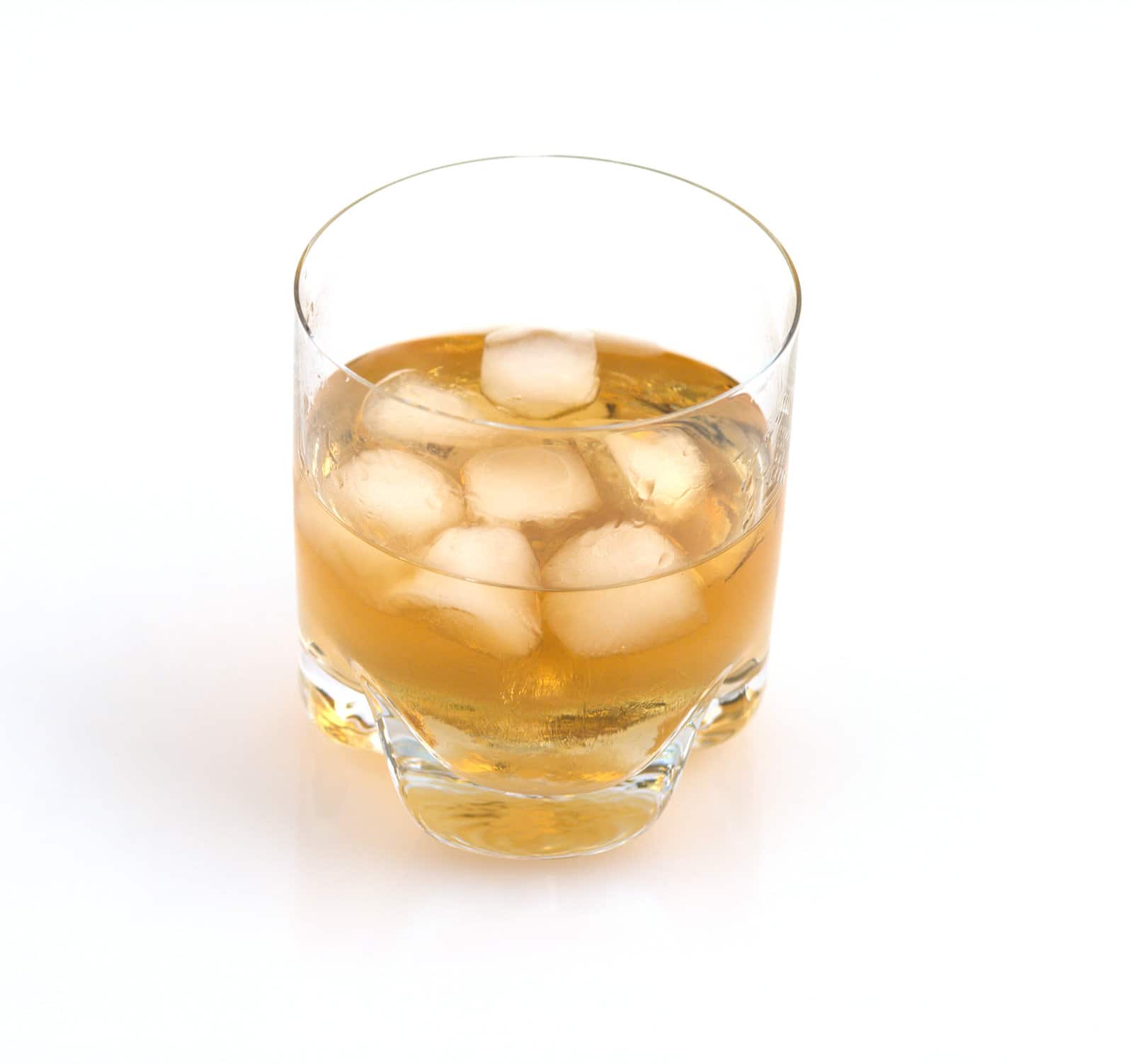 Smooth Move is a delicious cocktail that can be enjoyed on any occasion. The history of this drink can be traced back to 1900's when it was invented by a man named Dale DeGroff. He used to work at the Rainbow Room in New York City and most likely got his inspiration for this drink from another cocktail – Caeser's Cocktail.
The combination of pineapple juice, prune juice, and sour mix makes it smooth to drink while the rum adds flavor to this tantalizing cocktail.
Ingredients
1 Ounce(s) 17-year-old J. Wray and Nephew Ltd. Rum
2 Ounce(s) Pineapple Juice
2 Ounce(s) Prune Juice
2 Ounce(s) Sour Mix
Recipe
1. Combine ingredients in blender with 1 scoop of ice and blend.
2. Pour into sugar-rimmed parfait glass.
3. Garnish with a pineapple spear and a cherry.
4. Serve in a Parfait Glass.
Image Source: https://www.yayimages.com/1453549/whisky-glass-with-ice.html