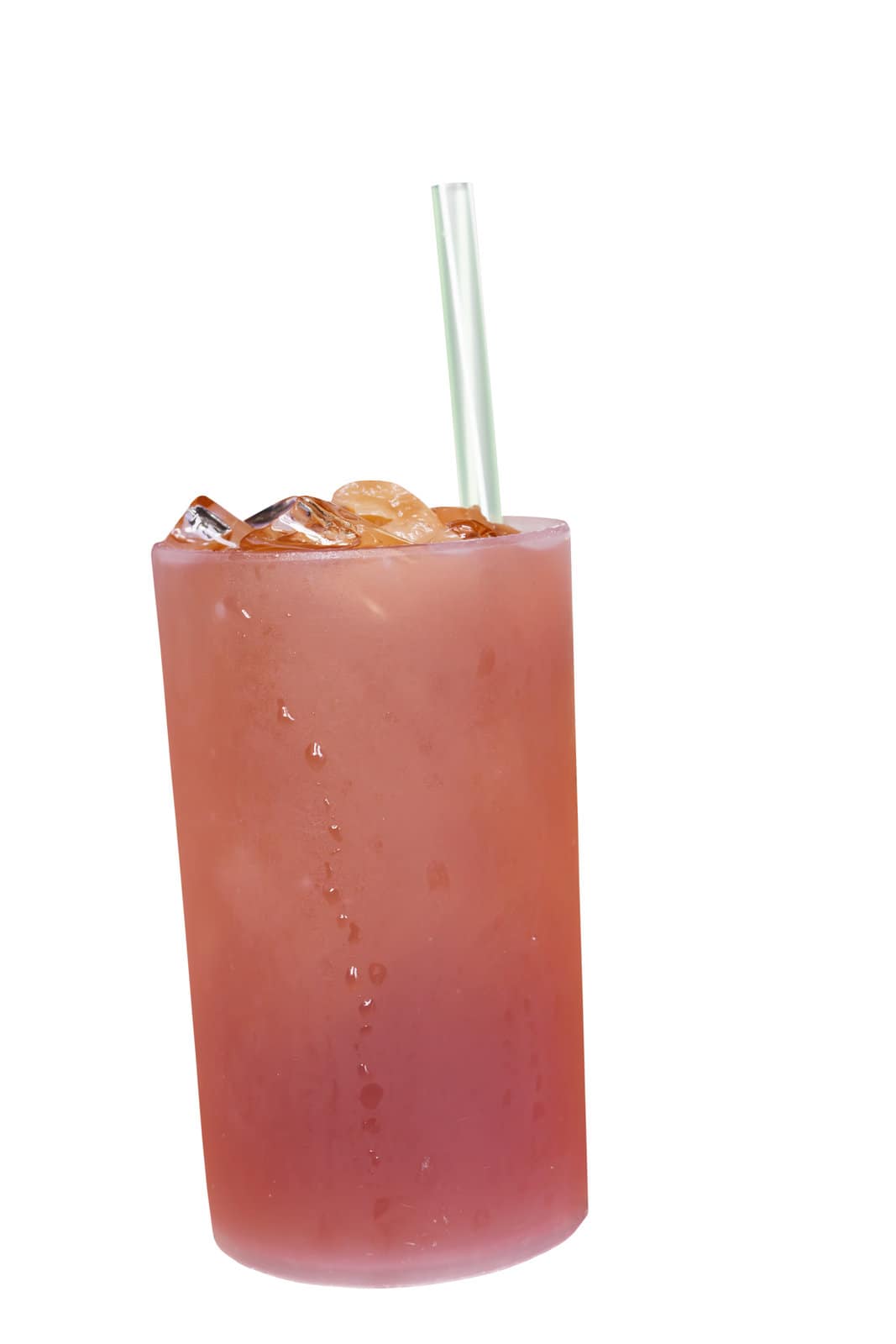 Southern Lady is a long drink, which combines the best of both worlds. It was created by bartender Frank Meier sometime during the 1920s while he was working at The Ritz-Carlton Hotel in Atlanta, Georgia. One day, Meier came across strawberry syrup and decided to create a new cocktail with it. The fruit notes are what make this drink distinctly southern.
Ingredients
2 ounce Bourbon whiskey
1 ounce Tennessee sour mash whiskey
1 ounce Crème de noyaux
3 ounce Pineapple Juice
2 ounce Lemon-lime soda
1 ounce Fresh Lime Juice
Pineapple wedge, maraschino cherry
Recipe
1. Shake first four ingredients with ice and strain into hurricane glass half-filled with ice.
2. Fill with soda to within 1 inch of top of glass.
3. Top with lime juice and more ice as needed.
4. Garnish with pineapple and cherry.
5. Serve in a Hurricane Glass.
Image Source: https://www.yayimages.com/4630762/cold-longan-fruit-juice.html