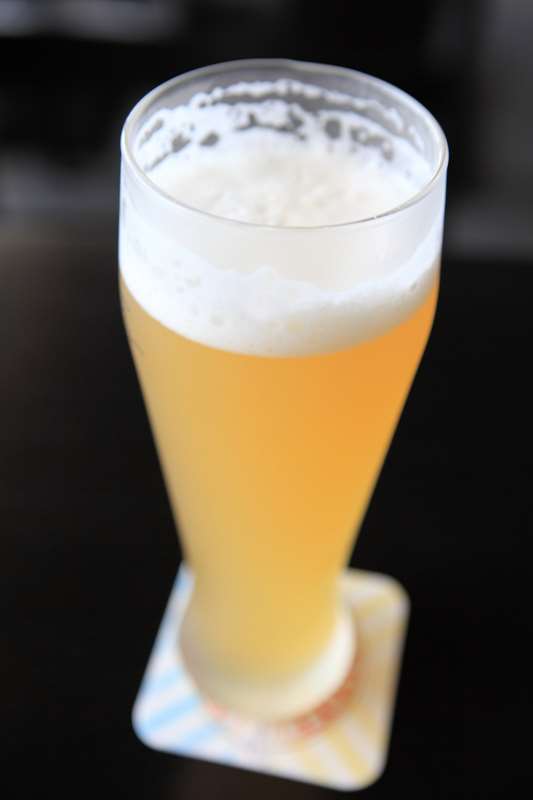 Tequila Fizz is a cocktail that was invented in the 1880's. It was originally created by an American bartender named Jennings Cox at the Occidental Hotel in San Francisco, California. He created the drink to please a customer who wanted something other than a whiskey or gin cocktail. The customer admired how it looked and Cox quickly realized he had found a cocktail that would be popular with many people. This cocktail became popular after being published in magazines such as "The World's Drinks" and "Beachcomber." To make this recipe, you will need tequila, seltzer, ice and lime wedge for garnish.
Ingredients
2 ounce Tequila
¾ ounce Grenadine
3 tsp Lemon Juice
1 Egg White
Recipe
1. Shake well with ice and strain into collins glass over ice cubes.
2. Fill with ginger ale and stir.
3. Serve in a Collins Glass.
Image Source: https://www.yayimages.com/31129774/beer.html