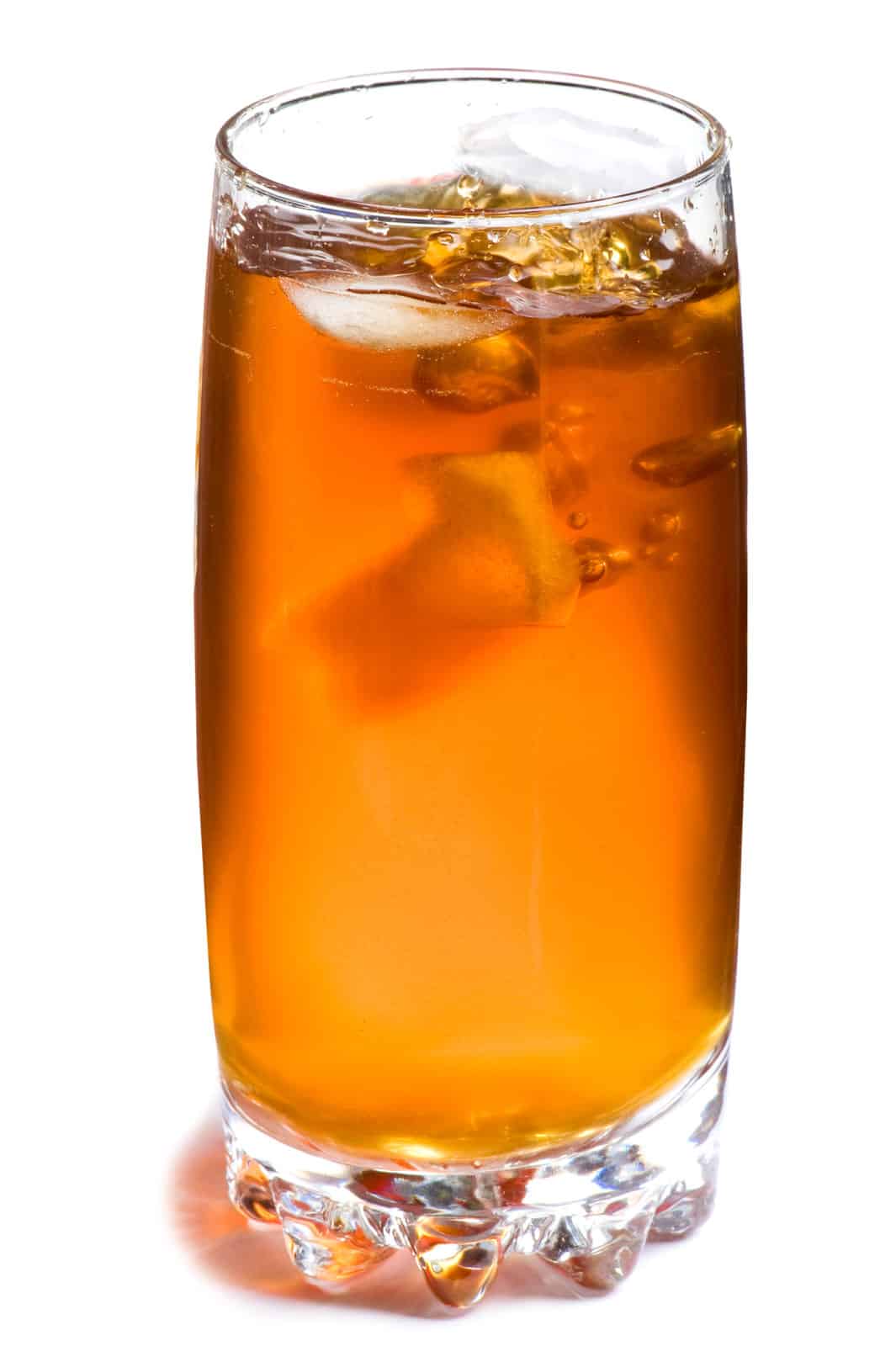 Timberpoint Cooler is a popular drink in the Pacific Northwest. The history of the drink can be traced back to 1919 when three men, one being A.B. Yeager, created the recipe for this cocktail. Yeager is said to have been inspired by a boating trip on Puget Sound when he had an idea for the perfect drink to have at the end of a day on the water.
With The Timberpoint Cooler you'll take your gin and tonic to the next level with this sophisticated cocktail, which takes its inspiration from the cucumber-infused gin favored by Prince Charles.
Ingredients
2 ounces gin
1 ounce Aperol
¾ ounce lime juice, freshly squeezed
½ ounce simple syrup
Club soda, to top
Garnish: cucumber slice
Recipe
1. Add all ingredients except club soda into a shaker with ice and shake until well-chilled.
2. Strain into a Collins glass over fresh ice.
3. Top with the club soda and stir gently to combine.
4. Garnish with a long slice of cucumber, placed along the inside of the glass to form a spiral shape.
Image Source: https://www.yayimages.com/4675990/beer-with-ice.html