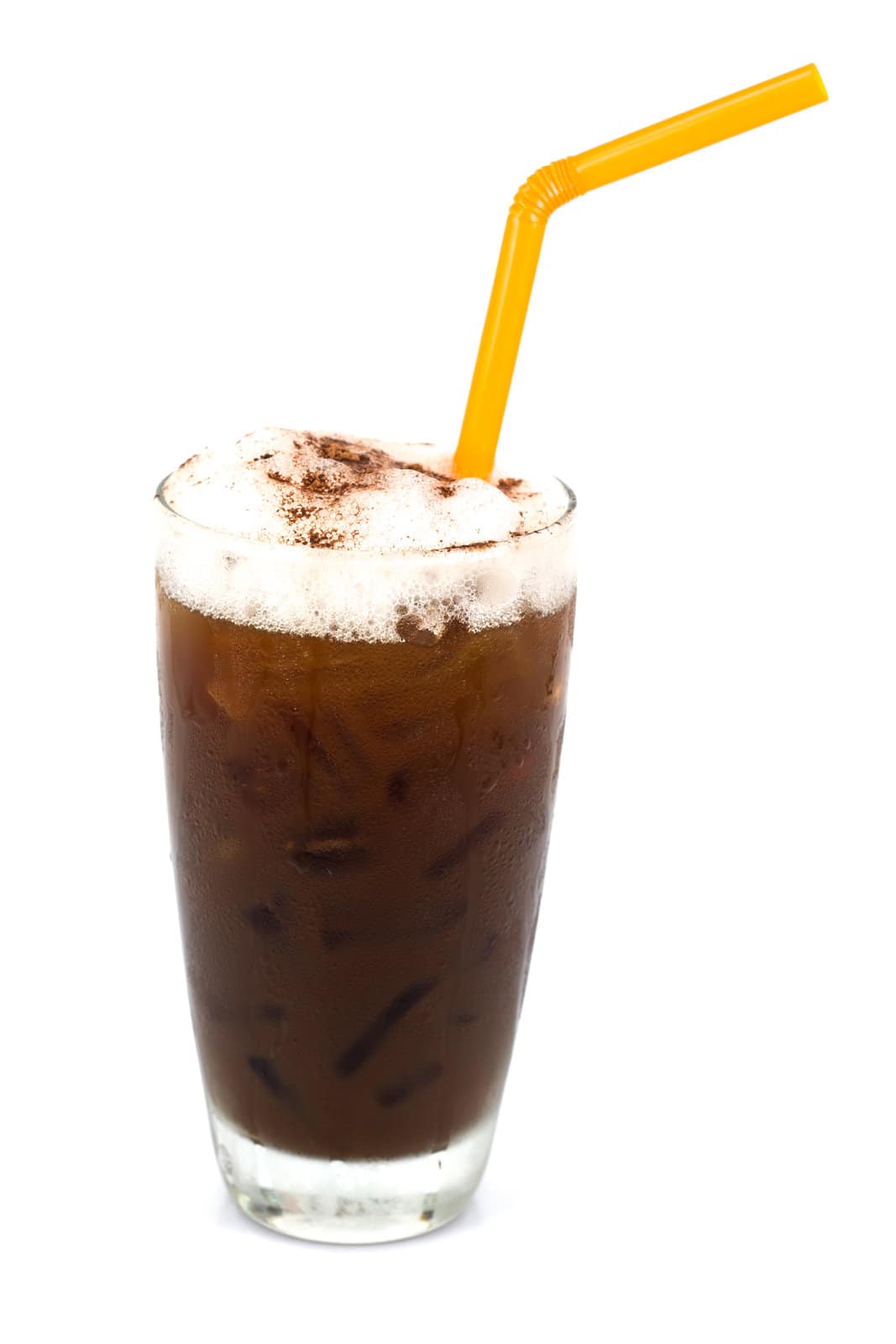 The White Russian cocktail is a drink that originated in the early 20th century. The drink was invented in California in 1922, when a man asked a bartender to add cream to his vodka.
It is one of the most popular drinks in the world and it is served at many different places including bars, restaurants and coffee shops. There are a number of reasons for this – the most important being that it tastes delicious! It is a great choice for you if you like the taste of coffee and want to relax with an alcoholic beverage. It is also a great choice if you like the taste of vodka and like to add cream and sugar in your drink.
Ingredients
1½ ounces vodka
1½ ounces heavy cream
¾ ounce Kahlúa
¾ ounce Irish cream liqueur
Ice
Recipe
1. In a cocktail shaker, combine the vodka, heavy cream, Kahlúa, and Irish cream.
2. Add ice and shake.
3. Strain into a rocks glass filled with ice.
Image Source: https://www.yayimages.com/3764297/ice-coffee.html