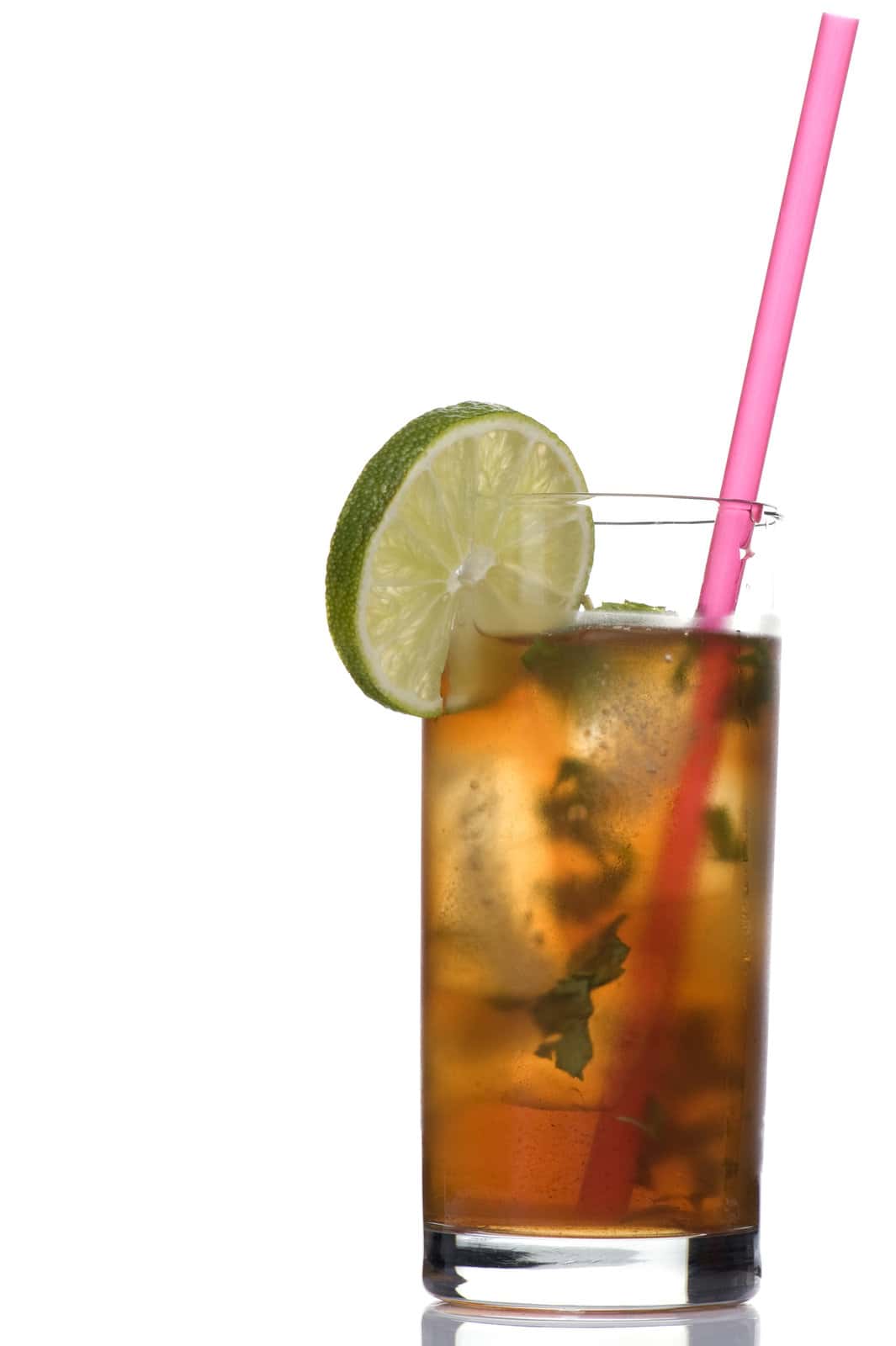 Wild Thing is a delicious cocktail that will get you going in no time. Made from 100% agave tequila, club soda and lime juice, this drink is easy to make and tastes great! In the 1950s, a cocktail lounge owner in New Orleans, Louisiana, near the Mississippi River named Stanley Clisby Arthur created a recipe for a new drink called "Wild Thing" as a tribute to the recently released James Dean movie called "Rebel Without a Cause." The drink became popular and has been featured in several other movies since.
The first time the Wild Thing was mentioned in an American movie was when James Dean ordered it at a restaurant during his first date with Natalie Wood's character.
Ingredients
1 ½ ounce Tequila
1 ounce Cranberry Juice
1 ounce Club Soda
½ ounce Lime Juice
Recipe
1. Pour over ice into old-fashioned glass.
2. Garnish with a lime wheel.
3. Serve in an Old-Fashioned Glass.
Image Source: https://www.yayimages.com/1707955/coctail-with-lime.html