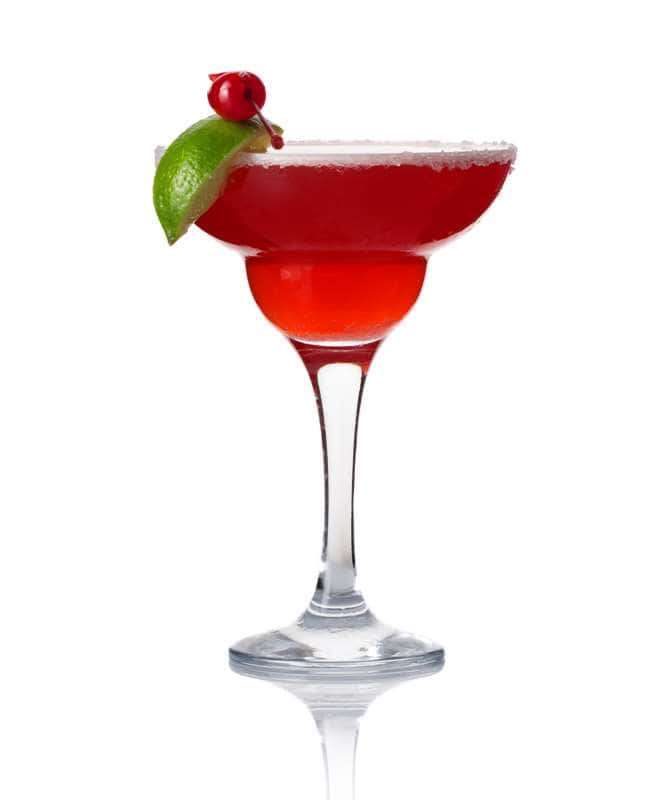 Woo Woo Cocktail is a popular cocktail that was invented in San Francisco. It has gained popularity in the 1980s and 1990s when bartenders in the United States started experimenting with it. The original recipe includes Vodka, Peach Schnapps, cranberry juice, and pineapple juice.
Ingredients
2½ ounces cranberry juice
1 tsp peach-flavored bitters
1½ ounces vodka
¾ ounce peach schnaps
Ice
Lime wedge for garnish
Recipe
1. In a cocktail shaker, combine the cranberry juice, peach bitters, vodka, and schnapps.
2. Add the ice and shake.
3. Strain into an old-fashioned glass filled with ice. Garnish with the lime wedge.
Image Source: https://www.yayimages.com/2766521/glass-of-alcohol-cocktail-with-lime-and-cherry-isolated.html