There is only one month until Super Bowl LVII takes place at the State Farm Stadium in Glendale, Arizona. While the best online football betting sites are still compiling the odds on who will win the Super Bowl, we have a better way to choose a team to support: by the beer those teams' cities produce.
Having a beer while watching an NFL game is one of life's pleasures. Few things go hand-in-hand like a dozen or so buffalo wings, a cold beer or ten, and watching your favorite team battle on the football field. Having your buddies for the game enhances the experience, primarily if one of your friends supports the losing team and can be the butt of all jokes for the next few hours!
Over the following few hundred words, we're going to look at some of the teams that could become the latest Super Bowl champions and the beers their cities produce. Which team would you switch allegiances to if you only had beers to influence your decision-making?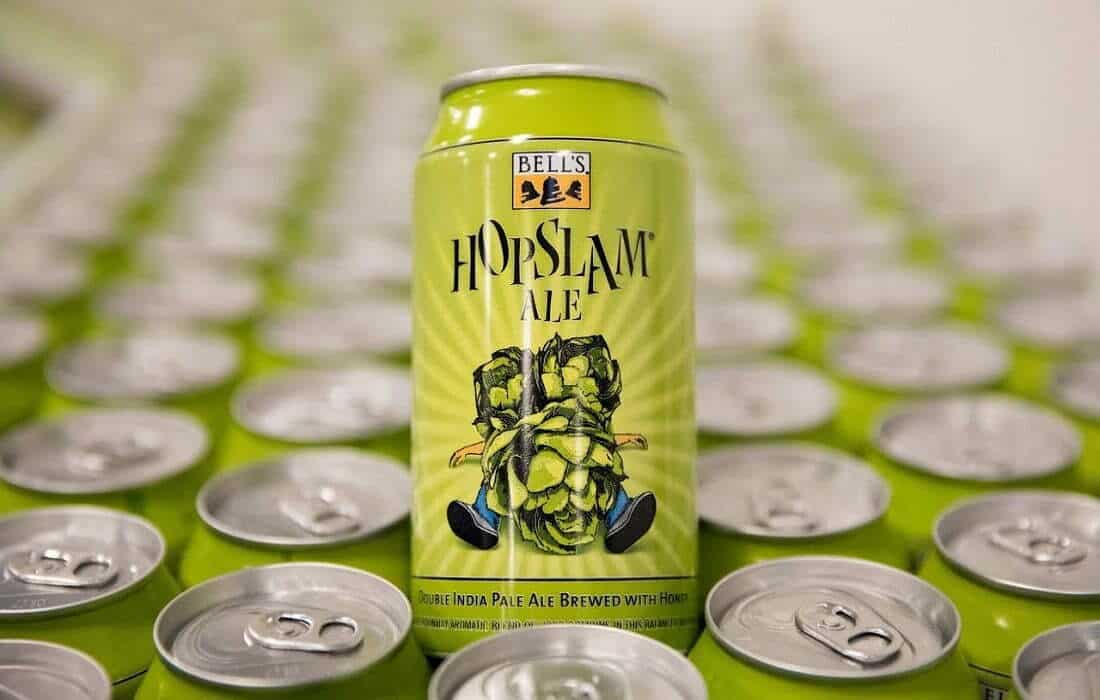 Kansas City Chiefs
Kansas City Chiefs are the favorites to win Super Bowl LVII. Hailing from Missouri, the home of Anheuser-Busch, means America's favorite beer, Budweiser, is the state's go-to drink. Missouri has some of the most permissive alcohol laws in the U.S.
There are more than 30 breweries dotted around the state of Missouri, ranging from the Goliath that is Anheuser-Busch to lesser-known microbreweries. Some epic beers to try in Missouri, according to the RateBeer app, include Bell's Hopslam and the incredible Goose Island Bourbon Country Stout.
Buffalo Bills
Being part of New York, Buffalo's most popular beer is Budweiser, but Buffalo's proximity to the Canadian border means Labatt Blue is often the drink of choice at the Bills' home games. From the 1970s until the 1990s, Genesee was the best-selling beer in Buffalo.
Buffalo has a long history of brewing first-class beers, with at least 40 breweries doing their thing and several distilleries. Whether you love beers, IPAs, or stouts, you are sure to find them in Buffalo.
Philadelphia Eagles
A recent study by TopAgency studied the beer consumption of Pennsylvania residents between 2020-22, which showed Bud Light is the number one drink. Miller Lite, Stella, Budweiser, and Heineken make up the top five drinks, which is an excellent selection to sample at a Philadelphia Eagles game.
Those of you who prefer to stay away from mainstream beers are spoiled for choice in the City of Brotherly Love. Charge your glasses with the likes of The Alchemist Heady Topper, Lost Abbey Duck Duck Gooze, AleSmith Speedway Stout, and Firestone Walker Sucaba.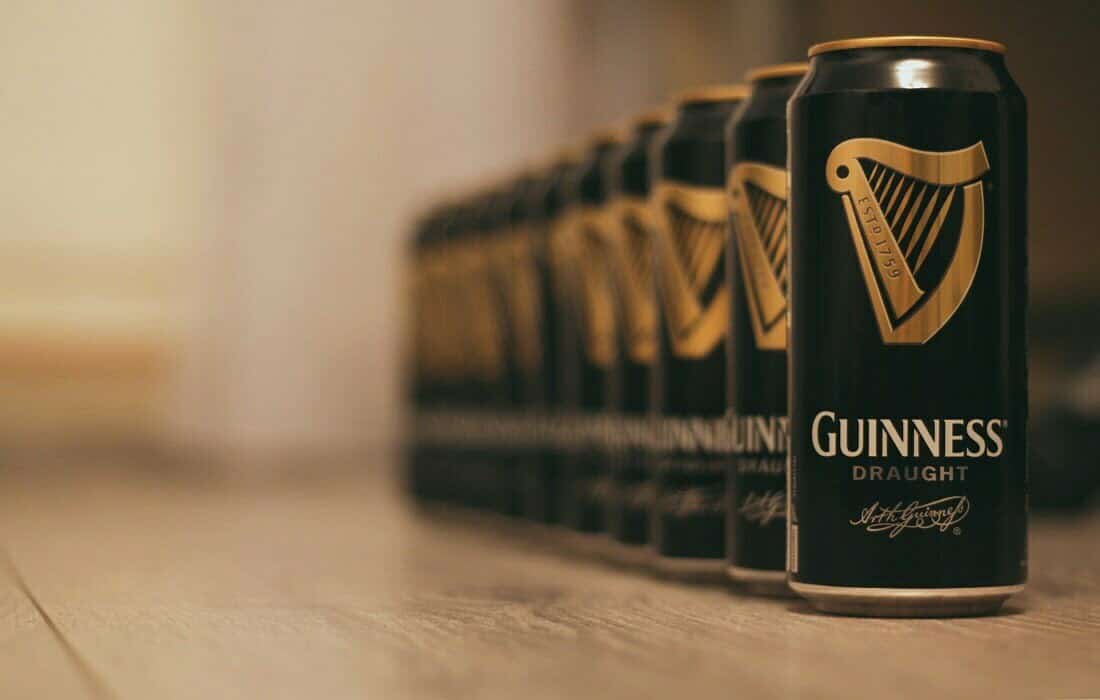 San Francisco 49ers
The iconic Bay Area of San Francisco, California, is awash with some mouth-watering beers that are immense. The usual mass-produced Budweiser, Bud Light, and Heineken are popular in San Francisco. As are Ireland's national drink Guinness, and Sierra Nevada.
San Francisco has a long history of brewing beer, with the Anchor Brewing Company setting up during the California Gold Rush, from where the San Francisco 49ers got their name. The brewery is behind two unique beers you must sample: Anchor Steam and Liberty Ale. Anchor Steam is one of the best beers in the United States, not only in California.
We think that San Franciso pips the others to the post for beers alone, although Kansas City's relaxed alcohol laws give plenty of reasons to smile. As it happens, a Kansas City Chiefs versus San Francisco 49ers Super Bowl is quite a likely scenario. It would make for a great spectacle to chow down on buffalo wings washed down with one of the fantastic beers mentioned above.