Nothing ruins an ensemble like the incorrect shoes, much as a sports vehicle with defective tires won't perform effectively. Every costume demands specific shoe colors and designs that either boost the whole appearance or, if disregarded, may ruin your entire look. Your confidence might be destroyed by this kind of issue.
It's time to step up your shoe game, gentlemen.
Toe Balmoral Oxfords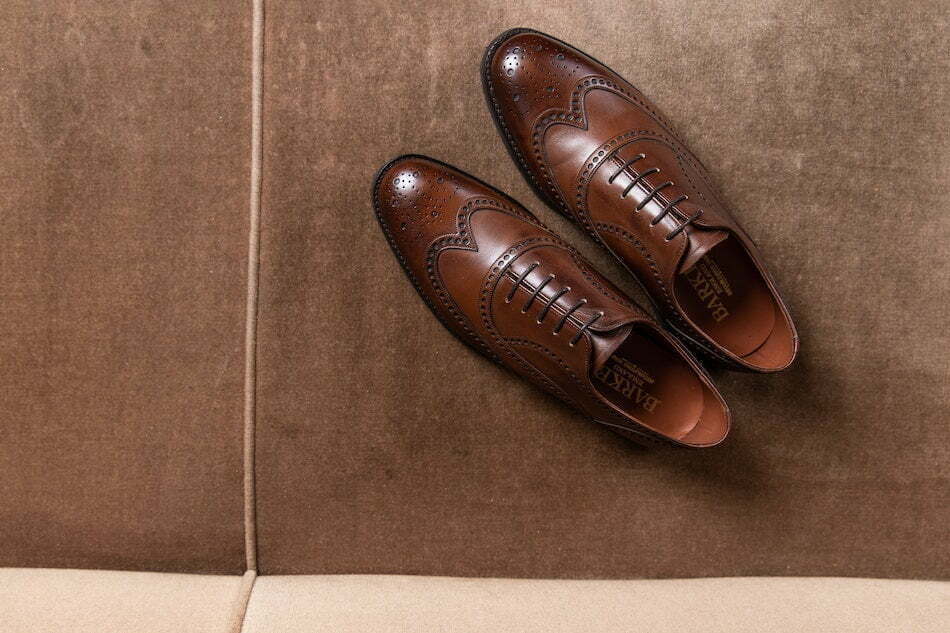 Oxford's beginnings are yet unknown. Some claim that a style resembling an Oxford shoe was first worn by Oxford University students in 1825. Some have refuted that Scotland and Ireland are where the Oxford shoe first appeared. The Oxford shoe is now the most well-liked dress shoe, nevertheless.
An Oxford shoe may be distinguished from a Derby shoe because they all have closed lacing. A high-quality Oxford shoe shouldn't have broguing and be constructed of box-calf leather. An Oxford is a versatile dress shoe that may be worn for any formal occasion, including weddings, black-tie events, and job interviews.
The "Cap-Toe" Oxford, a menswear staple, is appropriate for most business settings. It stands out because of the additional leather piece that has been put over the toe box. The first leather shoes and sneakers that can entirely fold to fit in remote locations and then pop back up without creases are Ace Marks Men's Travel Shoes, the sponsor of this article.
Ace Marks developed a really original product that is a first in footwear by fusing nature and modern material technologies. The secret to this incredible breakthrough is a brand-new technology in the toe and heel counters that maintain the contour of the shoe uppers.
Tennis shoes or sneakers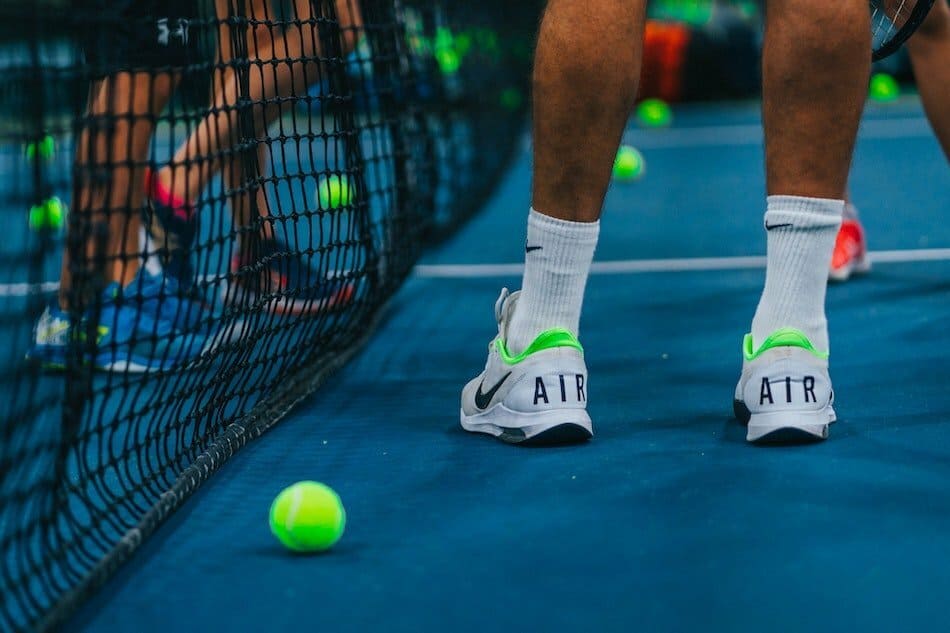 These are the shoes every guy should possess but are often poorly done. Tennis shoes or sneakers have been around for a very long period, dating back to the 19th century and the Industrial Revolution. Canvas and vulcanized rubber were the first materials used in tennis shoes. They functioned as a less expensive substitute for the hand-made shoes of the era.
Keds were founded in 1916 and produced the first tennis shoes that the general public could purchase on the market. Adi Dassler, a different shoemaker, started making sneakers at his house. Dassler founded the firm now known as Adidas when his pastime turned into a business.
Tennis shoes started to appear in almost every child's and adolescent's wardrobe by the 1950s.
James Dean, who was known for sporting several pairs of Converse low-top tennis shoes, also contributed to the trend. Sneakers are often used nowadays, according to some. Owning a classic pair of low-top shoes with a leather or suede upper is something I advise.
Wing-Tip Brogues

Irish laborers used to wear Brogues while working outside during the start of the 20th century. Famous performers like Cary Grant and Fred Astaire contributed to the rise in popularity of brogues in the US and the beginning of a new brogue period.
There are wide varieties of brogues; however, as shown above, we advise choosing a "Full Brogue" or "Wingtip." They are an obvious pick for shoes that every guy should acquire since they are probably one of the ones you wear the most. This will go nicely with somewhat more casual attire choices for the workplace.
Brogues need frequent cleaning due to their nature. The perforations in the shoes may easily get clogged with dirt and dust.
Chukka boots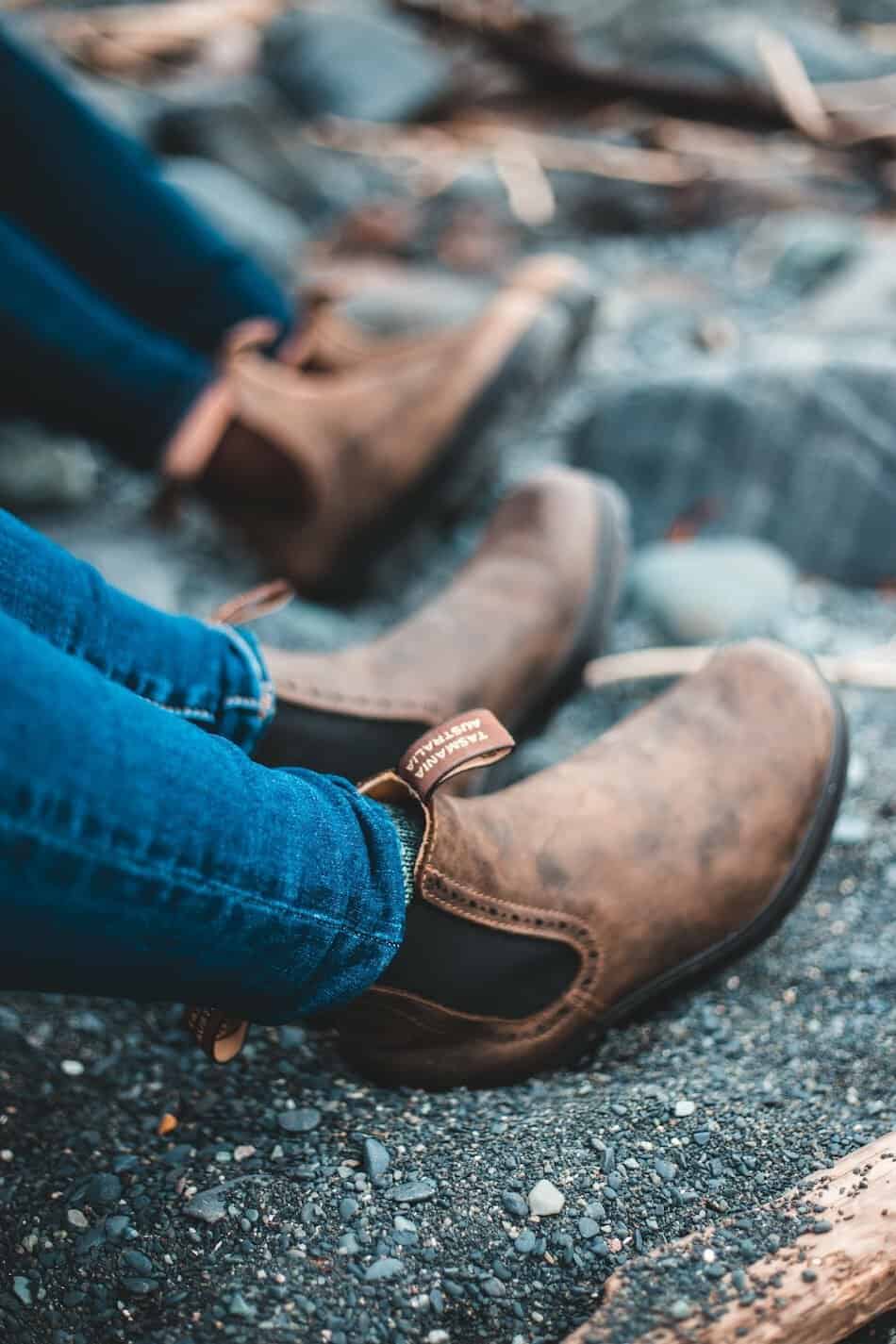 Chukka boots are a must-have for every guy, with a long history in sports and the military. This classic boot earned the moniker "desert boot" after being first worn by the British Army in the desert during World War II.
A decent chukka boot, which comes in various designs, must have a few distinctive characteristics. These include a rounded toe box, two or three eyelets, and the top of the shoe striking the ankle. As a shoe with the "folding over" look on the top of the boot where the laces join together, chukka boots also have a distinctive two-part design made from a single piece of leather.
Chukka boots often feature a leather or crepe sole and are unlined. A pair of suede chukka boots in a deep shade like brown or blue. You may choose between a crepe sole or a typical leather sole. Although the crepe sole is cozier than the leather, I still advise purchasing the leather sole since it will last longer. A crepe sole's highly flexible, but short-lived coagulated latex might lead it to degrade swiftly.
Penny loafers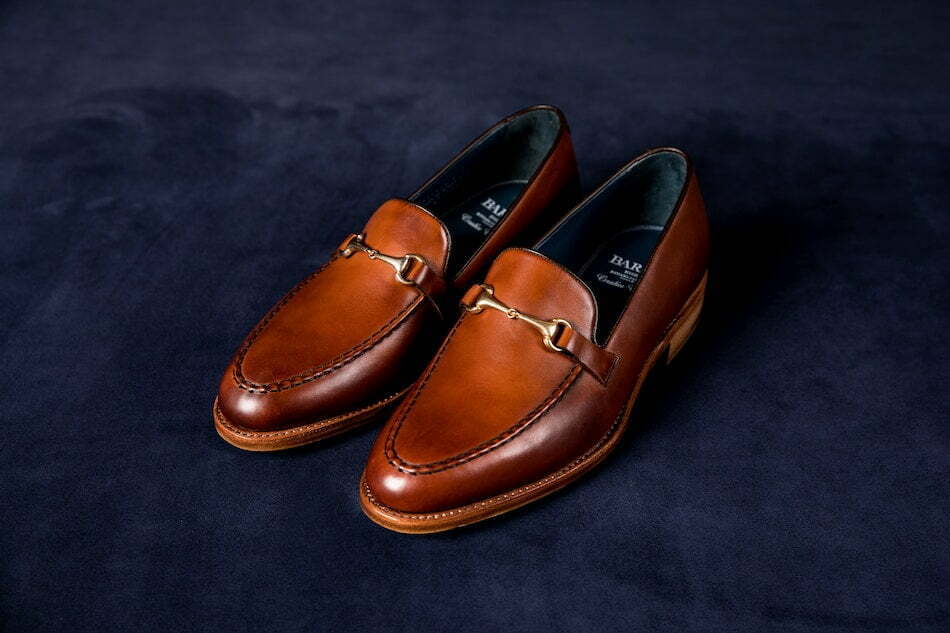 The first Loafer, of Norwegian ancestry, appeared in 1936. In the 1930s, fishermen in Northern Europe used slip-on footwear resembling moccasins. When not worn with boots, these early loafers captured the attention of many men and started to make their way into daily casual attire.
Years later, the Penny Loafer was created and has since grown to be the industry standard for loafers. Compared to other dress shoes, penny loafers are more casual. Most men don't think of loafers as the first pair of shoes they should possess, but they may bring some flare to your summer suit look. In the summer, you need to don a cream- or blue-colored suit rather than a black or charcoal-colored one.
Whole-Cut Oxfords
You should also possess a Whole-Cut Oxford, the second Oxford on this list, by age 30. In recent years, the Whole-Cut Oxford dress shoe has grown in popularity. It is a straightforward, elegant design made of one perfect piece of leather without a rear seam. It has a subtle elegance. A Whole-Cut dress shoe is unlike any other dress shoe and is the most delicate since it is made of a single piece of leather.
In addition, the leather must be of very high quality to withstand the rigorous production process. For these reasons, more expensive shoemakers often create Whole Cuts. The shoelaces of the Whole-Cut Oxford have attached beneath the vamp thanks to its "closed lace mechanism." This, together with the one-piece construction, results in a sleek and sophisticated shoe that works well for black-tie occasions.
Here they are, gentlemen, the top 6 pairs of shoes every guy needs to possess.