There are so many entertaining sports out there. However, not everyone has the gift of playing sports, and not all stamina is created the same. So to curb this and still allow the closest experience possible, there are many ways to get yourself involved online or in-person if you love sports but can't play for any reason.
The options among others that are available include fantasy football, sports betting, or just gathering together and having a sports party to watch a particular game with friends, family, and loved ones.
Play Fantasy Football
Fantasy football has two parts to it. It can either be laid professionally/internationally or just casually among friends. Either way, it has its rewards in different ways depending on how it is taken on. Creating your leagues in line with the real-life ones also makes it feel more authentic so that you won't miss anything.
What's fascinating is the freedom that comes with putting your team together, almost as if you are the team coach. You can bench whoever you need to or place whichever player you feel needs to get into the game to make the difference.
For the sake of a more active and fulfilling game, invite as many people as possible, so you have an entire league to play, making it more real. The NFL DFS picks can create a buzz as the teams fall into place before the tournaments start.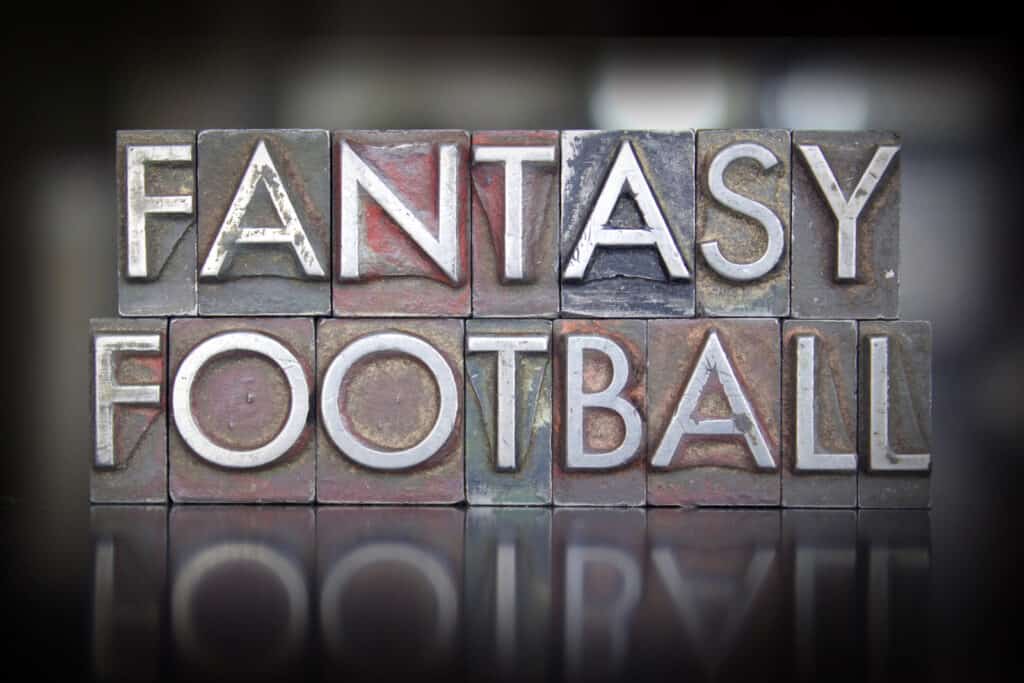 Take Up Sports Betting
Sports betting was introduced to pick up your enthusiasm towards the games at hand, meaning one can earn a little money while they are at it. You have to try and follow a methodology with this so you do not end up losing money.
Assess your patterns and see which ones give you the best results and winnings. Otherwise, blindly playing is a waste of your time and money. Some sports are more accessible to make money on than others because their predictability patterns are better than other sports; cricket predictions for example. Once you find which one gives you better chances, try to stick to them to keep your odds of winning high.
To enjoy sports betting, try not to take it too seriously, as it could end up being an expense as opposed to an enjoyable hobby that allows you to be part of the game.
Make An Event Of Live Games
When your preferred teams are playing, gather around a group of people to watch the games with you. Make it more interesting by serving food and refreshments. Pick a location with a big screen so that the number of people coming through can all watch clearly and enjoy the game audibly and visually.
Create an atmosphere of enjoyment and fellowship with the people coming through to feel like they are in the stadium where the games are being played.
The alternatives for indulging in sports are endless and the physical or mental inability to engage them is never a hindrance. The creativity to get involved regardless has given everyone the chance to be part of the much-loved games.