One of the NBA's most storied franchises, led by one of the game's greatest players in LeBron James, needs a new head coach.
The Los Angeles Lakers' coaching search is underway after the team parted ways with Frank Vogel. With the Lakers starved for success, there is plenty of attention on who the team tabs as its next skipper. 
Plus, there is a remote chance California sports betting bonuses and platforms launch in time for next season, though it would probably be in 2023, with sports betting initiative set for the ballot in November 2022. That puts even more focus on the future success of NBA teams, including the Lakers.
So who's in the lead to head the Lakers next year?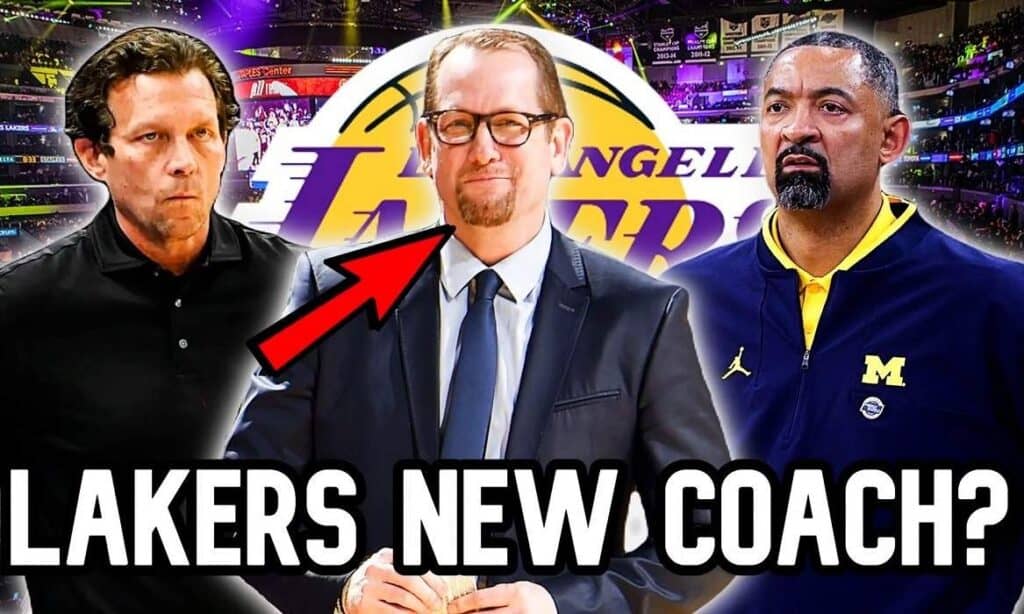 Lakers brass interview Mark Jackson
There is one candidate many analysts have as the favorite for the Lakers job: ESPN NBA Analyst Mark Jackson.
Team officials already interviewed Jackson, according to Shams Charania of The Athletic and Stadium, proving that he's officially a possibility to lock in the job.
"The Los Angeles Lakers have interviewed former Golden State Warriors coach Mark Jackson for their head coaching job, sources tell @TheAthletic @Stadium," Charania tweeted on May 6. "Jackson is among the finalists for the Sacramento Kings head coach opening.
The Kings have since hired former Golden State Warriors assistant Mike Brown as their new head coach, so the Lakers don't have to worry about competition with Sacramento if they truly are high on Jackson.
There's plenty of reason for them to be, too. Jackson's basketball acumen is well known, forged during a career including stints as a player, coach, and TV analyst. After playing in the NBA from 1987 to 2004, he has fielded an extensive broadcasting career, and he also was the Warriors' head coach from 2011-to 14.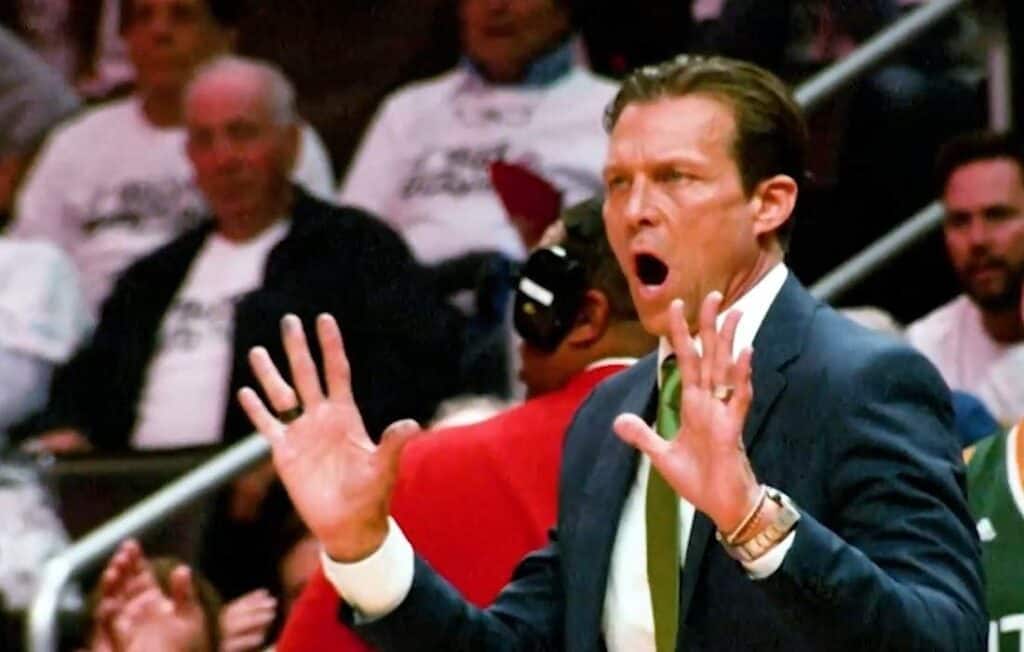 Quin Snyder a possible candidate
If the Lakers ultimately don't hire Jackson, another option could be on the table: Utah Jazz coach Quin Snyder.
Snyder is one of the league's top coaches, having led the Jazz to a winning record in all but two of his eight seasons with the team. If Los Angeles could lure him away from Utah, it would be a huge move that could help the team win sooner rather than later.
That's the trick, though. It may not be easy to convince Snyder to leave the Jazz, where he is entrenched with success behind him.
"First of all I want to say — and I've said this before, but it's worth saying again — my family has loved it here," Snyder said, according to The Deseret News. "And don't judge my tense when I speak. My family loves it here. How's that? Whether it's school, the community, Salt Lake the city, the experience has been, and continues to be, a great one."
"I'm privileged to coach this group of players and I'm reminded of that consistently throughout the year," he added, according to the newspaper. "We're all not perfect, but I'm grateful for that and I really like our players. Beyond that, I think I'd continue to maintain that I'm not going to discuss my contractual situation publicly. That's just not something that I want to do or am comfortable doing."
Snyder doesn't seem to be the frontrunner for the Lakers job, whether due to apathy on his part of the team's focus on other candidates, such as Jackson. However, much crazier things have happened during NBA coaching searches, and there's no doubt many around the Lakers organization would be pleased if Los Angeles brought Snyder into the fold.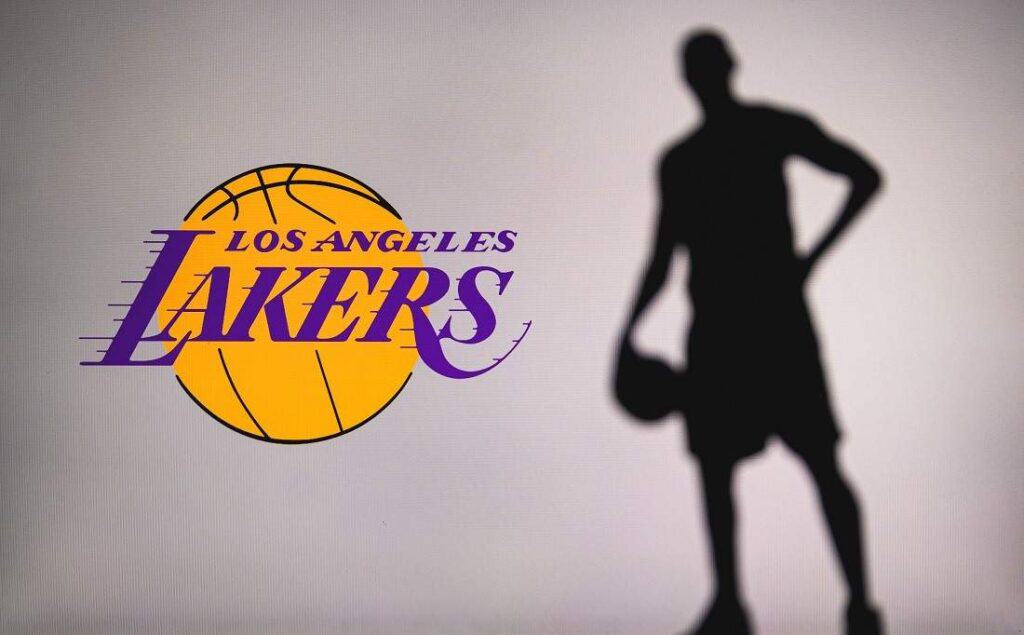 Lakers in no hurry to hire
Whoever ends up becoming the Lakers new coach, may not be hired anytime soon. The front office reportedly isn't rushing a hire, instead opting to go at a slower, more careful pace.
"They are taking their sweet time," ESPN Senior Writer Ramona Shelburne said recently on The Rich Eisen Show, according to The Inquisitr. "I don't know if they know what they are looking for, to be honest. They are surveying the field and talking to a bunch of people. Some of them are assistants. Some of them are guys who have been coached before."
"They are doing zoom (interviews) and don't seem to have any sense of urgency about this … I don't think they are in any hurry. I think some of that is waiting to see what else happens in the playoffs and might be available in the NBA."
It may be smart for the Lakers to take their time. 
This hire will be crucial for the franchise's goal of fielding more on-court success. Whoever takes the job will not only need to game plan and scheme well but also manage the personalities and egos of LeBron James and the different characters Los Angeles attracts to its roster.