Whether you are looking for a gift for your father, brother, significant other, or a friend, trying to find something perfect for the most important men in your life often proves to be a challenging task. Sometimes, you might even start feeling like a miracle is needed, but there is no need to panic just yet.
While there certainly are men who enjoy getting a new pair of socks or a set of shining tools, there is always a way to spice things up and put a thoughtful spin on some of the most classic gifts. Could a portable ceramic grill replace another toolbox that is only going to gather dust somewhere in a dark corner? You will not know if you do not try!
If you need a few creative ideas for gifts that you can give to all the men you deeply care about, keep reading! Below, you will find a list of such ideas. It should give you the inspiration you need to choose the perfect gift for any man in your life!
A Pair of Wireless Headphones
If the man you want to surprise is a fan of gaming, music, and podcasts, he will appreciate a pair of wireless headphones that deliver high-quality sound and are a comfortable fit. Ideally, you should look for models equipped with Bluetooth connectivity that will work with any device. In addition, the battery should last a long time.
Some of the most popular brands include Bose and JBL. However, if the man you are looking for a gift for is an avid gamer, you might want to look for special gaming headphones, such as the ones by Razer. If you do not want to break the bank with such a purchase, discover Instant Gaming promo codes here!
A Cashmere Scarf
Cashmere scarves are always an excellent option if you want to add a bit of luxury to a gift without spending that much money on it. It is also an excellent option if your boyfriend works in the industry you can't quite understand enough to choose a gift connected to it (what is a probate lawyer anyway? or a marine engineer?). A cashmere scarf is always an elegant universal idea.
You should look for a scarf with a simple yet elegant design and looks great no matter what outfit it is paired with. Additionally, even though it is quite lightweight, high-quality cashmere scarves can be much warmer than the ones made of sheep's wool, making anyone will highly appreciate this gift during this cold season. So, if that special man in your life likes to stay both trendy and warm, it is going to be a perfect gift.
An Automatic Beer Opener
If the special man in your life likes to host parties and enjoys going out with friends to have a few drinks, an automatic beer opener is guaranteed to make his life much easier. After you place it on top of a bottle, all you need to do is push a button to open it!
A Luxury Travel Kit
Men who travel on a regular basis will appreciate a luxury travel kit that comes with a leather case and a wide range of accessories. The bag should contain all the necessary items for grooming, including tweezers, nail clippers, a comb so that he can quickly get ready before starting the day. It would be great if you went for a travel kit that comes with a razor, along with an aftershave balm. With such a travel kit, your man is going to feel and smell great all day long!
A Sharpening Stone Set
If that special man is into working with a wide range of tools, a sharpening stone set is just what he needs. Such sets usually come with three different stones – coarse, medium, and fine – which can be used to sharpen a number of types of blades. It is a really practical and thoughtful gift that can end up lasting for many years to come!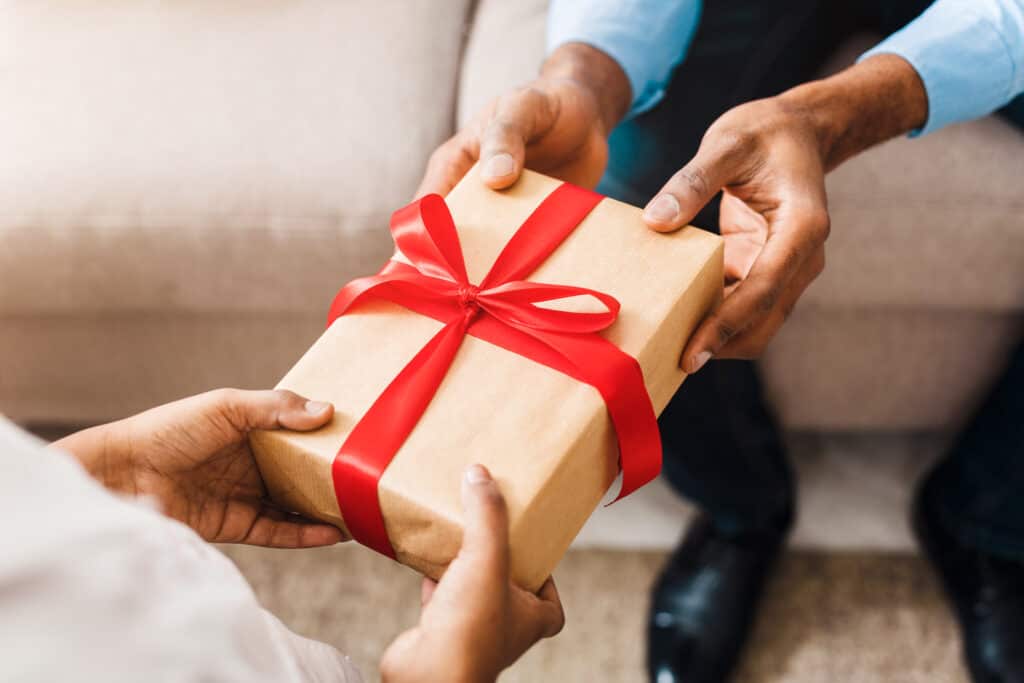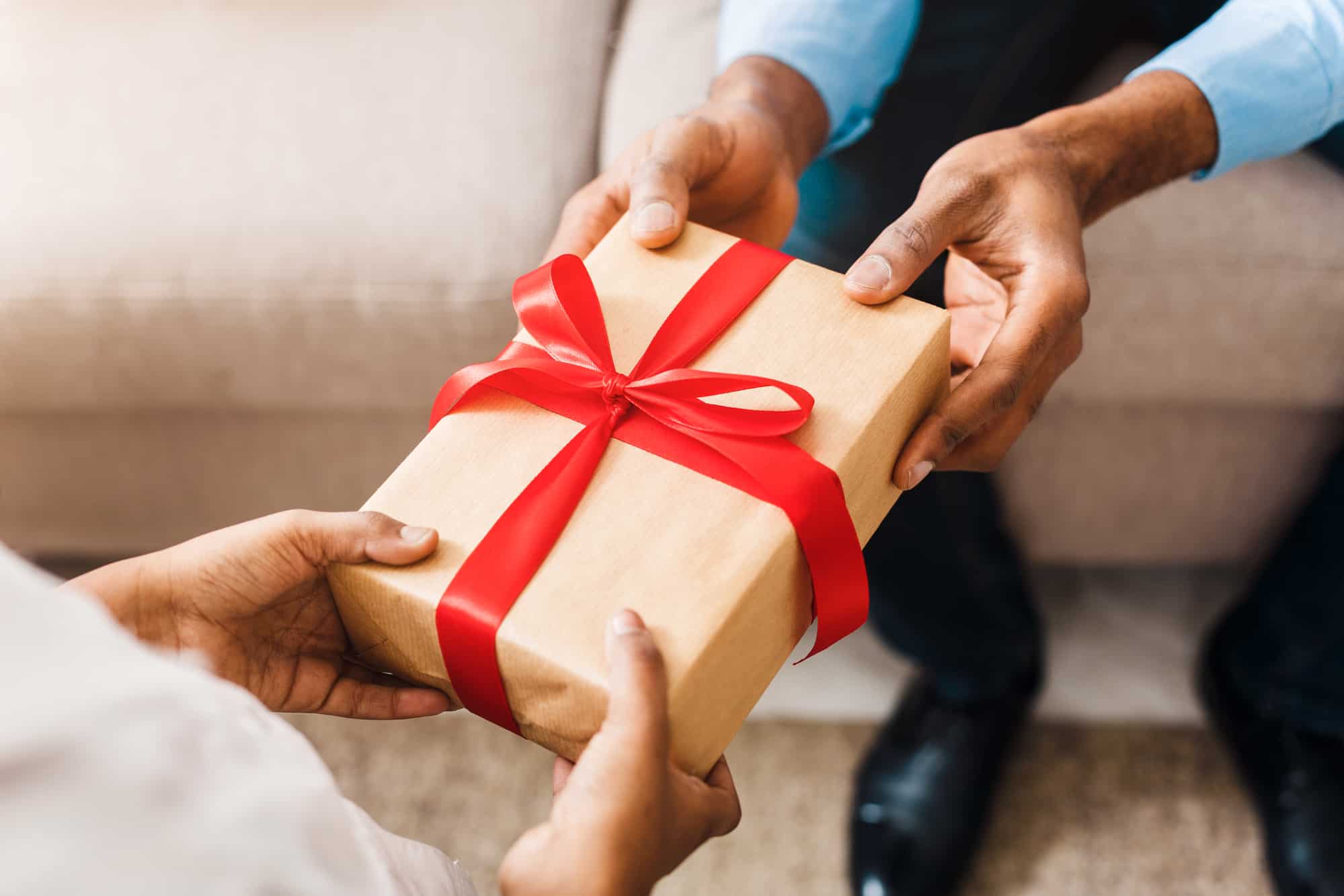 A Multifunctional Tool
If he loves spending time outside and working on his car, a multifunctional tool could be just what he needs for his upcoming project! You can buy multifunctional tools that come with up to eleven different functions that cover all the most important things a man might need, including a flashlight and a bottle opener. Try to pick one with a  beautiful wooden handle that will add to the overall design, and you will have the perfect gift!
A Portable Ceramic Grill
A portable grill is going to be a great gift for a fan of camping trips. It is best to look for one made from heavy-duty steel and high-quality ceramic elements that comes with a handy carrying handle. You can put the grill on almost any surface and use it for cooking, grilling, smoking, and warming food up. Sounds great, right?
In Conclusion
To sum up, there are plenty of gifts you can give to the most important men in your life, regardless of their age and interests. The options are endless, from practical accessories they need while working on their cars to items that can make their lives easier. If you are looking for the perfect gift for men who have everything, the ideas above will surely provide you with some inspiration. Now, time for shopping!