The modern kitchen usually features various high-tech, contemporary appliances such as coffee machines, smart fridges, and other gadgets that make modern living enjoyable and more convenient.
In this article, we will provide you with a list of seven essential kitchen tools for your modern kitchen.
1. Electric Can Opener
Manual can openers can be a pain to use, an essential tool for any modern kitchen is an electric can opener. There are different types to choose from such as the battery-powered can openers, these usually require two or more batteries. Some use rechargeable batteries which is a more cost-effective option.
You can also find can openers that plug into electrical wall sockets. However, these are less convenient therefore, you might want to go with the battery-powered option if your main goal is convenience.
2. Electric Soap Dispenser
An electronic soap dispenser is a vital addition to any modern kitchen at the moment. It is the most hygienic way of dispensing soap, it doesn't require you to touch the soap dispenser which reduces the risk of spreading harmful germs. Most electric soap dispensers are battery-powered and come with rechargeable batteries or long-lasting batteries.
3. Coffee Machine
Wake up to fresh, good-quality coffee every day with a high-tech coffee machine. You can either go for a domestic coffee machine that comes with various settings for everyday use. However, if you want something more robust with more user options you could opt for something like a commercial espresso machine instead. They are readily available both online and offline, if you live in Canada for example, search online for commercial espresso machines in Canada to get the best deal on a high-end commercial espresso machine.
4. High-Quality Blender
If you live a healthy lifestyle, a high-quality fast blender is essential for your kitchen. Make smoothies, soups, and nut milk to facilitate meal preparation.
Commercial blenders are more durable than domestic blenders however, you can also get high-quality domestic blenders that come with various jugs such as a single-use smoothie jug and a larger jug for blending soups and nut milk.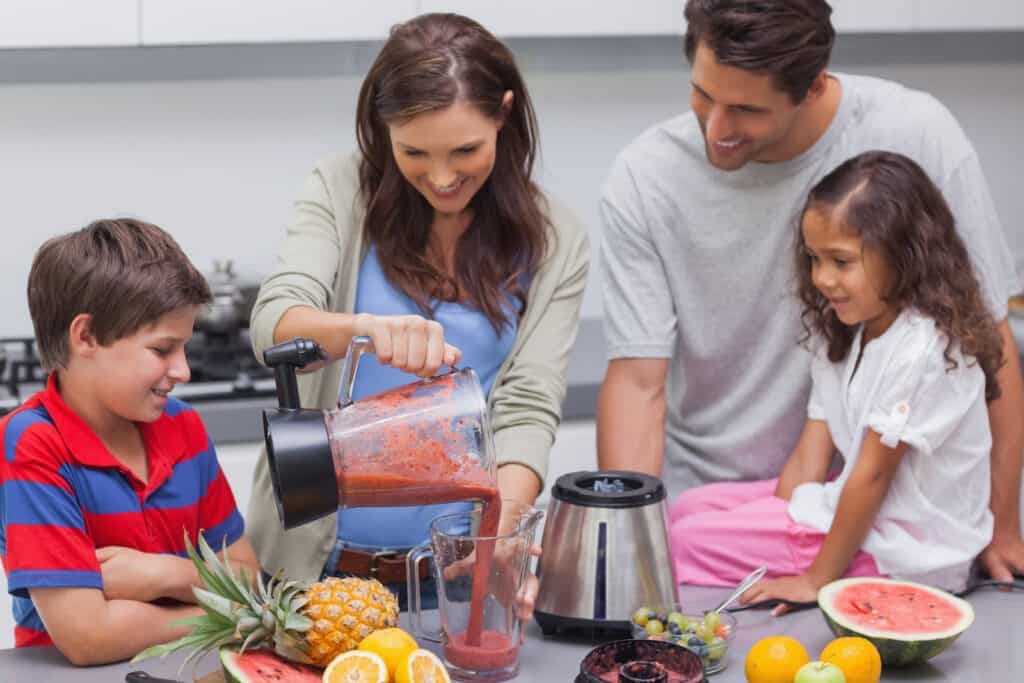 5. High-Speed Food Processor/Veggie Chopper
Reduce the time you spend in the kitchen chopping vegetables with a high-speed food processor or vegetable chopper. Use it to chop onions, carrots, green leafy vegetables, and root vegetables such as potatoes and beets.
6. Water Filter
Instead of buying bottled water, reduce your plastic usage by purchasing and utilizing a contemporary water filter that eliminates harmful chemicals and debris from your water to provide you with clean, pure faucet water.
7. Air Fryer
Air fryers make cooking easier and healthier. Reduce the amount of oil you use when cooking by using an air fryer instead of a deep fryer or frying pan. Make air-fried potato chips, fried chicken, and various other comfort foods in your air fryer without using large quantities of unhealthy oils.
Conclusion
These are some of the essential tools you can add to your modern kitchen to facilitate meal prep, reduce plastic waste, and provide you with good-quality coffee every single morning.