If you are looking at booking a relaxing break in the UK, there couldn't be anything more wonderful than a self-catering cottage. Finding the perfect cottage in a stunning destination will allow you to relax in style, surrounded by gorgeous scenery.
Where are the best self-catering cottage holiday locations?
With so many exciting destinations around the UK, it can be hard to know where to base yourself. Here are just a few of the popular holiday cottage destinations that are perfect all year round.
Suffolk – self-catering cottages Suffolk locations are some of the most beautiful to visit. With plenty of museums, fun activities, and wonderful walks, the whole family will enjoy their break.
Devon and Cornwall – Devon and Cornwall have some of the best beaches and coastal views imaginable. You can find tasty seafood restaurants by the water in locations such as Brixham, or bag yourself a coastal cottage near some of the best Cornwall beaches.
Wales – find yourself a cozy cottage near the Brecon Beacons for an adventurous walking holiday. Returning to a homely cottage with all of your creature comforts is blissful after a long day hiking in the hills.
Somerset – the Somerset countryside offers beautiful landscapes and fun activities. Take a day trip to Cheddar for some delicious cheese and a walk around Cheddar Gorge.
The Cotswolds – The Cotswolds is an area of natural beauty and with good reason. Whether you want to relax in pretty little villages like Bourton on the water or try your hand at paddleboarding on the many different lakes, you'll be spoiled for choice.
Why choose a self-catering holiday cottage?
There are so many fantastic reasons to choose a self-catering cottage for your next short break. If you've never been on this type of holiday before you can expect to experience:
Peace and quiet – if you stay in a hotel you are placed in small rooms with thin walls. This is not ideal if you are looking for some peace and quiet. By choosing a self-catering holiday, you can pick a cottage that is perfectly located for your requirements. Surround yourself in the tranquil countryside or bustling areas. Your holiday, your choice!
No long flights or busy airports – if you choose to holiday in the UK, you can avoid the long flights and busy airports. This is especially convenient during peak travel times such as school summer holidays. With airports becoming increasingly busy, you'll experience a much slower-paced holiday by choosing a self-catering break here in the UK.
Great facilities – most Self-Catering cottages come with mod-cons and extras. Your staycation can be as simple or as luxurious as you choose to make it. Choose a cottage with a hot tub for a relaxing, spa-like experience. Or perhaps you could opt for a cottage with a large patio and outdoor cooking facilities for those family gatherings and BBQs?
Are self-catering cottages family-friendly?
You can find some amazing family-friendly Self-Catering cottages in the UK. From bijoux and charming cottages for smaller families to large and impressive properties for bigger families and large groups.
Finding the perfect romantic holiday cottage
You could also book a Self-Catering cottage as the perfect place to celebrate a romantic event in your life. Choosing a cottage with a rustic look could make it the perfect romantic getaway, especially during the colder winter months when you can snuggle up to a real log fire. Plan your chosen location carefully to ensure that there are plenty of your favorite couples' activities to do nearby and you'll be sure to have a fabulous time with your loved one.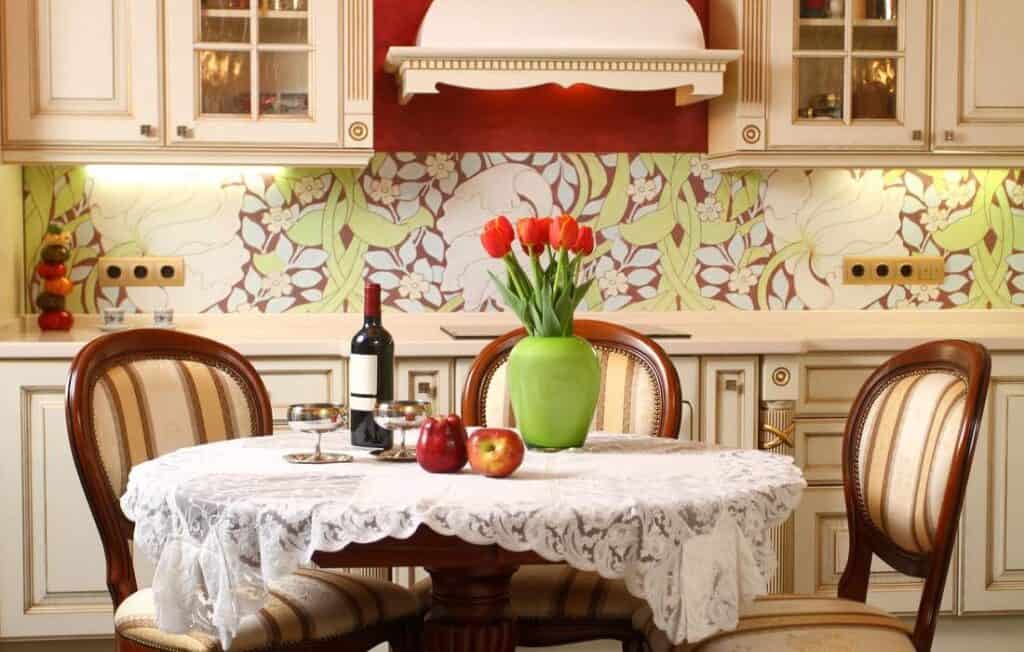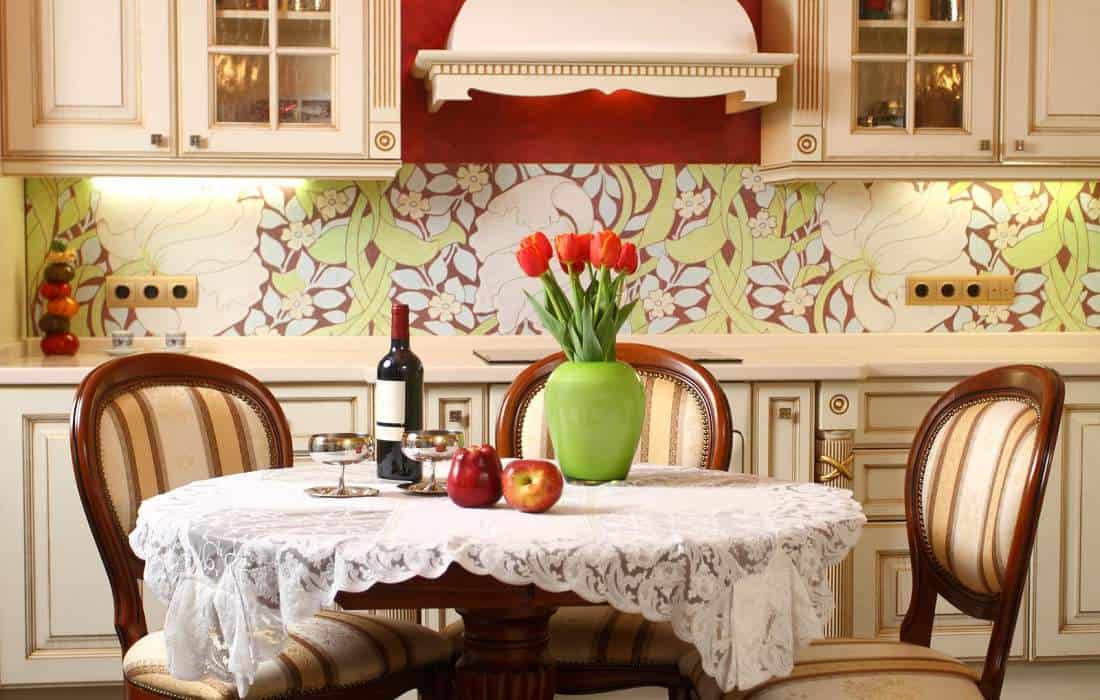 Dining options in your cottage holiday
You have two choices when you take a self-catering holiday. Firstly, if the property you have chosen comes with good cooking facilities and spacious seating, you may choose to cook for yourselves. If you are someone who enjoys cooking and likes to experiment with local ingredients, this is a dream opportunity. Be sure to visit plenty of farm shops in the area, as these will stock delicious local produce to elevate your dishes.
If you don't want to cook every night, then you could plan to locate yourselves in a cottage near to some highly rated pubs and restaurants. Foodies will love the chance to try out different cuisine from multiple venues throughout their stay. The choice really is yours!