Europe is definitely one of the best holiday destinations in the world. Whether you are going for a thorough Eurotrip or just a short getaway, there are more than enough cities to explore, so planning your holiday might be a bit difficult!
However, we have some suggestions for a light and easy European summer holiday this year. Read through our list of some of the essential countries to visit, and hopefully, an itinerary in mind.
France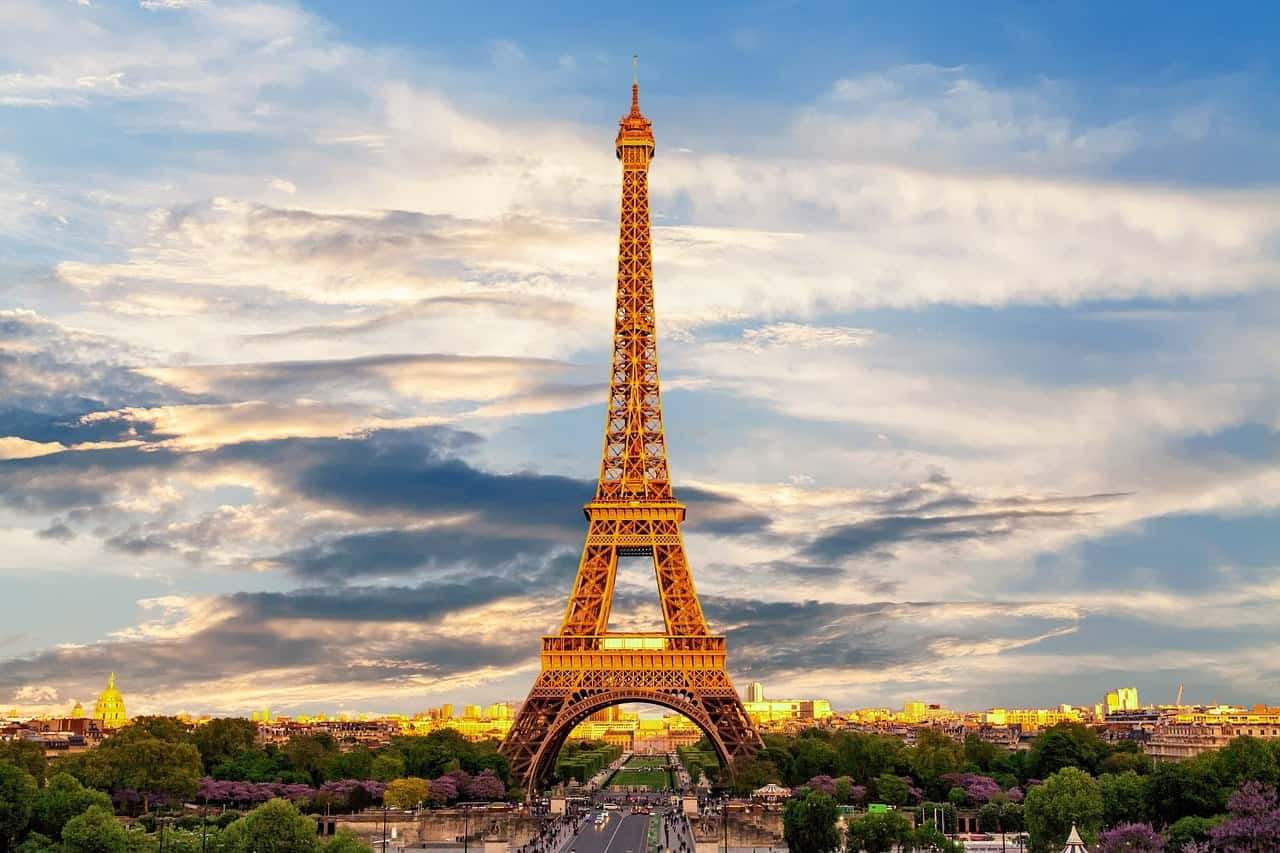 Quite naturally, France is one of the most frequent names that come up when planning a Eurotrip. With prosperous, old cities, extremely high cultural ground, and fascinating historical background, it is everything a traveler could wish for.
If you have more than a day up your sleeve, you should visit all the essentials. Places like the Louvre, the Eiffel Tower, or Arc de Triomphe are basically always included in France tour packages. While nowadays, travelers tend to avoid these sites just because they are overrated or too stereotypical, they are still a must-see to touch the face of France.
If you have less time or do not really enjoy crowded places, we really suggest city tours. Whether guided or not, walking around French cities with no clear plan in sight can introduce you to its cultural side in the most organic way.
England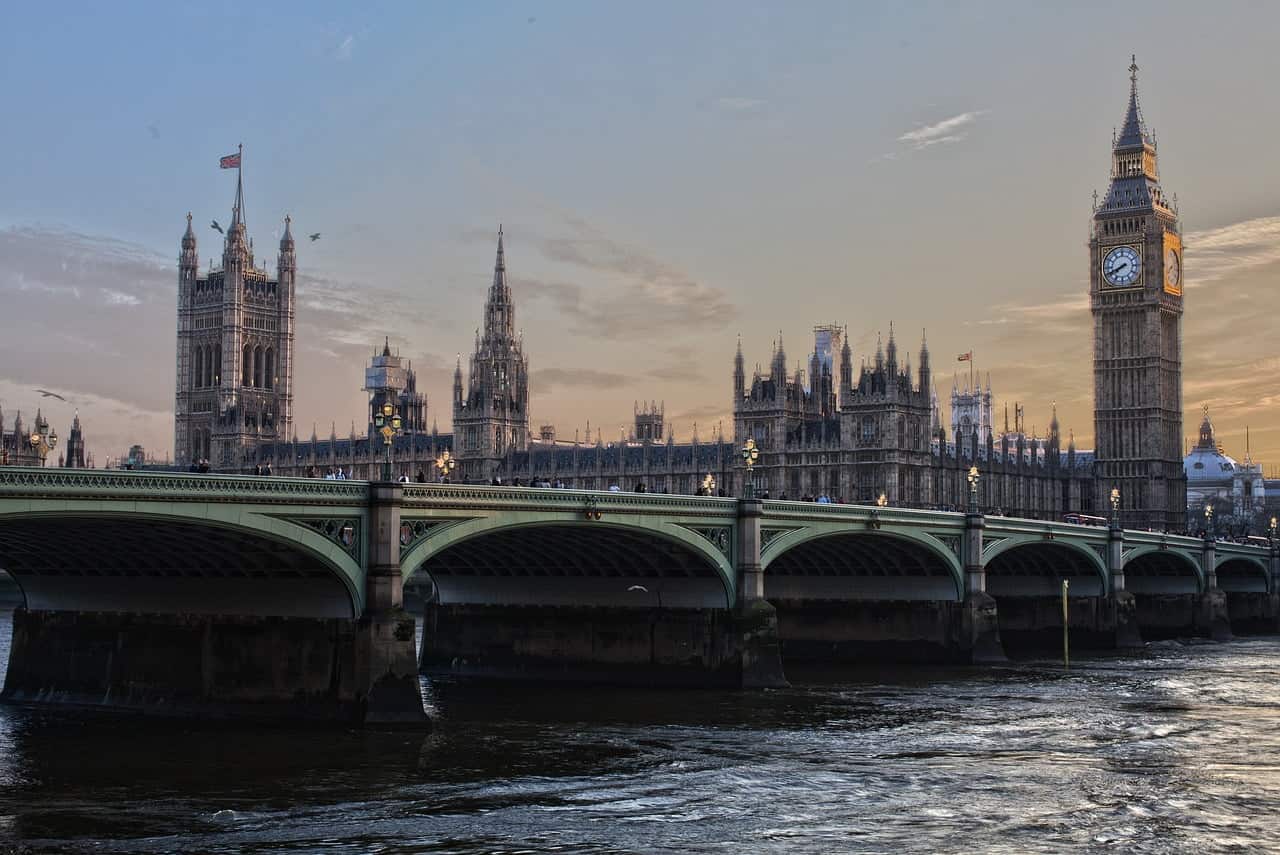 If you look at our list as a mock-up itinerary, you can easily and quickly visit England after exploring France. Or, if you want to mix things up, you can take the London to Paris train and leave France for last! Either way, let's see what awaits you in England.
Similarly to France, we suggest you look at the most pressing objects that define English culture and historical development. Visit Big Ben, Westminster Abbey, and the Tower of London. However, these visitations should pass quite quickly, so you will have plenty of time to explore further.
Both British Museum and Natural History Museum are essential to visit, not only in name. They are the two main places where you can see thousands of years of history with your own eyes, learn about the most pressing historical occurrences yet, and see how the world developed first-hand.
Other than that, remember that England is a vibrant and beautiful country, so plan a couple of day trips, visit historical towns near your location, and enjoy getting to know Europe through the United Kingdom.
Ireland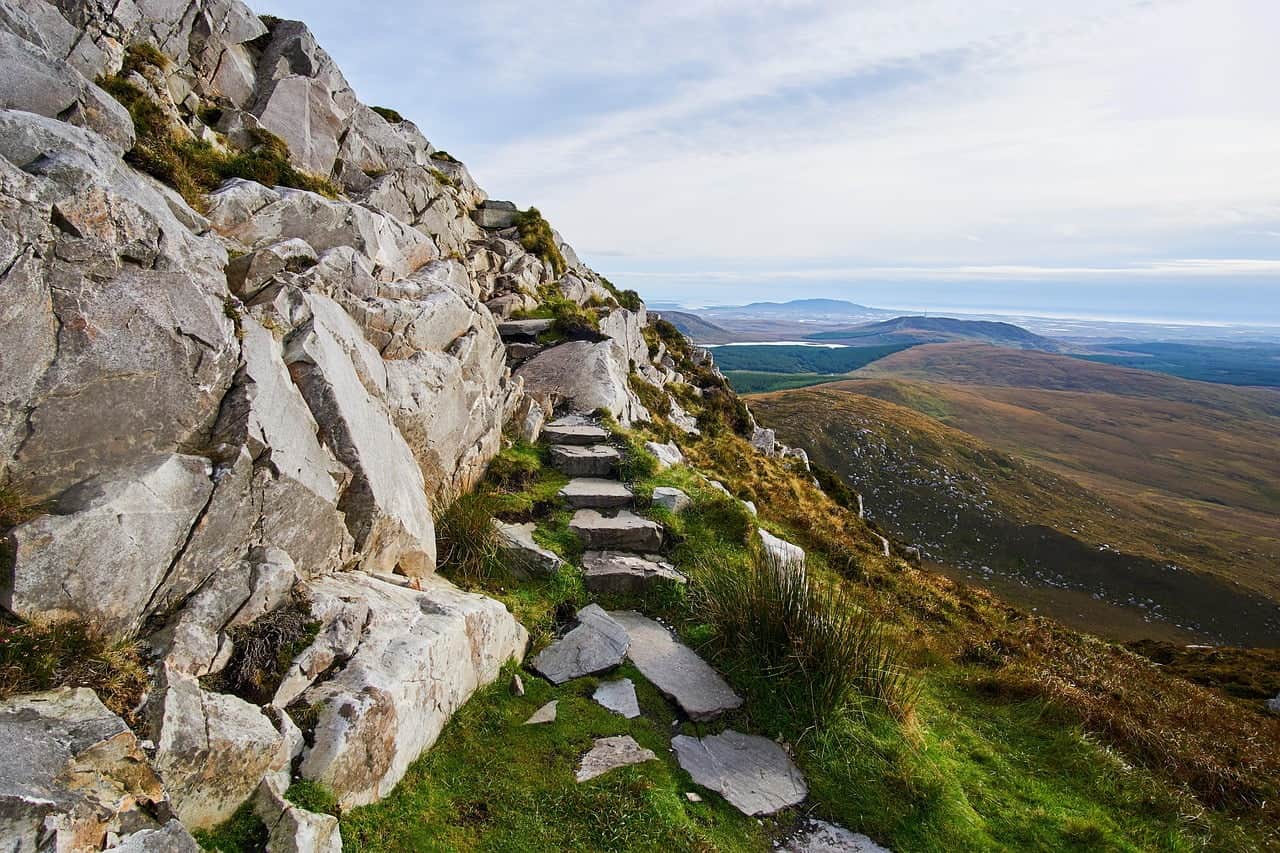 While we are still on the same side of Europe, Ireland is your green giant with the most beautiful natural grounds, rich historical sites, and the most laid-back, friendly people. Are you convinced yet? If not, keep reading!
Divided into the Republic of Ireland and Northern Ireland, the country is at the top of the most visited countries in Europe, and for a good reason. While some find the country a bit dim and even gloomy, it all adds to the greenery and untouched natural grounds, making it much less urbanistic and metropolitan than England, yet carrying the same air as an old country.
With Ireland, we want to emphasize their very well-preserved grounds rather than recommending in-city sites. You should prioritize visiting the famous Cliffs of Moher, which you can recognize from the sixth installment of the Harry Potter franchise, the beautiful and expansive Killarney National Park, and the Giant's Causeway, wrapped in legends and stories.
Scotland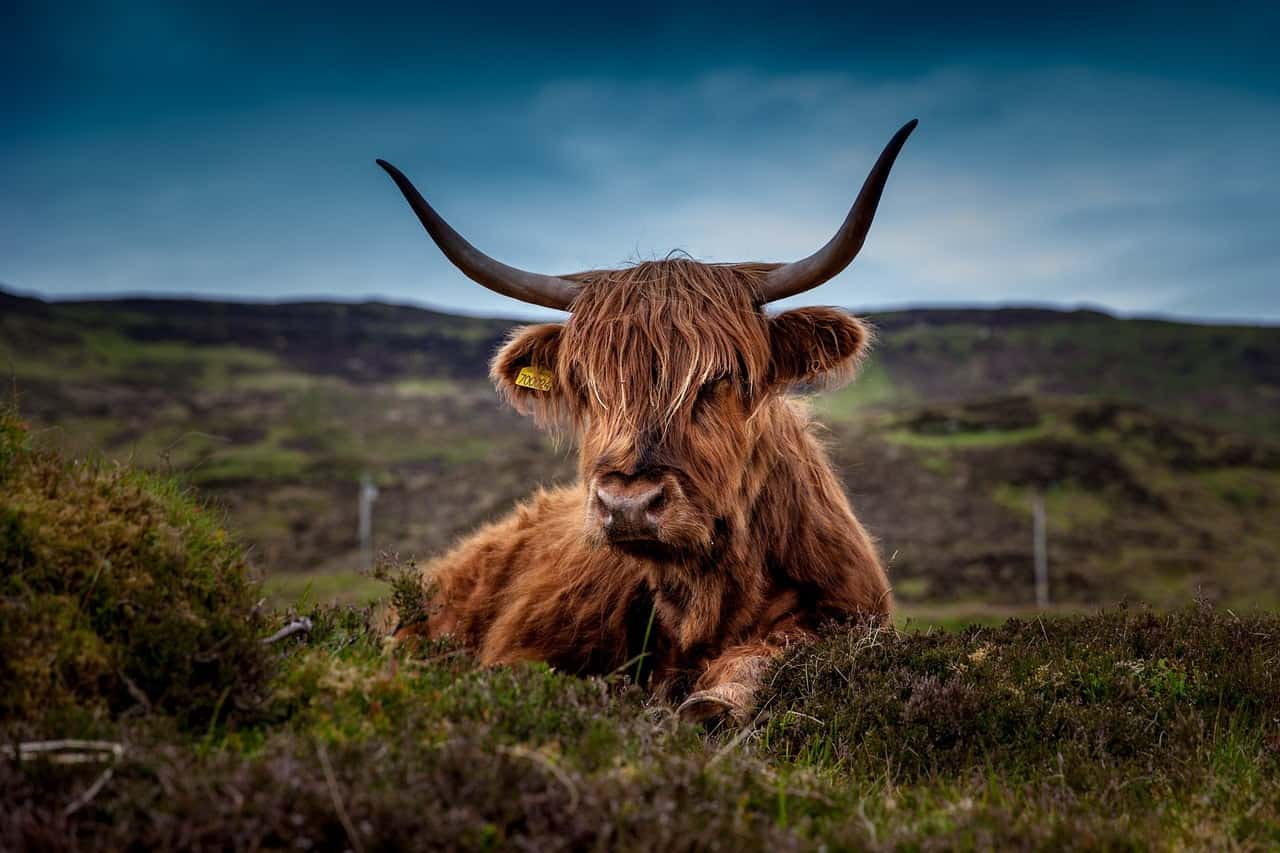 If you think Ireland is somber, Scotland will be even more mysterious and, dare we say, mysterious. However, a slight Scottish shadow following you on your journey might not be so bad since you are planning a summer holiday.
Resembling your favorite dark academia settings and Harry Potter movie locations, Scotland has a distinct vibe of old bookshops, uphill towns, and devastating historical sites. Painted in dark colors, the country still manages to invite you to explore and enjoy the quaint atmosphere.
First things first, we suggest you plan your time around Edinburgh. The capital city houses the key-signature monuments that are so well-known to the world, like the great Edinburgh Castle. Perched on top of a hill, the fortress is uniquely Scottish yet carries many Renaissance-like elements, making it, let's say, easy on the eyes.
We also recommend Kelvingrove Art Gallery and Museum to feed that inner artist and a short trip to see Loch Ness if you like mystery, legends, and dramatic natural grounds. Speaking of, book a guided tour through the Scottish Highlands. The landscapes can easily compare to the ones in Irelan, and you will never see such wildlife anywhere else around!
Hopefully, now you can plan your summer holiday with much more ease. While we omitted southern Europe for now, it might be best to stay in the same region for one trip. A couple of countries for one Eurotrip should be ideal since you have more time for your discoveries and will not have to rush anything. Keep that in mind, and have a blast exploring!