If you're planning a trip overseas, then you'll find that Europe has an enormous amount to offer. It's packed with a wide range of cultures and intertwining histories, and no two capital cities are quite alike. You could easily spend years travelling without seeing everything there is to see – which makes prioritising a little bit tricky. Here, we'll run through five must-see capitals.
Moscow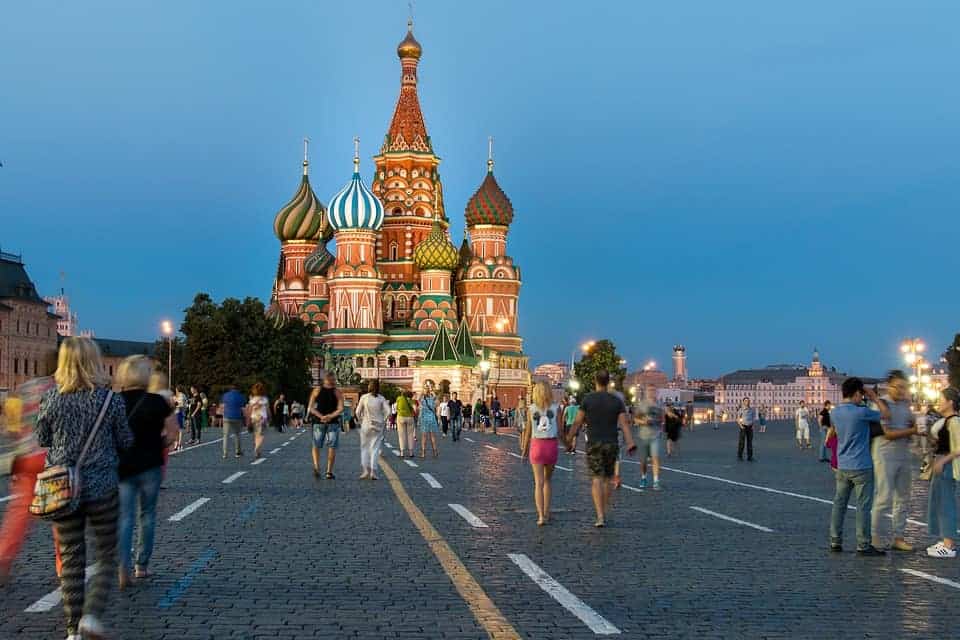 Moscow is absolutely enormous, with dozens or even hundreds of landmarks to tempt tourists. The best place to start is probably the famous Red Square, right at the city centre. From there, you'll be able to see the Kremlin and the Kitay Gorod. By far the most famous landmark is St. Basil's Cathedral, with its distinctive onion-dome towers. The interior is even more impressive! Given that it's so far away, many of us don't instinctively think to visit Moscow in the same way we might visit other European cities – but it's more than worth the trip!
London
If you'd prefer a stay in an English-speaking country, then why not plan a trip to London? There are dozens of attractions worthy of your attention, from Buckingham Palace to the London Eye. You'll be able to navigate the tube system to avoid paying over the odds for taxis, and get from one museum to another in a matter of moments.
Berlin
Among German cities, the capital stands out as achingly cool. It's not been around for quite as long as its rivals, but it's experienced plenty of history – in fact you might say that it's the most historically significant city on the continent, with its major roles in World War II and the Cold War. If you're visiting, be sure to visit Checkpoint Charlie – it only takes a minute or two, and it'll give you a sobering sense of progress that will stick with you for years!
Rome
If you're planning a trip to Rome, then two aspects stand out as worth investigating. First, there's the Vatican City, with its stunning architecture and priceless art collections. Then there's the Roman Colosseum and Forum, which are within walking distance of one another. Of course, there's more to Rome than tourist attractions – you'll find plenty of quaint little piazzas stuffed with fantastic restaurants and cafes. Do your research ahead of time, and watch out for pickpockets!
Madrid
While Barcelona might be viewed as the more appealing tourist destination, there's still a great deal to be said for the Spanish capital. You'll be able to see a flamenco show, visit the sprawling Parque del Buen Retiro, and gawp at the amazing Palacio de Cristal – an enormous glass building set with an enormous park. What better place to enjoy the Spanish sunshine?