If you're looking for the greatest motorcycle rides in the Sunshine State, considering all of your motorcycle route possibilities and alternatives might be more difficult than you think. Even experienced motorcycle riders in Florida may find a fantastic motorcycle route they have driven near or past for years without ever experiencing. Alternatively, these same bikers may strike up a conversation with another rider and explore some nearby motorcycle trails they had never thought of trying.
Taking the scenic route is one of the best ways for motorcyclists to clear their minds. Not to mention, it's safer, considering how city riding can leave a rider injured, dazed, or worse. With so many great rides across the great state of Florida, we've compiled a list of the best motorcycle passages to cruise alone or with a group of friends. Learn more about the rides you're missing out on.
Miami to Mile Zero
Prepare for a sun-drenched trip from Miami Beach to the Continental United States' southmost place. This serene trip will take you to the Florida Keys, where you can get away from it all. Take US 1 away from Miami and towards Homestead. Kiss the Southern Glades goodbye and embrace Key Largo. The rest of the way down to Mile Zero is smooth sailing.
It will take a few hours to cruise the Florida Keys, so take your time and stop along the route for a visit. You can expect sumptuous seafood at basically every restaurant off the beaten path, but there's plenty more to unearth if your belly is full. State parks and beautiful seaside villages with unique stores can all be found along the way.
Lake Apopka Loop
Lake Apopka route is located northwest of Orlando, Florida. And it has no shortage of beautiful scenery as you travel through fields and pine trees, with plenty of bends and elevation deviations. Take a motorbike ride through Florida's beautiful countryside and the adjacent Green Mountain.
Green Swamp Loop
This 7.2 miles circular route is located in Dade City, Florida. It takes roughly 2.5 hours to conclude this fairly tricky course. Although this is a popular path for birding, viewing, and camping, it's still quite peaceful during the day. The track is available all year and is a lovely place to come.
Ocala National Forest
The riders in Florida understand that Florida has much more than beaches. The Ocala National Forest is a hidden jewel in Central Florida, and it's a fantastic ride for people who prefer the tree canopy over the sun and sea. The route is rightly stationed between Interstate 95 and Interstate 75, making it reachable from about any place in Florida.
The forest's routes give many chances to enjoy the area's natural splendor on foot without going too far off the main path. The jungle also sets you near beautiful Spanish moss and tiny Floridian communities, making you feel worlds away from the rush and bustle of city life.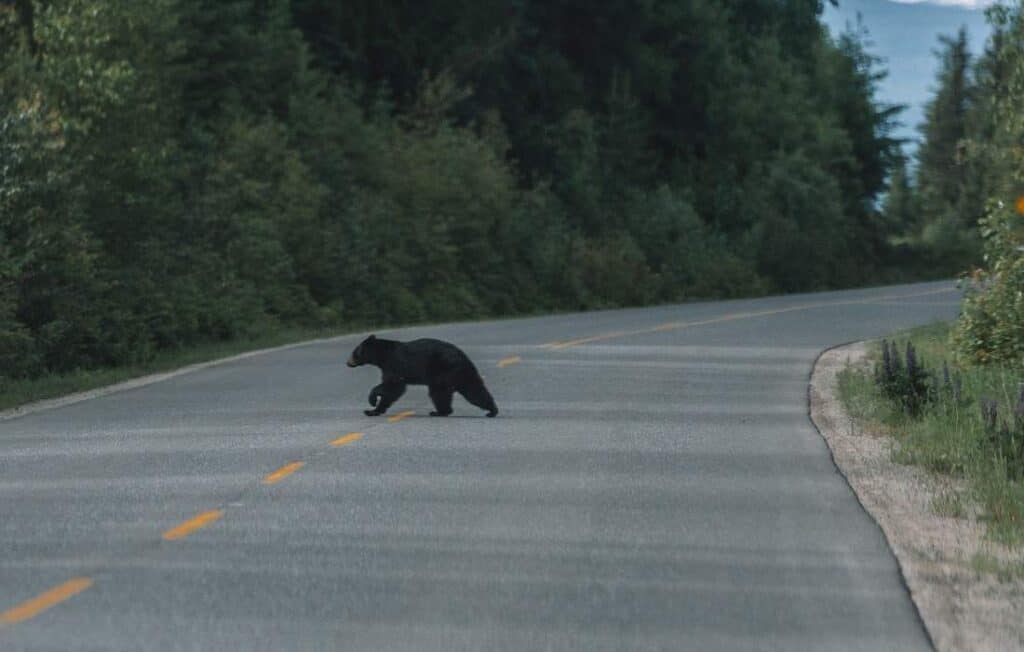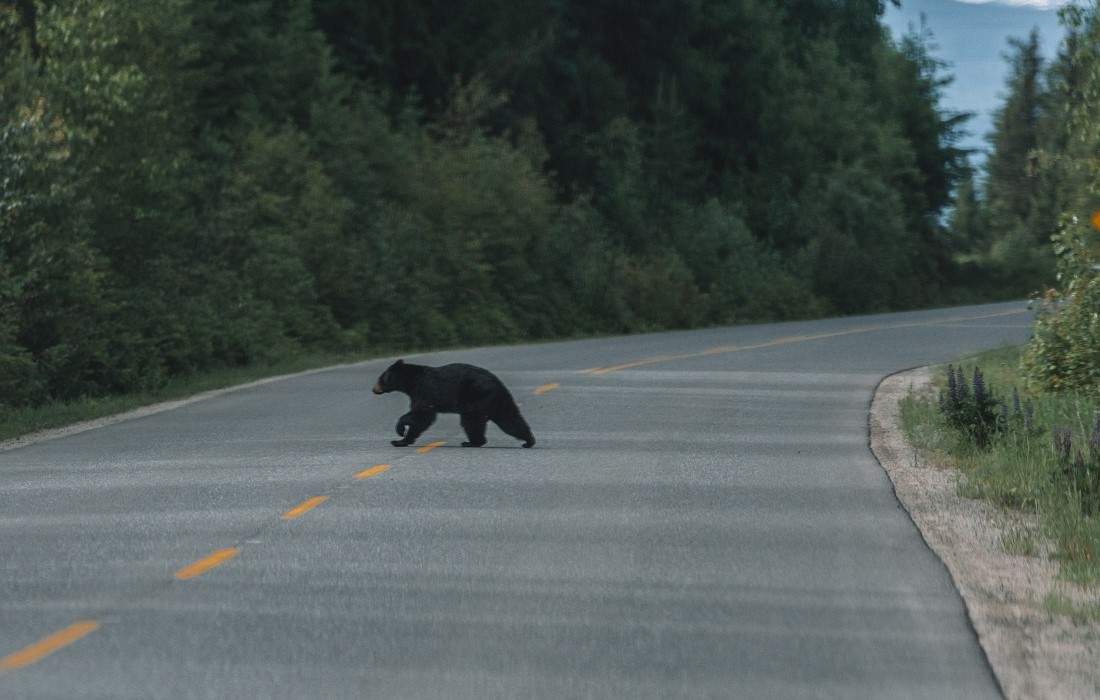 Chassahowitzka Wildlife Motorcycle Route
Chassahowitzka Wildlife motorcycle route is located 15 miles south of Crystal River on Florida's Gulf Coast. Hunting is forbidden, hence making the course distant and serene. Not only that, but you'll be riding your motorbike for miles along logging tramways and limestone-laced roads. Don't pass up this memorable experience.
North St. Johns River
The St. John's River flows north for more than 300 miles, making it the longest river in Florida. While you could drive across a dozen counties to see every inch of the river, we recommend planning a trip through one of the most beautiful sections. Your 40-mile journey will begin in North Florida at Chuck Rogers Park in Jacksonville.
This route is loved by many for its serene, picturesque stretches. The route's little stores and cafés allow a few minutes of relaxation, but it is wise to spend the long ride with the music blasting and the wind in your hair. The finest rides sometimes focus on the route.
Ozello Trail (State Route 494)
Ozello route has an abundance of bends and plenty of water to look out over. Laced with hidden gems, it is roughly 60 miles north of Tampa and provides some fantastic Gulf Coast riding. There are many other roads to bike in Ozello, so venture out and explore one of many amazing side roads.
Naples to Key West
The Naples to Key West path is categorized among the most beautiful motorcycle routes in Florida. This scenic route starts in Naples and terminates at the sandy beaches of Key West, presenting a lot of watersports, shores, and vibrant nightlife if you're looking to stay a while.
Ormond Beach Loop
The Ormond Beach Loop and Trail goes through several of northeast Florida's beautiful and diverse natural settings. Vast sweeps of ocean and scrub vegetation give breathtaking panoramas to be adored.
The route starts at Tomoka State Park, heading south until you get to the Intracoastal Waterway. After crossing the High Bridge, turn left and follow John Anderson Drive south, past Ormond Beach, and then east to Highway A1A.
Final Thoughts
This may seem enough to cover many vacations, but we've only started! Florida is a treasure trove of historical paths, scenic vistas, forests, beaches, and more. If you've ever wanted to cruise the Sunshine State, the above routes are your best bet. How many are you prepared to conquer?