If you've never been to the national parks of Canada, you're missing out.  There are thirty-eight national parks, ten national park reserves, and one national urban park.
Together, these beautiful reserves cover over 126,000 square miles of land, currently 3.3% of Canada's total land area.  Only 30 of the 39 natural regions have parks: but more are constantly trying to be added.
If you want to take in some of the natural beauty that Canada has to offer: you're not alone!  These national parks are also fantastic tourism spots, so don't put off scheduling a visit soon! 
Ivvavik National Park
If you're in Yukon and you want a taste of beautiful nature, the Ivvavik National Park is an awesome place to go.  Stretched out over 4,000 square miles, this park is named for the Inuvialuktun word meaning 'nursery' or 'birthplace' because of how vital this area is as a calving ground for caribou.
The wildlife in this area is breathtaking, with many unique bird species, bears, and the caribou that call this area home. In addition, the seasons put on a fantastic display every year, allowing this space to look completely different just week to week.
Parc National du Bic
This fantastic park in Quebec is located on the south shore of the St. Lawrence River.  Founded just forty years ago, it's best known for its large number of the harbor and great seals that are regaining population.  This park is smaller, at only 33.2 square kilometers, but is important because of the endless views and gorgeous marine environment.
From the capes, bays, rivers, and lakes to the incredible mountain views, you won't want to look away or even close your eyes to blink.  This is possibly the most beautiful park on this list.
Yamaska National Park
This national park was recently upgraded from being considered a provincial park and is a spot of honor in Quebec.  Located just northeast of Granby, this park offers a chance to see endless beautiful water views, artificial reservoirs, and tons of wildlife that will surprise you.
If you visit this park, it has a large emphasis on the fun and beauty of exercising in nature, and you may quickly realize there's more here than you expect.  Although the park is only 40 years old, it's quickly become a must-visit for any family who wants to get the most out of the natural beauty of Canada.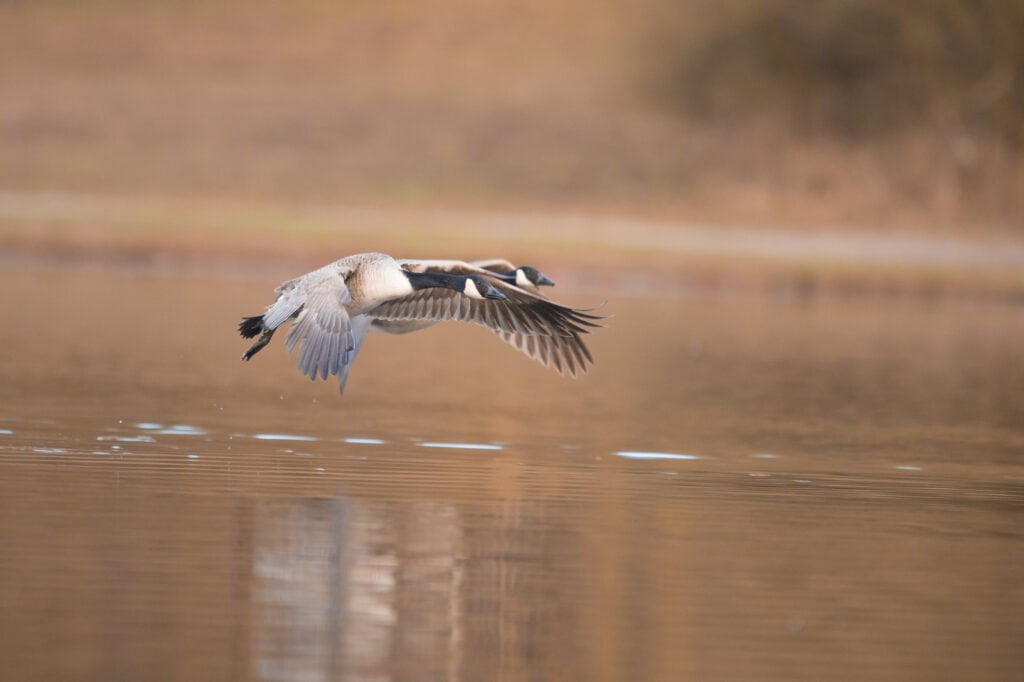 Banff National Park
If you want to ski, hike, bike, or even go on a gondola thousands of feet above the most beautiful national park in Canada: you'll find it all in Banff.  Although the looks alone are enough to bring many to look at Banff homes for sale, there's enough to do in this park that you'll never run out of fun and excitement at any time. 
The seasons bring new things, from biking to white water rafting and kayaking to skiing and snowboarding, and locals say that every day here is like a day in paradise. So if you're traveling seeking out the best national parks: you have to stop in Banff.