Lip tints, unlike lipsticks, are known for providing gradient lips. Every women across the globe, especially Korean women, like gradient lips for its natural and youthful appeal. They have become all the rage in beauty all over the world thanks to Korean makeup brands like PERIPERA and K-beauty for introducing lip tint products like PERIPERA velvet collection.
They are also known as lip stains as they usually provide pale or light coloration to the lips. They have become popular among women all across the globe due to their ability to create the perfect gradient lip. You will achieve an ideal gradient lip if the lip is brightly colored on the inside that fades away as you get close to the edge of the lips.
It is challenging to get the perfect gradient lips if you are not a professional or haven't been used a tint before. There is a whole lot of factors that you need to consider when applying a tint on your lips.
We know that you don't want to try until you know the dos and don'ts of applying a lip tint. With that in mind, we have created this post to help you understand the dos and don'ts when using tints on your lips.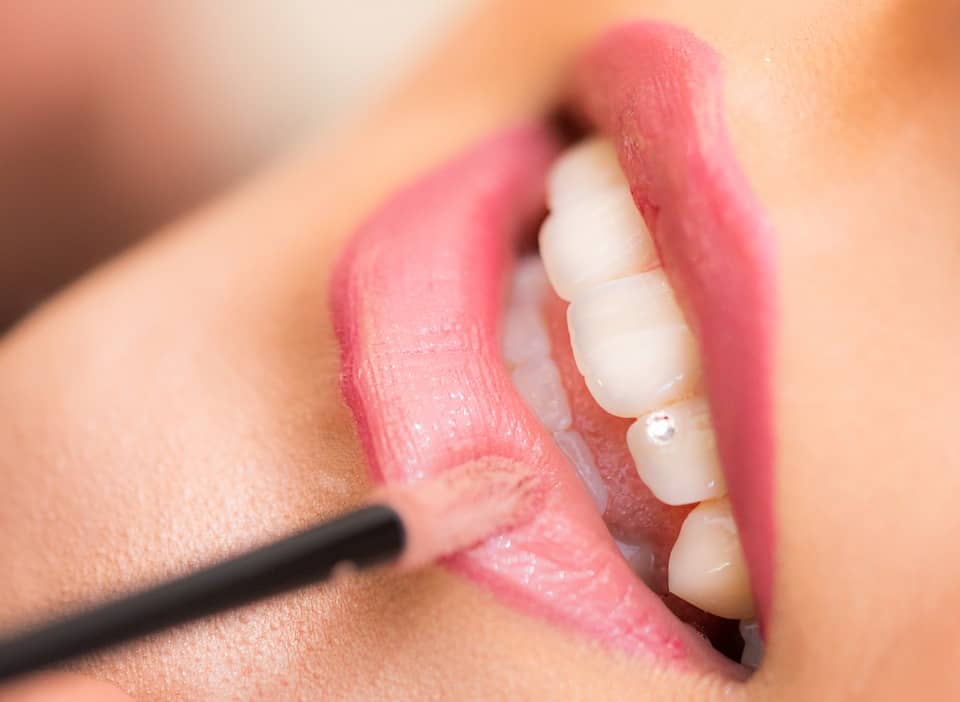 Let's jump right into it.
DOs:
Lets' discuss the dos first –
#1 Always Prep Your Lips Before Applying
First and foremost, you need to exfoliate your lips before applying the tints. This is to avoid chipped lips. While many lip tints incorporate hydrating agents, you would want to be sure that your lips remain safe and beautiful after application. Moreover, you should know that applying stains to chapped lips will be even more visible. This is something you would want to avoid.
#2 Use A Gloss After Application
While the matte look is the preferred choice for many ladies, glossy lips are making a comeback. If you want a slight sheen on your lips, you can apply a clear gloss over the tint.
#3 Experiment With Fun Colors
One of the most interesting things about lip tints is that it is not just limited to a few colors. Most women find it scary to experiment with colors on their lips when using lipsticks and other lip colors. However, this is not the case with lip tints. Unlike lipsticks, tints provide a more neutral look. This means you can try out different colors if you want.
DON'Ts:
Here are some don'ts you need to consider.
#1 Apply With Your Fingertips
Most women apply tints using their fingertips. This is not a good idea as using fingers will not give you the coverage and finish you want. Use applicators.
#2 Apply Without A Mirror
Since tints don't need the preciseness and perfection of applying lipsticks, most women don't even bother looking at the mirror for application. But you need to understand that if not quickly processed, tints tend to dry quickly and may compromise with the look of your lips.
Final Words
These are some dos and don'ts you need to keep in mind when applying lip tints.