If you are thinking about having a memorable vacation in Arizona, taking a road trip through the state is a great way to see its incredible beauty and get closer to its heart. The mesmerizing Grand Canyon, magical Sedona, and charming Old Town Scottsdale are only some of the stunning places Arizona has to offer its visitors.
If you want to know more, continue reading this article and find out which 10 Arizona road trips you should consider taking.
Let the Grand Canyon Amaze You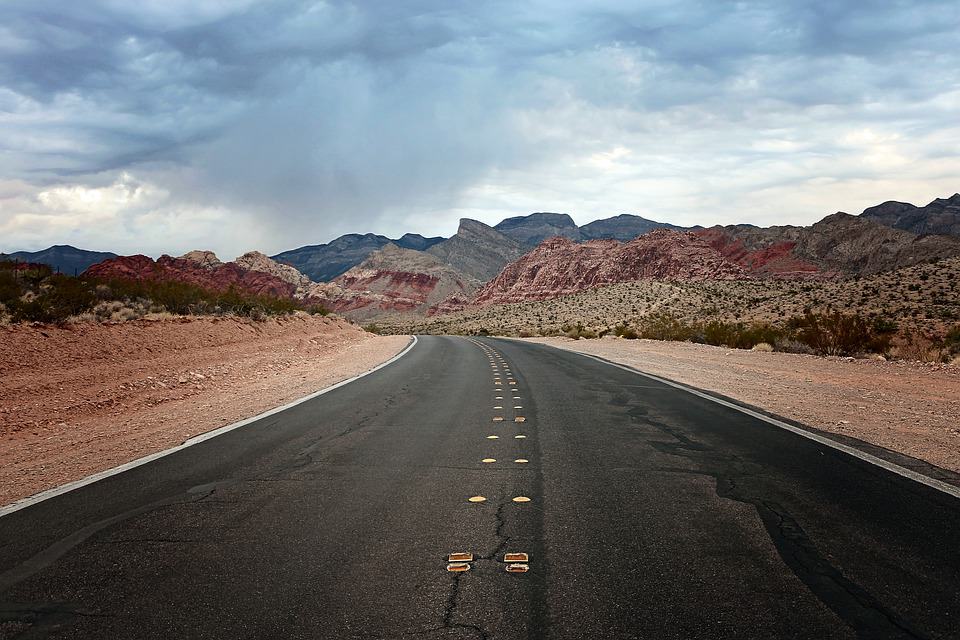 If you are exploring Arizona, you should begin your adventure with its most famous attraction, the impressive Grand Canyon, a wonder that promises to amaze the eyes of every visitor with its imposing beauty.
The road trip will take a couple of hours from Phoenix, and if you want to make it even more special, you can spend the night at the charming Mountain Ranch Resort near the Gateway to the Grand Canyon.
If romance is something you are looking for, don't miss seeing the breathtaking sunset over this massive geological wonder.
Enjoy a Memorable Tour of Tombstone
Travelers who want to experience a bit of wild, wild west should add a tour of Tombstone to their must-do in Arizona list.
The charming road trip towards Arizona's Tombstone takes about an hour from south of Tucson, and it takes you to a small town that promises to transport you to the golden days and bring the wild west in front of your eyes.
Admire the Magical Sedona
Sedona is considered, by many, one of the most beautiful places in the United States and, once you get there, you will understand why. If you love hiking and you are ready to see a magical, artistic scenery, Sedona is your best Arizona road trip choice.
Whether you prefer mountain bike riding in Oak Creek Village, hiking through Oak Creek Canyon, or relaxing at the Amitabha Stupa and Peace Park, your encounter with nature in Sedona will be unforgettable.
Catch a Glimpse of the Fascinating Painted Desert
A road trip to the Painted Desert is what you need if you want an adventurous vacation in Arizona. Get ready to admire the warm, blue Arizona skies, cool cacti, and romantic sunsets, while letting the beauty of the desert touch amaze your eyes.
And if you want some physical activity as well, don't miss hiking around the Painted Desert and Petrified Forest. The landscape is so beautiful you won't even feel tired from the hikes.
Have an Unforgettable Visual Experience at the Monument Valley
With an overwhelming landscape, not only because of its beauty but also its size, the Monument Valley promises nature lovers and not only, one of their most incredible visual experiences.
If you are a romantic traveling with your loved one or a photographer and you want to take some of your best photos, don't miss seeing a sunset at the impressive Monument Valley.
Wander Around the Old Town Scottsdale
Arizona is filled with incredible natural wonders, but you should also enjoy a memorable road trip to Old Town Scottsdale, a place that is waiting for its visitors with fantastic shopping areas, great restaurants, as well as some of the best golf courses in the state.
Also, this is a great stop for families traveling with kids, thanks to the many kid-friendly attractions in Scottsdale. The OdySea Aquarium and Butterfly Wonderland are just two of the places where your kids can have some real fun.
Don't Miss Seeing the Beautiful Canyon De Chelly
There is no doubt that Canyon De Chelly National Monument is another gorgeous Arizona Road Trip. Established in 1931, and located in Northeastern Arizona, the preserved ruins of the early indigenous tribes who lived in the area is a great place for nature and history enthusiasts.
Get ready to explore and admire three major canyons: de Chelly, Monument, and del Muerto, as well as to enjoy many amazing summer activities like hikes and horseback tours.
Praise the Sunset Crater in Flagstaff
If you want to be amazed by the contrast between the colorful life and the blackness of a volcano eruption – which happened about 900 years ago – adventure on a road trip to Sunset Crater Volcano.
If you love hiking, don't miss the trail through the lava flow. Make sure you have appropriate clothing and sturdy, stable shoes to enjoy this spectacular trip.
See the Amazing Kartchner Caverns
Visiting Arizona and not seeing the intriguing Kartchner Caverns, one of the largest and most well-preserved living caves in the country, is out of the question, especially if you've never been inside a cave before. The cave is charming and very comfortable for tourists of all ages to explore.
Witness Awe-Inspiring Sights in Apache Junction
AJ is a place filled with grandeur and adventure. The city is most famous for being the home to the striking Superstition Mountains—one of the most photographed sights in Arizona.
Near the Superstition Mountains, you'll find the Lost Dutchman State Park. The park is named after the fabled gold mine of the Old West. The state park offers scenic views of the Phoenix metropolitan area.
If you want to spend the night in this beautiful park, you'll need to make camping reservations. However, gazing at the wonders the Lost Dutchman has to offer at night is well worth the hassle.
The Apache Junction is definitely the place to be if you are into photography. It's also a great place to visit all year round as there are many festivities in the area that take place every season.
Experience the Old West at Rawhide Western Town
In the center of the Wild Horse Pass area, you'll find the valley's premier western venue. Rawhide Western Town is another great destination for adventurers looking to travel back to the golden era of outlaws and gunslingers.
You can get your own personalized branding iron or take a ride on the Butterfield Stagecoach and experience some good ol' western transportation. Aside from the authentic western ambiance, visitors can also try dozens of various, nostalgic delights at Sweet Sally's.
Have an Unforgettable Hiking Experience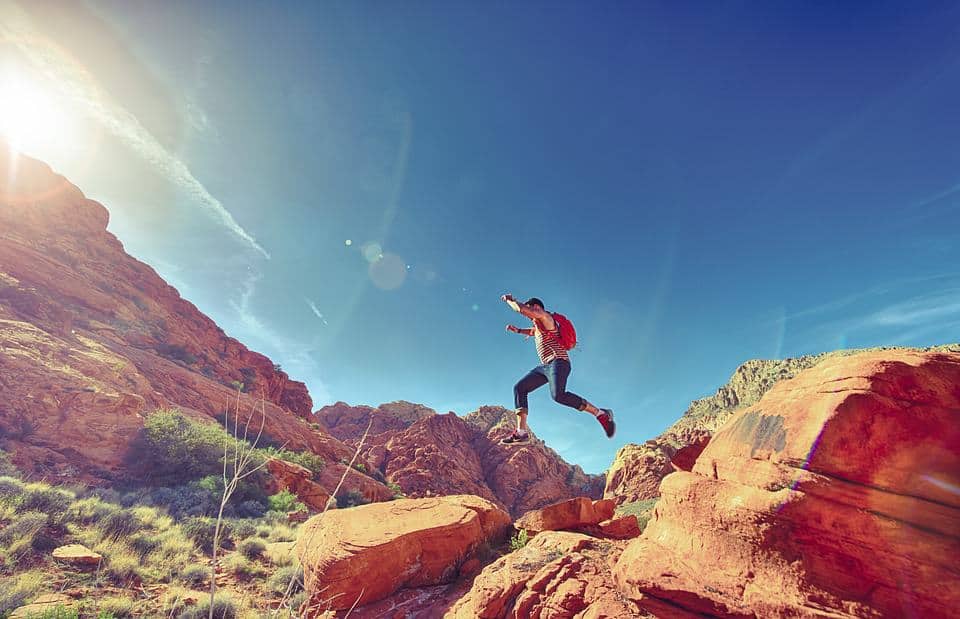 If you are a passionate hiker, Arizona is a great destination for you. There are plenty of hiking options, and they all promise you exceptional landscapes and breathtaking views. Whether you choose to explore Camelback Mountain, Squaw Peak, Silly Mountain, and the Hieroglyphics trail, or any other natural wonder in Arizona, your vacation will be filled with beauty and relaxation.
These are our suggested road trips in Arizona. It would be great to have enough time to enjoy all ten, but even some of them would enhance your holiday, giving you a glimpse of how beautiful this state is. And, if you want to enjoy a few spectacular road trips without having to drive, you can always consider hiring a company to provide the transportation you need.
This is a particularly good idea if you are in a group and can charter a small van or even a bus, keeping the costs and worries down, freeing you to focus on your unforgettable road trip so you can enjoy Arizona without the hustle of driving.
I'm Rebecca, a translator and avid traveler, a book worm and horror flick enthusiast. My job has given me the amazing opportunity to travel to dozens of countries around the world, and writing on Rough Draft gives me a chance to try to showcase some of them.