Technology is good. Or is it? Many people still have rather conflicting thoughts about this one. Over the years, technology has been both a boon and bane for people, especially parents. It all began with computers, TVs, and the internet. Now, there are smartphones, social media, robots, and AI, so much more!
Then, how can a tech takeover of our lives be a bad thing? The thing is, technology has changed us, as humans, and how we live our lives in plenty of ways. However, some of these changes might not be positive.
So, let's find out whether this tech takeover is good or bad.
Let's begin with the good first:
The Good
Technology in Health Industry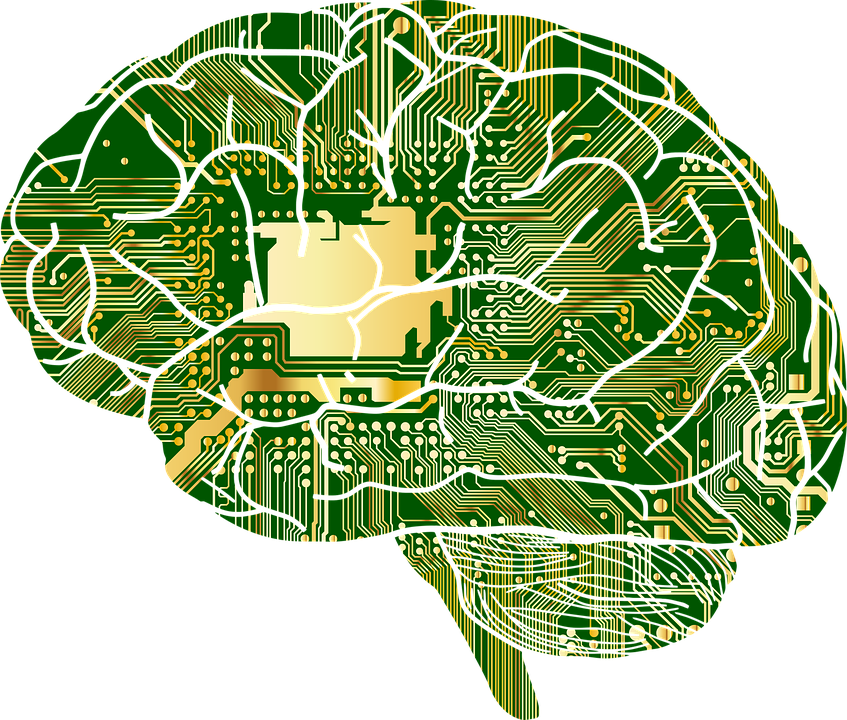 From wearing fitness trackers to recording how many miles we walked as well as taking care of our calorie intakes, we actively use technology for everything.
Modern technologies and machines have changed treatment and diagnosis methods. There are tons of applications and software such as Practo and Locomotive that have made things easier for both patients and doctors. With 24/7 access to the internet, you can access as much information on a certain illness and learn about different health aspects within seconds. Also, technology has made it convenient to look for nearby healthcare professionals in the vicinity.
Perhaps, the healthcare industry has benefitted the most due to technology. Patients and doctors can remain connected and remotely exchange information. Though the healthcare industry has advanced a great deal, many things still need to be taken care of. Our health care databases need to become both centralized and secure, so health care professionals can share important information and relevant details with each other for the timely update, diagnosis, and treatment of patients facilitating efficient and transparent health care.
Technology and Human Memories
There was a time when few of us used to own cameras and captured the most precious life moments such as birthdays, picnics, weddings, and graduations. But with data connectivity and the emergence of smartphones, Snapchat, Instagram, and Facebook have become our real-life, real-time digital diaries where we can broadcast anything and everything.
And there are cloud apps, including Google Drive, that have become our memory boxes for treasuring such moments. Humans no longer rely on camera equipment except for wedding photography or special events as our smartphones serve the purpose of our DSLRs. Technology lets us capture as many memories as we can, share them with the world, and save them using smart apps.
Technology and Business Communication
Businesses survive and thrive on communication. Connectivity and information sharing has been an important business aspect. There is so much information that you have to share with businesses and even other people such as name, address, email, social media profiles, and of course, contact numbers. These are some of the basic prerequisites of the business.
Back in the day, the process of information exchange used to be tiring and also led to a lot of paper and increase carbon waste. The progress in technologies, however, have brought a good chance. Some many social media platforms and apps make it easier for people to find others and share information using the internet. They let us connect with people globally and are environment-friendly as well.
Games have always been there. The oldest recreation known to mankind, games have always been there as an important part of human culture. People bond over games. People have been playing chess, cricket, hockey, and many others for centuries now. And since technology emerged in the gaming industry, things have changed substantially.
Both mobile gaming and e-sports have built an empire where people can enjoy both earning and entertainment. The champions of online gaming have become celebrities. Over the years, online gaming has become a spectator sport. The popularity of games like Call of Duty, PUBG, and GameForm speak for themselves. People from all over the world can play games with each other and make an impressive amount of money too.
Looks like the entire gaming industry is transitioning to mobile gaming. With the advancement in processing power along with faster speeds of data connectivity, we would be seeing an increasing number of users playing VR and multiplayer games in the coming years.
With tons of unfiltered content available on the internet and kids and teens having internet access from a young age, parents have presented with a variety of digital dangers such as cyberbullies, harassers, scammers, predators, and groomers. Technology has eased things in this regard as well. There are parental control apps such as the likes of Xnspy that let parents be in the know of what their kids are up to on the internet. Xnspy lets you monitor text messages, calls, emails, multimedia, locations, web browsing history, and a lot more. These apps are usually compatible with both Android and iOS. You need to install the app on your child's phone and then keep an eye on their phone activities. You can remotely control the device and record the surroundings, shut it down, lock the device, and take live screenshots.
The advent of such apps has allowed parents to be aware of everything and intervene timely if need be.
The Bad
Now let's take a look at the cons of technology takeover of our lives:
If you notice, you would find that we spend most of our days in front of the screen. There is a screen in front of us for about one-third of our day in the form of desktop, laptop, tablets, iPads, or smartphones. People take their phones everywhere. To the dinner table, at the bedside table, and even the bathroom.
There is a fear of missing out that has made most paranoid about our phones. Come to think of it, what were people doing before the advent of smartphones? How did we kill time?
Social media is addictive. Those behind the manufacturing of these platforms and apps know it. The rush of dopamine and happy hormones that you feel after getting a "like" or comment is what keeps people going for more. They just can't seem to put it down. The worst example is texting/replying to comments while driving.
All in all, the internet, in general, has altered much of what we do today. People have become obsessed with Facebook, Instagram, Snapchat, and the likes. So much so, that these apps have taken control of our lives. Especially youngsters. Over time, what others think of you and the life that you are leading has become more important than real information. The content available on the internet and social media influence people greatly nowadays. And fake news going viral is an unfortunate trend as well.
Smartphones have psychological impacts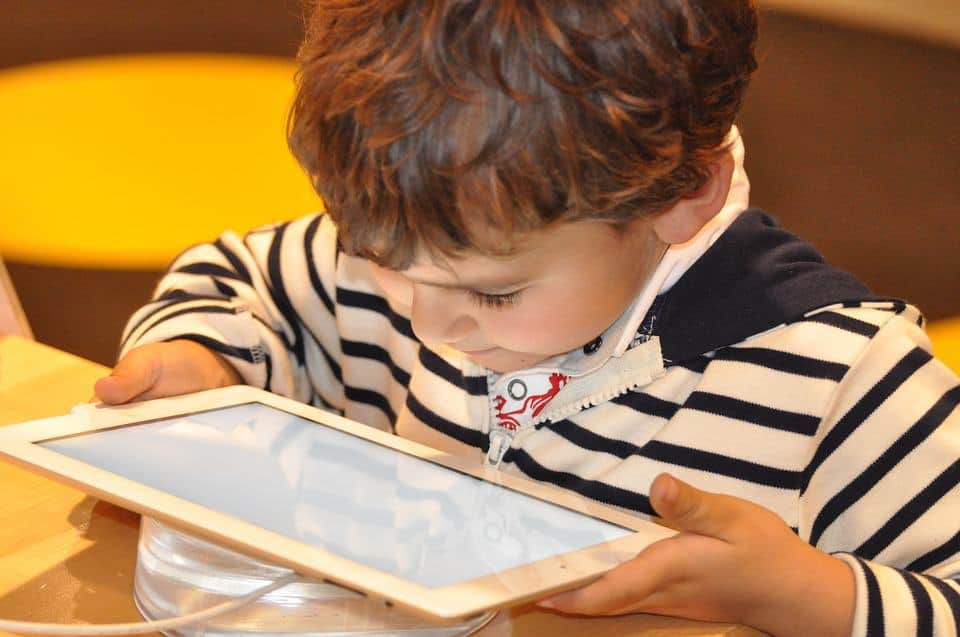 Many studies have discussed the psychological impacts of smartphones. There is a thing called smartphone anxiety that leads one to feel anxious when they don't have their smartphone with them. Some tend to experience angst when their phone battery level drops to 20% or less or when they realize they didn't bring their charger cable along with them.
Our personal information is at risk due to technology. Spies can easily get hold of our information. Hackers are getting better with every passing day and finding new means to get hold of our information. Technology has increased identity thefts and other scams.
The last decade or so has witnessed some of the most astounding inventions and innovations in technology. At the same time, technology has entirely transformed the human experience changing the way we live, connect, communicate, work, and play.
Data connectivity and mobile applications are changing the framework of human interaction but it calls for cautious use of both as excessive use could prove to be damaging in the long run. Balance is the key, and one should be able to identify the fine line between acceptable and excessive technology use.