The Golden State is one of the most popular places in the United States. It's home to the heart of Hollywood in Los Angeles, childlike fun in Disneyland, and renowned landmarks like the Golden State Bridge.
While it may be tempting to settle in Los Angeles, there are many other destinations in California with ample job opportunities and wonderful places to live. You might want to settle into a place like Mountain View apartments with its beautiful scenery and city life or make a home in the rolling hills of San Francisco.
San Jose
If you are a tech-minded person, a young professional, or a college graduate looking to break into that sector, you will most likely find yourself in San Jose.
Known as the Capital of Silicon Valley, this city is home to over 6,600 technology companies and start-ups. Major global companies like Cisco Systems, eBay, Adobe Inc., PayPal, Broadcom, Acer, Hewlett Packard Enterprise, and Zoom are headquartered here.
San Jose is home to a plethora of eateries, many public art displays, performing arts companies, and several sports teams, making it diverse in the way of things to do.
Mountain View
Another piece of Silicon Valley can be found in Mountain View, which had influences in the early days of the rise of the tech industry.
The city is home to Shockley Semiconductor Laboratory, the first company to develop silicon semiconductor devices in Silicon Valley. Currently the headquarters of the likes of Google and Alphabet Inc., Mozilla Foundation, Intuit, NASA Ames research center, Symantec, 23andMe, LinkedIn, and Samsung are here.
The Santa Cruz Mountains are what the area is named after, and most of the city is made up of residential neighborhoods.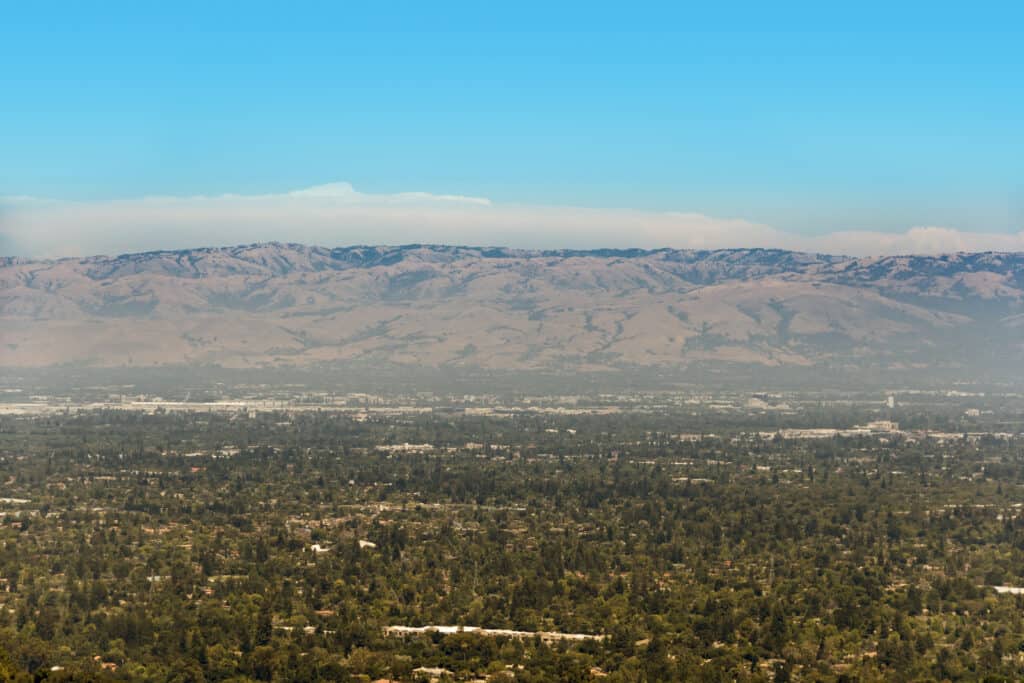 San Francisco
This city is oft thought of when California comes to mind, with its hilled streets, colorful housing, and whimsical cable cars.
It's a diverse and liberal place, a major part of the LGBT community and innovators in technology and arts.
Those who like the outdoors will enjoy Golden Gate Park, which is actually bigger than New York City's Central Park.
San Fran is also one of only five US cities to have a Michelin-starred restaurant and provides residents with sidewalk cafes, many art museums, and a variety of beautiful views.
Sacramento
The state's capital is great for both those starting out in their careers and established families.
The job market is varied, with top industries in the transportation, government, agriculture, and mining, sectors. Growth has been seen in the way of technology, healthcare, construction, hospitality, and education jobs.
Sacramento has a beautiful waterside area, as it sits on the meeting point of the American and Sacramento Rivers.
Santa Rosa
Santa Rosa is associated with Northern California's wine country, an area surrounded by farms, orchards, hopyards, and vineyards.
It offers a metropolitan wine country lifestyle, dotted gourmet restaurants, and high-end shops. It is also part of the early farm-to-table movement in the country.
The economy here has trended on the better side, and major industries include retail trade, healthcare, manufacturing, and educational services.