Meta desc: There will be a lot of alcohol consumed during the World Cup. But why not try some new beverages to match the games you are watching? Read on to find out more
Five World Cup National Drinks To Try
It is a little later than usual this year – but there will be no escaping it once it begins. We're talking about the FIFA World Cup, of course. Qatar is the host of the 2022 tournament and it is bound to be an exhilarating month of soccer. But while the best online sports betting sites will be busy, there will not be a lot of National Drinks going on near the stadiums.
Because of the country's strict alcohol laws, there will not be as much drink consumed as there usually would be at an international soccer event like this. But millions of fans will be watching around the world – and probably having a drink at the same time. To help you – or your customers – get more in the spirit, we've put together this guide to some inter national drinks suitable for games featuring the following nations.
Brazil – Caipirinha
Soccer is a religion in Brazil and the locals will be dreaming of a record sixth World Cup victory to add another star to the famous canary yellow jerseys. But the other thing about Brazilians is that they definitely know how to party – and when they do, they drink caipirinha.
A refreshing blend of cachaca, sugar and limes – and plenty of ice – this citrusy drop is also remarkably strong. It is easily able to fuel any samba party while the World Cup is going on, while also being incredibly easy to make. The sweetness will make that last-minute winner even more special.
France – Absinthe
Some might say that champagne is the drink that represents France best. But we think that absinthe is a much better choice. Sometimes referred to as the green fairy, or the devil in a green bottle, this liquor is one of the most alcoholic national drinks on the planet and can push upwards of 80% proof.
Absinthe has been the downfall of many a drinker and was actually illegal in many parts of the world for a while. Its hallucinogenic qualities are famed and could add something extra to watching France's games at the World Cup. This is strictly a drink to have in moderation – no matter how badly the team plays.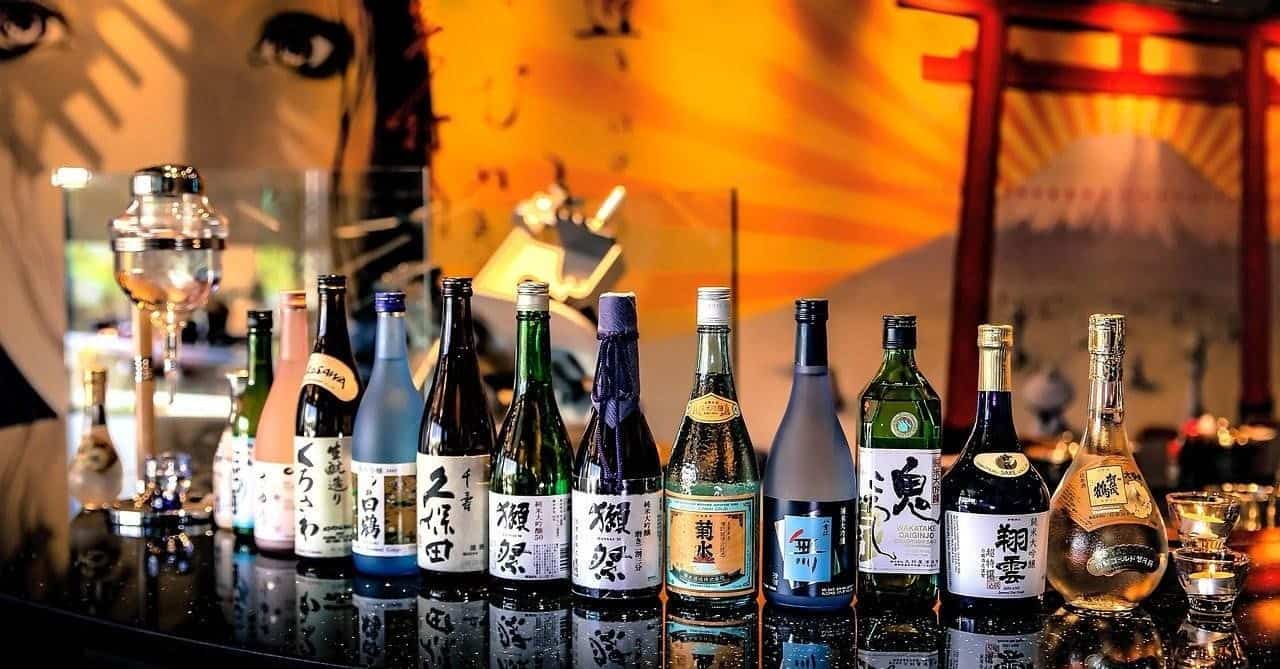 Japan – Sake
The Blue Samurai – as the Japan national soccer team is known – as a regular at World Cup finals but is yet to get to the later stages of the tournament. This might not be the year that changes but fans can console themselves by downing a good amount of sake as the competition goes on.
Made from fermented rice, sake plays a major part in Japanese society and history and is a good representation of the country as anything else. It can be consumed hot or cold. So it's a perfect beverage at the World Cup in the heat of the Middle East, or anywhere else in the world that might be feeling a little colder in December.
USA – Bourbon
How could we miss this one out? After the USMNT themselves missed out on the last World Cup in Russia in 2018, bourbon drinkers will be making up for lost time this year. There is a general feeling that the team should be able to progress from a group consisting of England, Iran and Wales – and that is surely a good reason to celebrate with a drink or two.
This perfect American beverage is made from corn and aged in barrels to give it its distinctive taste. We love bourbon so much that September is officially National Bourbon Heritage Month – but it is also a perfect national drinks to imbibe all year round. There are so many different ways to drink bourbon that you could try a different one for every game. Just save a straight bourbon for the World Cup final!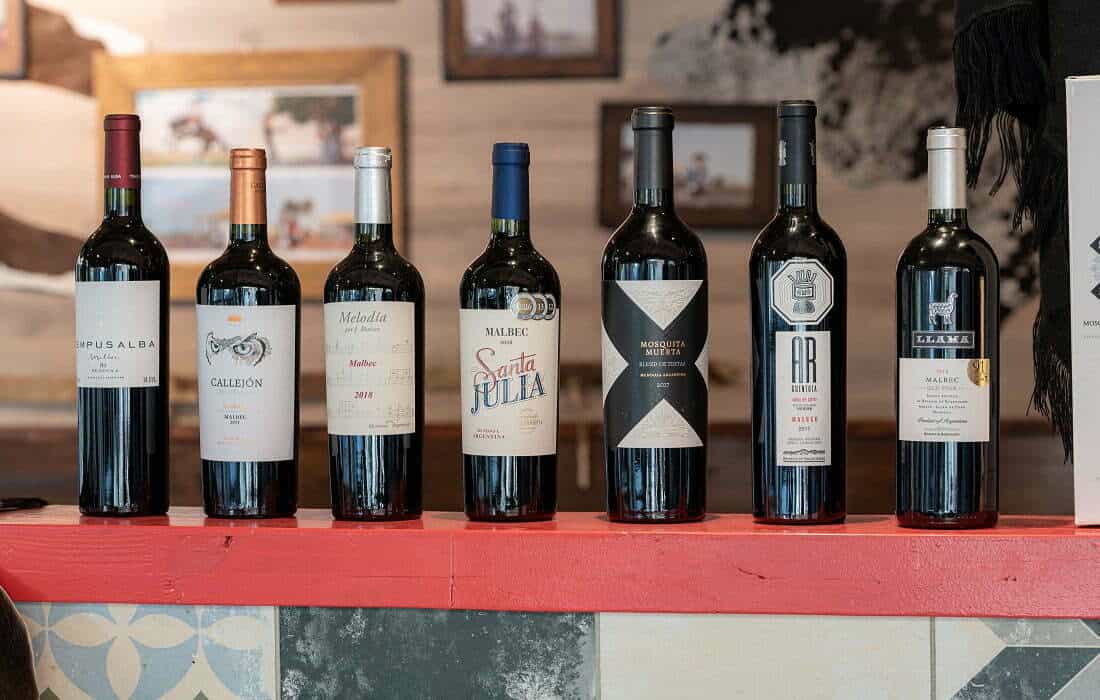 Argentina – Malbec (or Fernet for the more adventurous)
Some soccer fans are of the persuasion that Lionel Messi will finally lift the World Cup trophy at what will probably be his last ever finals. Whether that is true or not, it is still a good excuse to open up a good bottle of Malbec – to go along with your Argentinian beef meal.
But if you really want to drink like a local you should ditch the red wine and choose fernet instead. The particularly distinct flavor of this drink is not for everyone – but Argentinians just can't get enough of it. Detractors liken it to cough syrup, but when it is mixed with cola and ice it goes down pretty well, in our opinion.