Your home is your safe space, which means it should be the place you go to feel calm, relaxed, and welcome. However, getting your home to become your dream oasis will take time, money, and effort. Fortunately, there are plenty of ways to make the rooms in your house feel homey faster, cheaper, and easier with some careful planning.
Choose Charming Décor
What goes on your wall can make a big difference in how homey and inviting your home will be. There are a variety of ways you can make your room feel homey and welcoming. You can invest in some custom canvas prints of pictures that you absolutely adore, or you can buy original wall art from artist websites online.
Aside from the décor, you have on your wall, consider incorporating a lovely bookshelf with all of your favorite books in your bedroom. There's really nothing like books to make a space feel homey and cozy, especially when paired with the perfect lighting.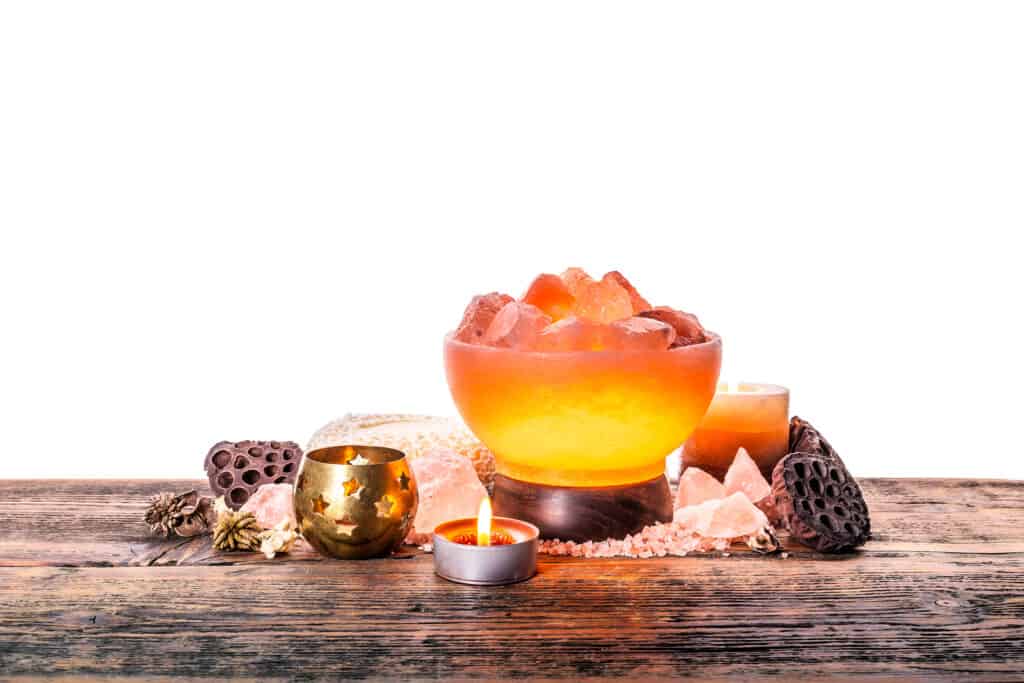 Use Warm Lights
Warm lighting can make a world of difference in how calm and comfortable a room appears. If you would like to set the mood in your bedroom for relaxation, think about the type of lighting you have.
From fake candles to salt lamps, soy wax candles, or even chandeliers, there are plenty of ways to use light to make a difference in the coziness of your bedroom. Fairy lights can also make your room feel cozy and ethereal at the same time.
Utilize Colors to Set the Mood
Colors can make such a big difference in how relaxing and comfortable your room looks. It depends on your style, but rich colors can help to make a room feel homey as can neutrals when paired with the right lighting. If you can do so where you live, painting the walls a deep, dark color can also help to make your bedroom feel luxurious and inviting.
Think About Optimal Comfort
A fluffy, big comforter and a plethora of pillows can make your bed look extremely comfortable, lending itself to optimal homey feelings, making it easy for you to relax at the end of a long day. If you adore laying on silky sheets and soft pillowcases, make sure you get the best bedding for your personal preferences. The coziest bedrooms are the ones that feel the best for you.
Consider Using a Rug
There's something about putting your bare feet on a comfy rug in the morning as you get up from the warmth of your bed. Not only that, but a plush rug is a great addition to any room, providing an added level of coziness to any bedroom.
The most inviting bedrooms are the ones that are full of things that lend themselves to the optimal comfort of the occupant. From your pillows to the cowhide rug on your floor, make it all about feeling cozy and good in your room.
In Conclusion
Your bedroom is where you're meant to relax. If you find that you're not feeling comfortable or relaxed when it's time for bed, it could be time to update your room. Whether you choose a cozy, wool rug to lay next to your bed or you use the comfiest pillows to make your bedroom feel like the plushest space in the house, there are plenty of ways to make your bedroom feel like a million bucks.