As the NFL playoff picture draws nearer and somewhat clearer in the home stretch, there are vital details to consider. With the excitement this NFL season has brought about, it's easy for some simple factors to get overlooked. As pleasantly distracting as the season has been, there are some simple observations that may go unnoticed in the process.
The drama surrounding the 2021 NFL season has led many to understand no team is a sure win. Just as equally, we've come to understand that things are almost never what they seem to be this year. The only thing certainty one can bank on it seems is to expect the opposite of what is generally assumed. With that in mind, let's dive into three things around the league to keep your eye on down the stretch. These facts may even sway some to adjust their NFL Optimizer with these basic thoughts in mind.
Brady's Age
Brady's age(44) will continue to be a concern until it eventually dictates his inevitable decline. It's easy to disregard the age in light of his numbers continuing to be on par with his legendary career.  But, at his age, every tackle, pressure, and extended drive puts his career at risk. As much as he continues to leave us in awe with his brilliance, he is equally susceptible to injury.
It's no coincidence that Brady's teams have had the least amount of pressure and sacks against by a wide margin. Almost every season for the past decade has seen a Brady-run team lead the league in those categories. That's by design. Call it preventative maintenance if you will, but no team with a 44 yr old legend
That's no knock against the G.O.A.T. He has played it very smart to preserve himself behind teams that he knows can protect him in the pocket. Yet, these underlying statistics show both the team and Brady are aware that pocket protection is key to his longevity.
Brady's ability to escalate his play during the playoffs and Superbowl are a talent only father time can prevent. The question with that isn't if, but when will father time intervene? Considering the Buccaneer's current rank in the standings, they may want to consider giving Brady a breather to keep him fresh come playoff time.
Lamar Jackson's Passing Game
Despite big names on the receiving end, the 2019 NFL MVP's air attack has been disturbingly lacking. With talent like Watkins, Brown, and Mark Andrews complimenting a talented young Rashod Batemen, the passing game should be better. As it stands, Jackson's air attack has led to a QBR under 50(49.7), and a TD/INT ratio(16/13) that's nearly equal. In order for the Ravens to make any noise in the playoffs, those numbers need to change considerably.
Lamar's threat in the running game is unquestionable and arguably unprecedented. Quarterbacks that resort to their legs as frequently as Jackson, however, are more susceptible to a short NFL career.
What's more concerning is defaulting to the ground game so frequently can be indicative of a lack of field vision. His league-leading 767 rushing yards lead the 2nd most by over 70 yards. Those rushing statistics are as equally worrisome as they are staggering because they show less confidence in the passing game. Considering the young QB second to Lamar in rushing, Jalen Hurts also struggles with field vision, it's a definite concern.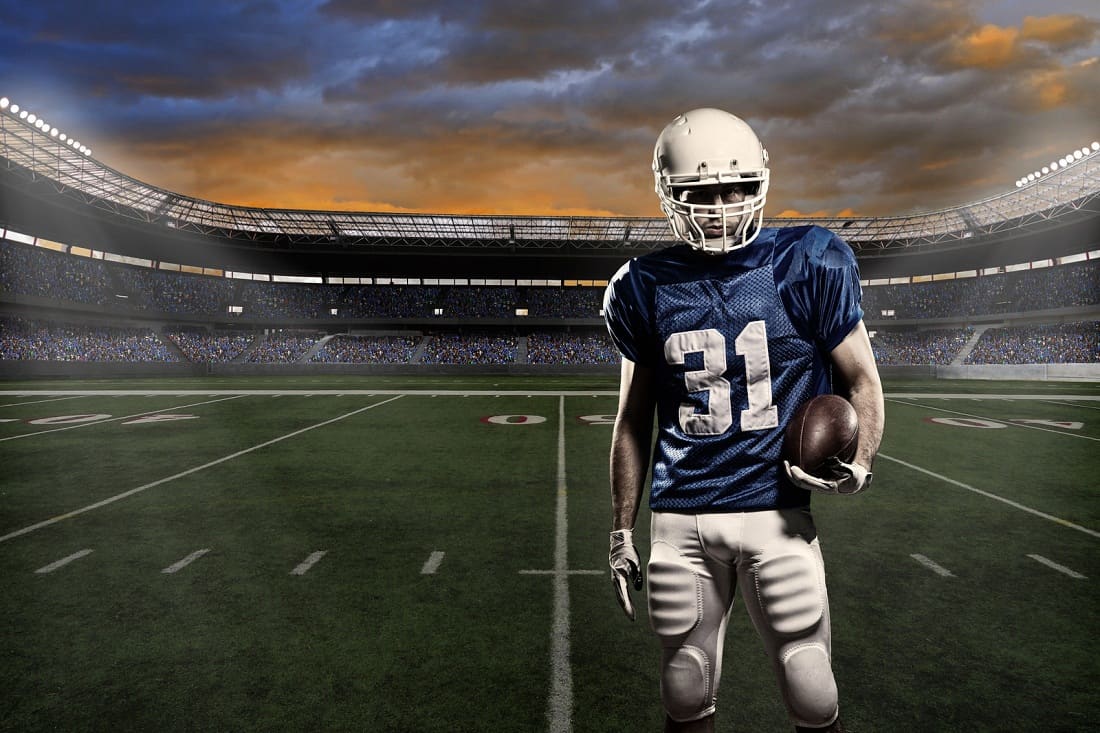 Las Vegas Raiders
It's hard to know where the raiders stand as a team with the lack of consistency and mid-season changes. Any team forced to have a mid-season coaching change is almost sure to have an adjustment period.
It's not to say John Gruden was the answer by any means. On the contrary, his lifetime Win-Loss of 117-112 screams overrated and mediocre at best. However, teams that grow accustomed to a coaches' identity and playbook are often thrown for a loop at sudden alterations. At the time of Gruden's departure, the Raiders sat at 3-1. Since then, they've gone 3-6.
All things considered, the Raiders have done a decent job at keeping their head above water. With Derek Carr seemingly finding the offensive prowess lost in prior seasons, the Raiders are an interesting team to watch down the stretch.