Buying a car looks like an overwhelming decision. Everything is dependent on who you actually are, precisely what you require, and what exactly you want your vehicle to tell the world about you. We understand that for some persons, a car is nothing but just a means to a specific end while for others; their car is meant to create a statement, and ensure an experience. For many, a car is used as a status accessory. And purchasing a car is far more than just identifying the perfect fit for your lifestyle just like the right pair of jeans.
Different Types of Cars to Consider Suiting Your Lifestyle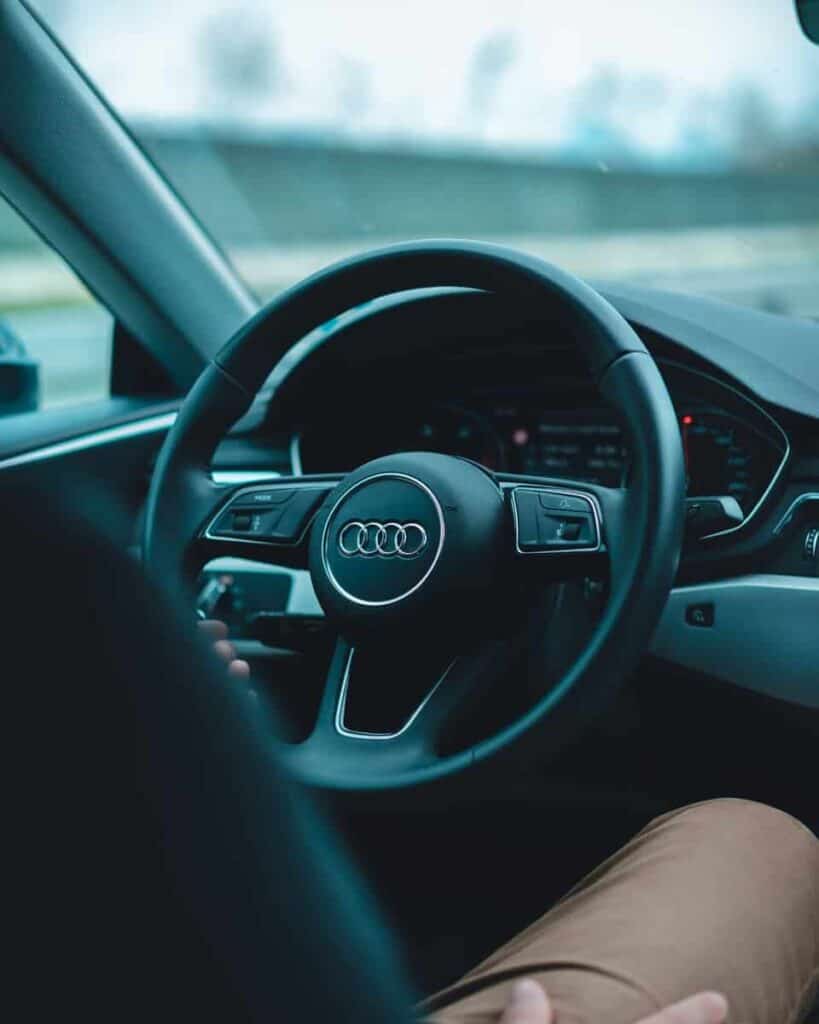 Sedan: It is still very much the right choice for American car purchasers and the car features the conventional full trunk and four-door that is seen everywhere. The car boasts of five seating spaces that are arranged in two rows. Moreover, the rear seats seem to be quite spacious and are just right for accommodating at least, a couple with three children. The trunk or the cargo compartment is not connected to the cabin and has a windowless lid. Sedans are pretty common and regarded as the standard or the yardstick to evaluate other vehicles. Sedans are an ideal choice for couples, single individuals, and even regular-sized American families. A sedan promises all-round reliability.
Coupe: The two-door car is just right for a couple of people and boasts of a cozy and intimate interior. However, it allows minimal trunk space and limited rear-seat space that is often used for light items. This car has been designed for style, speed, and handling not for practicality.
Convertible: This is basically a two-door coupe that features a nice drop-down roof for that extra touch of the style element. This could be just right for a fast lifestyle and endless fun but just not for practical purposes.
SUV: Even though SUV was initially designed as primarily a utility car, with time, it has become the most in-demand and phenomenally popular family car worldwide because of its size, versatility, and optimized fuel consumption, etc.  It provides car-like maneuverability but is loaded with truck-like capabilities. SUVs promise extra power, extra space, and even towing abilities. This car is just right for individuals who are looking to fulfilling all their future and current needs. If you are thinking in terms of a vehicle that could seat your entire family comfortably and safely, this car is the right choice for you.  An SUV should be treated as an investment in the future.
Hybrid: This car would be combining the conventional engine with an efficient electrical system. This result in a considerable fuel economy ensuring fewer gasoline byproducts that pollute the environment.
Hatchback: This is a great solution for singles or couples for traveling around the town efficiently and quickly but could be used as a family car if you are having only one child or a maximum of two children. We know that a hatchback would be having a couple of doors and a rear hatch for accessing the cargo compartment that is generally connected to the car's cabin area. One important reason why this kind of car is amazing for couples is the fact that the rear seats could be folded for making some additional space for luggage.
Types of Car Insurance Coverage
You must insure automobiles to ensure your safety and your car's safety and avoid any monetary loss. Let us explore some types of car insurance.
Liability Coverage: The majority of our states are emphasizing the need for drivers to opt for liability coverage plan for their cars. You must do adequate research to determine the exact amount in terms of minimum coverage amount as this would be varying from one state to another. Liability coverage comprises bodily injury liability and property damage liability.  What generally comes as a big surprise to many of you is the fact that liability coverage is not at all applicable to you. It is strategically bought for safeguarding the interest of other drivers who seem to be out there on the road and have been injured or their car has been damaged.
As per https://www.forbes.com, it becomes your social responsibility to pay for all damages caused by you while driving, and liability coverage would provide you with an effective system for that.
A standard personal liability motor insurance policy comprises three coverage limits such as Property Damage Liability, Bodily Injury Liability per Accident, and Bodily Injury Liability per Person.
Uninsured Motorist Coverage: If you are involved in an accident with someone driving the car but is not having his auto insurance, it is mandatory to have a kind of insurance known as the uninsured motorist coverage for covering your expenses. Several insurance agents would be recommending matching uninsured motorist limits and personal liability limits.
Uninsured motorist seems to be the coverage that you could draw from in the event the uninsured ends up damaging your car or causing injury to somebody in your car. We know that underinsured motorist is applicable provided you are having damages that seem to exceed the limits of the other driver and if you are carrying higher limits.
Uninsured motorist coverage could truly come in handy. This process could prove to be quite lengthy or time-consuming and it involves taking somebody to court and then sue him for damages as he did not have motor insurance. Just keep in mind that numerous people are in the habit of driving without any auto insurance and they are not having the means for paying thousands of dollars in terms of damages.
Collision & Comprehensive Coverage: Comprehensive coverage is referred to as full coverage; however, this insurance plan is not mandatory in a majority of the states. It would be paying for vandalism, natural disasters, theft, and other factors you had no control over. Collision coverage would be covering damages to your vehicle after meeting an accident. It would be paying for the repair expenses and in certain cases; it may pay for replacing your car.
Personal Injury Protection: This is supposed to be an extension of what we call the medical coverage we would discuss below. This policy would help you to pay your medical bills and pay for certain additional issues that take place in your life because of the mishap or accident.
PIP or Personal Injury Protection is quite similar to what is known as medical coverage, however, it would be providing relatively more protection. We understand that the key factor responsible for making PIP stand apart from Medical Coverage is the fact that it would be paying out for expenses associated with injuries like rehabilitation expenses and loss of income.
Medical Coverage: If you encounter an accident, this policy would help in paying all your hospital expenses and hospital bills for all passengers in your car who have been injured in the encounter. It would be paying for ambulance services, follow-up visits, and even surgeries.
Conclusion
Now that you are equipped with the knowledge of different cars and various kinds of car insurance, go ahead and choose the right car to suit your personality and lifestyle.  Even though it is expected to look for a car that seems great fun to drive and looks attractive, cars are certainly not just gorgeous objects to admire. Appearance or aesthetics is just one of the factors to consider while choosing a car. You must take into account the car's features and functions. Identifying the perfect car for your kind of lifestyle could be a challenging decision and must be considered carefully.