Rental car insurance is something that many people overlook when they are renting a car. They think, "It's just for one day; what could happen?" However, you never know what might happen. That is why it is essential to buy rental car insurance. Rental car insurance provides coverage for damages to the rented vehicle and covers any medical expenses if you are in an accident while driving the rental vehicle. This article will cover everything a rental car insurance covers.
Collision damage waiver (CDW)
This is the most basic protection you should always try to get with your rental car insurance. It will insure against collision damages and theft, but it may not cover all of them, so make sure to carefully read the terms before signing any agreements or purchasing anything. If you are not sure whether this is what you need, ask the rental car agent to explain it.
Supplemental liability protection (SLP)
You can purchase supplemental liability protection (SLP) to cover the excess amount of your primary coverage. For example, suppose you buy $100,000 in personal injury and property damage from your car insurance company and incur an accident that costs $200,000. In that case, your SLP will kick in for the remaining cost, such as medical bills or lodging expenses, while waiting on a new rental vehicle. This coverage varies from company to company, so be sure you know what your SLP will cover.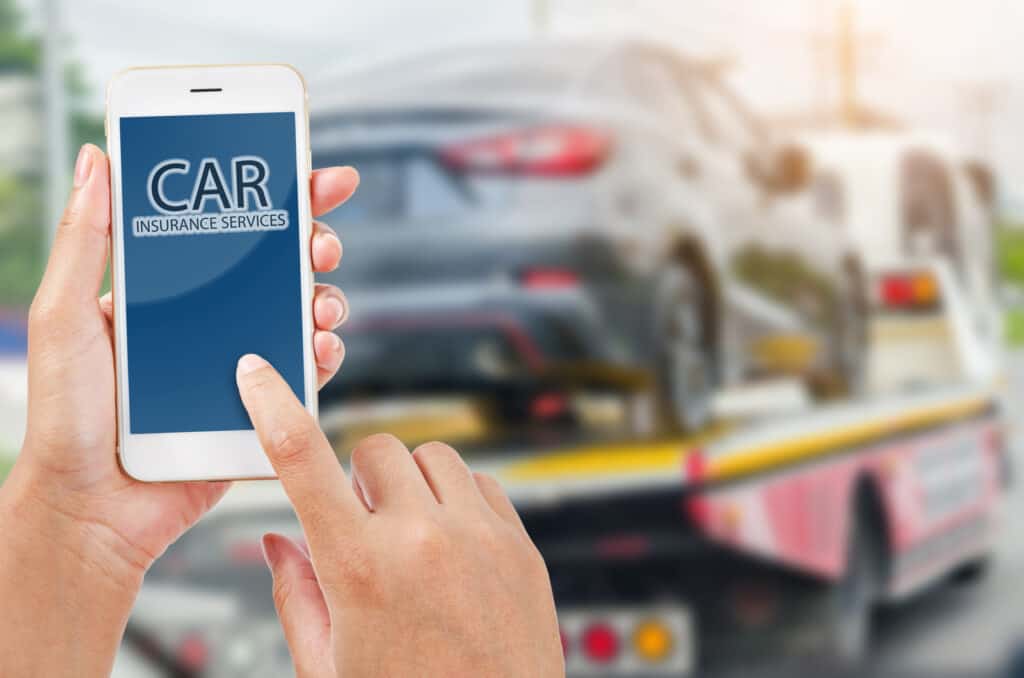 Personal accident insurance (PAI)
PAI is optional, but you should consider buying it because the rental company's liability insurance does not cover your accident. If an uninsured or underinsured motorist hits you in a car rented from most companies, you might be entitled to reimbursement. However, this kind of coverage varies by state and may have high deductibles (upwards of $1000). Therefore, check what type of protection PAI provides and decide whether it suits your needs before purchasing.
Personal effects coverage (PEC)
You should always buy rental car insurance because it provides you coverage for your belongings. Therefore, if something gets damaged or lost while in the hands of a rental company, at least there will be some form of compensation to help with those losses. If you have a homeowners or renters policy, the personal effects coverage will be part of that. However, there is usually a limit on how much can be covered for an accident involving a rental car – typically $500-$1000.
And it doesn't cover things like cellphones and laptops. To control what's being used and provide more protection against losses from accidents with rental cars, it makes sense to buy separate insurance supplemental coverage through your credit card company for this purpose only.
The Bottom Line
If you are renting a car, there is one primary rule to follow. Be sure to buy rental car insurance while on the road, whether it's in person at an agency desk or online while pre-booking your trip. If not covered by credit card benefits for theft and damage, don't leave home without purchasing coverages that will protect you financially when things go wrong with your vehicle.