The Benefits of Getting Bottle Service At Your Favorite Bar
Have you been thinking of an excellent way you can celebrate your achievement with your boys? You should consider getting bottle service in the best country bar and nightclub so that you can celebrate together with your buddies. If your friends are always in for drinks, then this is a perfect way to give them a treat.
Nowadays, you will find that bottle service is a sales technique that has been absorbed by most night clubs and bars. When you order bottle service, expect to find a reserved table with your drinks of choice and your choice mixers. So why is bottle service in your best country and southern bar the best option for you to celebrate? Below are a few reasons why we think it is the best form of celebration.
No waiting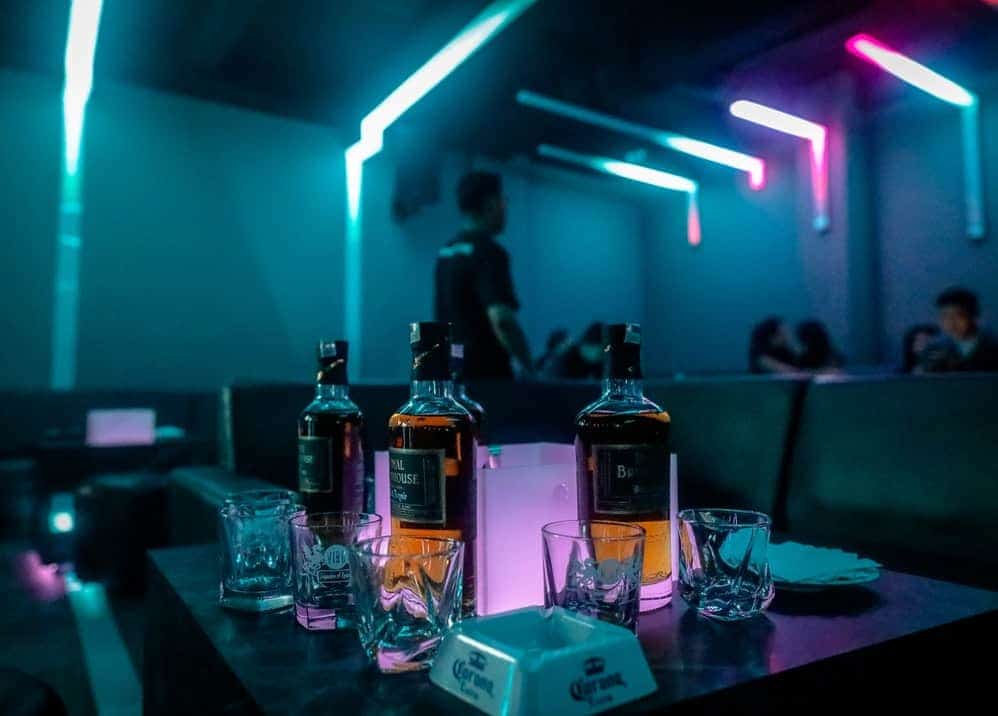 Bottle service guests are known to be VIPs special and VIPs do not have to wait to be served, right? With bottle service, you do not have to wait in line for your drinks to be brought to your table. This is perfect, especially if you are tired and want to celebrate peacefully.
Many people are not fond of waiting in line to get services, and that is why you should consider bottle service, especially if you have friends who lack patience. Nightclubs and bars can get crowded, especially on holidays and weekends, and that means longer lines. You do not want to wait for an hour to get your drinks. Then bottle service is the right option for you. You will also avoid bumping into people you never wanted to see, and you will also save yourself the agony of spilling drinks.
Enjoy VIP treatment
You might think that by-passing a line and getting some drinks waiver is only a treatment that Hollywood stars get but with bottle service you can get VIP treatment too. From getting escorted and getting a personal waiter or waitress waiting to get your orders, this is what a VIP treatment means. In other nightclubs or bars, you might even get personal security to ensure that no unwanted company will join you.
Sure the bottle service comes with extra payment, it is worth every penny, and you will enjoy every bit of it. If you are a group of friends, you will get a chance to treat your friends and have them enjoy VIP service with you.
It's the fastest way into the club.
If you have ever been to a nightclub during a holiday or a special occasion, you know how chaotic it can be. If you would love a fun, private celebration, bottle service is the way to go. You will be taken directly to your table where you will have the advantage of viewing the DJ and all the fun yet without having to put up with all the chaos in the club.
Getting through a chaotic nightclub is not an easy task, and that is why with bottle service, you will be taken through the club and out of the chaos with the help of a staff. This makes getting in the club more peaceful and fast too.
Bottle service presentations
Bottle service comes along with the best presentations you as a man can think of. The presentations may include waitress and other staff in costumes, special music, and other fun items.
Some nightclubs will offer a presentation before you start to order drinks just for entertainment.
Beautiful girls and hot waitresses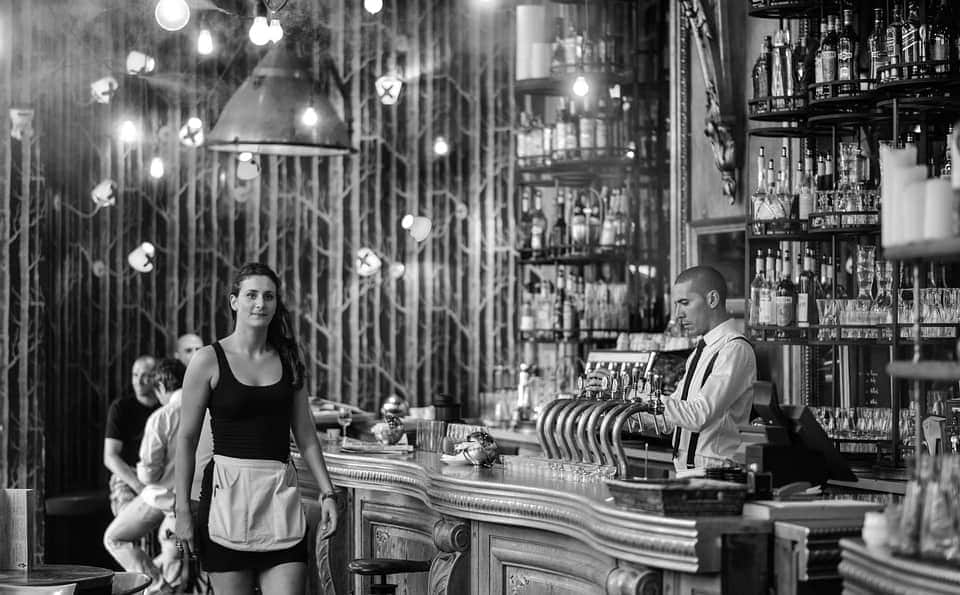 Beautiful women must accompany a man's treat. With most bottle services, beautiful waitresses will be assigned to your table to serve you with drinks all night. Most of these waitresses will be attending to you wearing costumes, fantastic right? Most men love this, and the nightclubs are very aware of that fact, and that is why you will always find hot waitresses attending the bottle service tables.
So if your buddies are fun of 'beautiful views', give them a treat they will never forget with bottle service. Apart from being attended to by beautiful waitresses, you will have the attention of many girls in the club. If you and the boys are looking to meet women, then this is a great chance to win them over.
Privacy and ample security
As mentioned earlier, with bottle service, you get to have personal security near your table. The personal security will make sure that there are no unwanted guests on your table. Apart from that, bottle services are done in secluded areas of the club far from all the chaos. If all you wanted is an excellent, peaceful time with your friends or alone, bottle service is the perfect way to celebrate yourself.
Girls who want to have fun with no one getting in the way and want to have a more intimate or private experience should look into bottle service. Paying for bottle service is a great way to escape unwanted company since there are usually bouncers or security near your table.
This is also a perfect option if you have to celebrate something with your partner. You can plan and order bottle service and remember to mention that it is a romantic dinner for two. Here you can have fun with your partner without any interruptions whatsoever.
Conclusion
Bottle service is the best option for people looking to have fun and elegantly celebrate their achievements. Though bottle service is a little expensive than getting drinks in the usual way, it is worth every penny. The experience that you will get from bottle service will have you doing it over and over again.
You must, however, know that different nightclubs may do it differently from your favorite country and southern bar. Also before you can book bottle service, be sure to check the prices and compare the services offered at different bars.
So if you have a birthday party, an engagement party or an after wedding party, then bottle service at your favorite country and southern should be a top option.