Skiers know that the ski resorts in France are among the top in the world. However, some really stand out from the crowd among the dozens of ski resorts that one can locate in the country. As you can see from the article's title, we are talking about the ski resorts of Méribel and Morzine, two of the most popular destinations in France and beyond. So this article will try to compare these characteristics of the two established ski resorts, giving an answer to the dilemma of which is the most prevalent. Of course, we are talking about two beautiful French resorts, which can offer you endless hours of quality skiing and apres skiing, with modern facilities and additional services. At the end of this article, you may find out the answer about which ski resort best suits your needs:
Consider Your Budget
First, you need to consider your overall budget. If you do not have any restrictions on the amount of money you can spend on your vacation, then Meribel may be your first choice. Meribel has all the luxury accommodation, some of the top restaurants in the country, with a developed quality of life that is felt everywhere in the area. In the shops of the village, you can make high-budget purchases, acquiring haute couture products that support the latest fashion. On the other hand, if you do not have all that money to spend a luxury vacation in this part of France, you should turn to some other more affordable option.
Choose the Morzine Area for a Cheaper Budget
For a more economical vacation, you can turn to the Morzine area, where the prices of your accommodation, restaurants, and general accommodation are significantly lower. The fact that you can find financial offers in this place does not necessarily mean that the quality of services is of inferior quality. Everything else in the Morzine area, the high standards of the ski resort, combined with its affordable offers, make it an attractive destination for your winter and not just your vacation. You can look for complete accommodation packages to Morzine ski resort from companies like Erna Low, which specializes in organizing such trips for its customers, at incredibly preferential prices.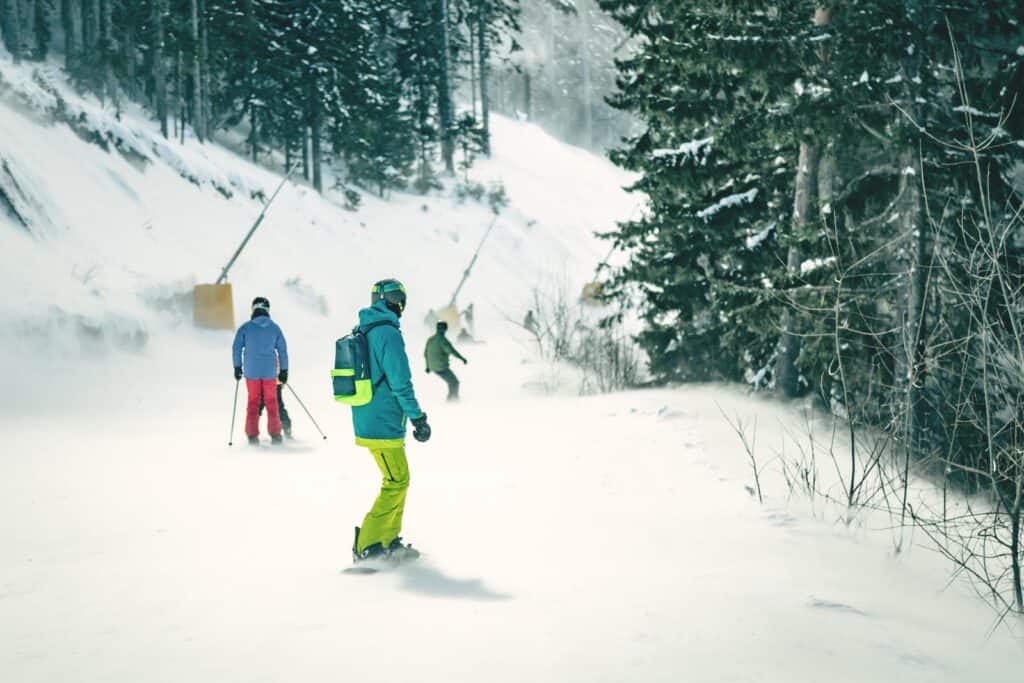 Which Area Has the Best Apres Ski?
The Morzine area has several places where you can enjoy your drink in the afternoon and night, as well as a massive variety of shops that have live music and dancing. On the other hand, Meribel also has several quality entertainment shops that offer quality drinks and food, combining live music with a warm atmosphere.
How is the Snow in These Two Areas?
Here we have to mention the main difference between these two areas in terms of snow conditions. Meribel is a ski-in-ski area. However, this characterization also has a great influence on the pricing of most services. By choosing Morzine now, you can move and enter the mountain areas with relative ease, using the cable car, which saves you from unnecessary waste of energy and fatigue. At this point, we should mention that your visit to these two areas does not only include your limited movement in these areas. On the contrary, because we are talking about ski resorts with a huge area, it is impossible not to cross a large part of them, using ski lifts, testing slopes of every level of difficulty and ability. Finally, from all of the above, which area did you end up with?