Having a man cave is a great way to unwind, relax, and enjoy some time away from the hustle and bustle of daily life. From game rooms to home bars, there are endless possibilities when designing the gateway space. Whether starting from scratch or looking for ways to upgrade your current space, we've mentioned some cool man cave ideas to get started.
1. Create a Focal Point
Every man cave needs a focal point – an area that immediately draws the eye when you walk in. This could be anything from an impressive piece of art to a large flat-screen TV. No matter your focal point, make sure it's well-lit and prominently displayed in your living space. You can also use furniture and decor to draw attention to your focal point and create a cohesive look.
Canvas prints make great focal points for man caves. You can find prints of almost anything you can imagine, from sports teams to your favorite movie posters. They're also relatively affordable and easy to hang. Also, if you're handy with a paintbrush, creating your wall art to personalize your space is a great idea.
2. Incorporate Technology
If you're tech-savvy, consider adding some high-tech gadgets to your space. From large TVs to gaming consoles, there are plenty of ways to incorporate technology into your man cave. You can even create a home theater setup with a surround sound system.
Don't forget to add some convenient outlets to keep all your devices charged and ready to go. Some other tech-related ideas for the ultimate man cave include installing a beer tap system, building a custom computer desk, or creating a soundproof recording studio.
3. Put Your Personality on Display
Your own man cave should reflect your personality, so make sure it includes items that mean something to you. This could be anything from sports memorabilia to your favorite books and movies. Or, if you're the type of guy who likes to tinker, consider filling your space with gadgets and gizmos.
Also, don't be afraid to personalize your space with photos of your friends and family. This will make it feel more like home and help you relax when you're in it. Among other things, your space should be a place where you can feel comfortable and escape the stresses of everyday life.
4. Invest in Comfortable Furniture
If you spend a long time in your man cave, make sure it's outfitted with comfortable furniture. This might include a recliner, couch, or easy chair you can sink into after a long day. It will make your space much more enjoyable, and you'll be able to relax fully. You can always add fun elements, like a bean bag chair or floor pillow.
A gaming chair is also great if you often play video games in your man cave. It will give you the support you need and keep you comfortable during long gaming sessions. You can even find chairs with built-in speakers to fully immerse yourself in the game.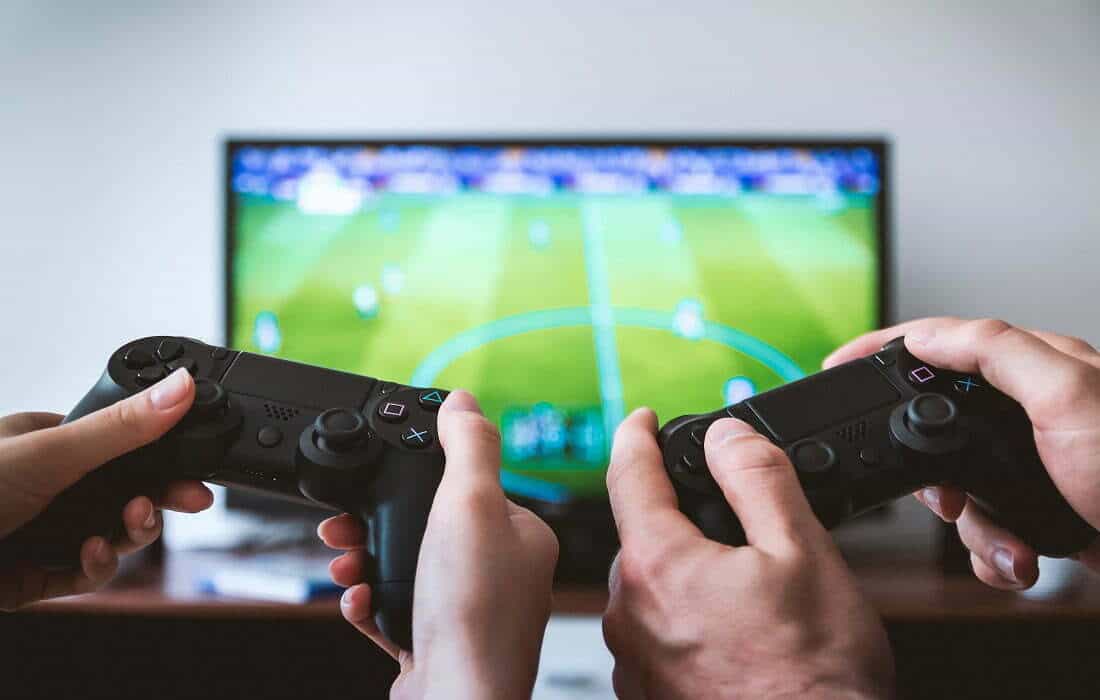 5. Set Up Your Gaming Supplies
From board games to video games, every man cave needs a place to play. If you have people over, it's important to ensure you have enough gaming supplies for everyone. You don't want anyone to feel left out and don't want anyone to get bored.
Whether it's a pool table, a dart board, a ping pong table, or a classic game of poker, make sure your man cave is equipped with everything you need for a good time. Also, have plenty of snacks and drinks to keep everyone happy. No one likes to play on an empty stomach.
6. Create a Home Bar
No man caves are complete without a home bar. This is the perfect place to unwind after a long day or to entertain guests. If you're a master mixologist, show off your skills by creating signature cocktails for your friends if you're not so confident in your bartending abilities, no worries. There are plenty of easy recipes that anyone can make.
Have some non-alcoholic options for those who don't drink or are driving. No one wants to be the party pooper, after all. Also, ensure you have all the bar essentials, such as glasses, ice, or a coffee table. Some bar stools or high tables at the corner would also be a good idea, so everyone can mingle and socialize.
7. Use Ceiling Lights and Minimal LEDs
Several factors make a man cave feel complete. Adding lights is usually one of the final touches that pulls everything together and makes your space seem more "finished." But great lighting isn't just about finding the perfect lamp to put next to your easy chair. It's also about creating different light sources throughout the room and using a variety of light fixtures to achieve the perfect look.
One way to add interest and variety to your man cave lighting is to use ceiling lights. These can be anything from track lighting to simple recessed bulbs. If you want to get creative, you can install rope lights or neon signs on your ceiling. These add some visual interest to your outdoor space and can also be used to highlight certain areas or objects.
To can add a lot of character to your man cave, try LED lighting. This can be used in several ways, from accentuating your television to creating a "bar atmosphere" by installing LED lights underneath your cabinets. You can even find LED strips that you can use to light up the perimeter of your room or along the base of your walls. Not only is LED lighting energy-efficient, but it can also be quite affordable.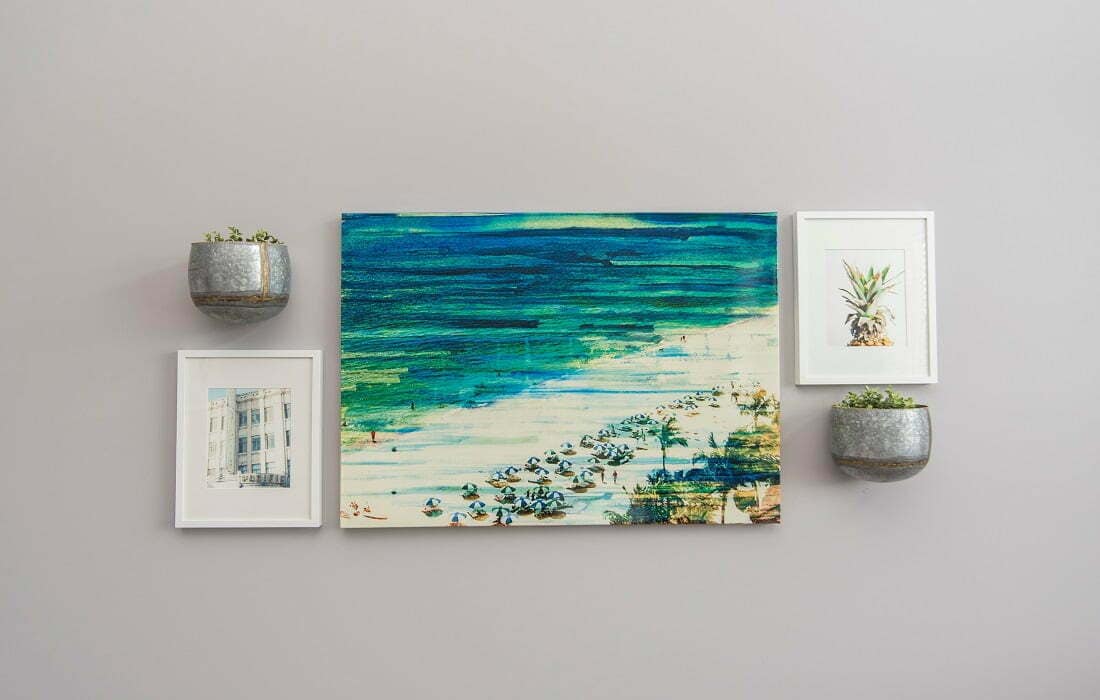 8. Try Canvas Prints For Walls
You can use canvas prints to add a personal touch to your man cave. Canvas prints are affordable and add a lot of character to your space. You can use them to display your favorite photos, artwork, or quotes that inspire you. Also, canvas prints are a great way to fill empty wall space. Get yours from:CANVASDISCOUNT.com
Conclusion
There's no reason not to start today with these DIY man cave ideas. Following these simple tips can transform your space into the ultimate retreat. Whether you want to add some new furniture or make a few changes to the décor, be sure to take your time and enjoy the process of man cave décor. After all, this is your personal space. Make it exactly what you want it to be.
So what are you waiting for? Get started on making your man cave the ultimate destination today. You'll be glad you did.
Useful Links