Most of us live in urban areas, enjoying all the benefits of modern conveniences and cosmopolitan lifestyles. However, it can often be a pain trying to keep up with the hustle and bustle of city life. When you yearn for a simpler, comfortable, natural life, it's time to try out the new rustic. There are any number of ways that you can sport style accessories to better express yourself and your affinity for the simpler life.
A rustic lifestyle need not always translate to the old-fashioned backwoods or the countryside. In these modern all-inclusive times, it's more about embracing individuality and being one's true self. With all the technology overload, it's high time we got back to our roots. To start with, let's do something about the one most associated with a person. Their attire.
Sure, some denim and leather will suit almost any occasion these days (for the lucky ones among us, that is.) Unlike the fairer sex, menfolk do not take naturally to fashion. But as the good old saying goes, clothes make the man. And functional style accessories can go a long way – more than just clothes will do. With a unique look and style, ensure that your look reflects or complements your lifestyle, that of a man in this day and age.
Here we have a list of must-have add-ons for any self-respecting outdoorsman (or country aficionado.) Not only do these ooze style, but they are also convenient tools if need be. Remember, it's not always about sturdy soles, patches, and plaids.
A Good Timekeeper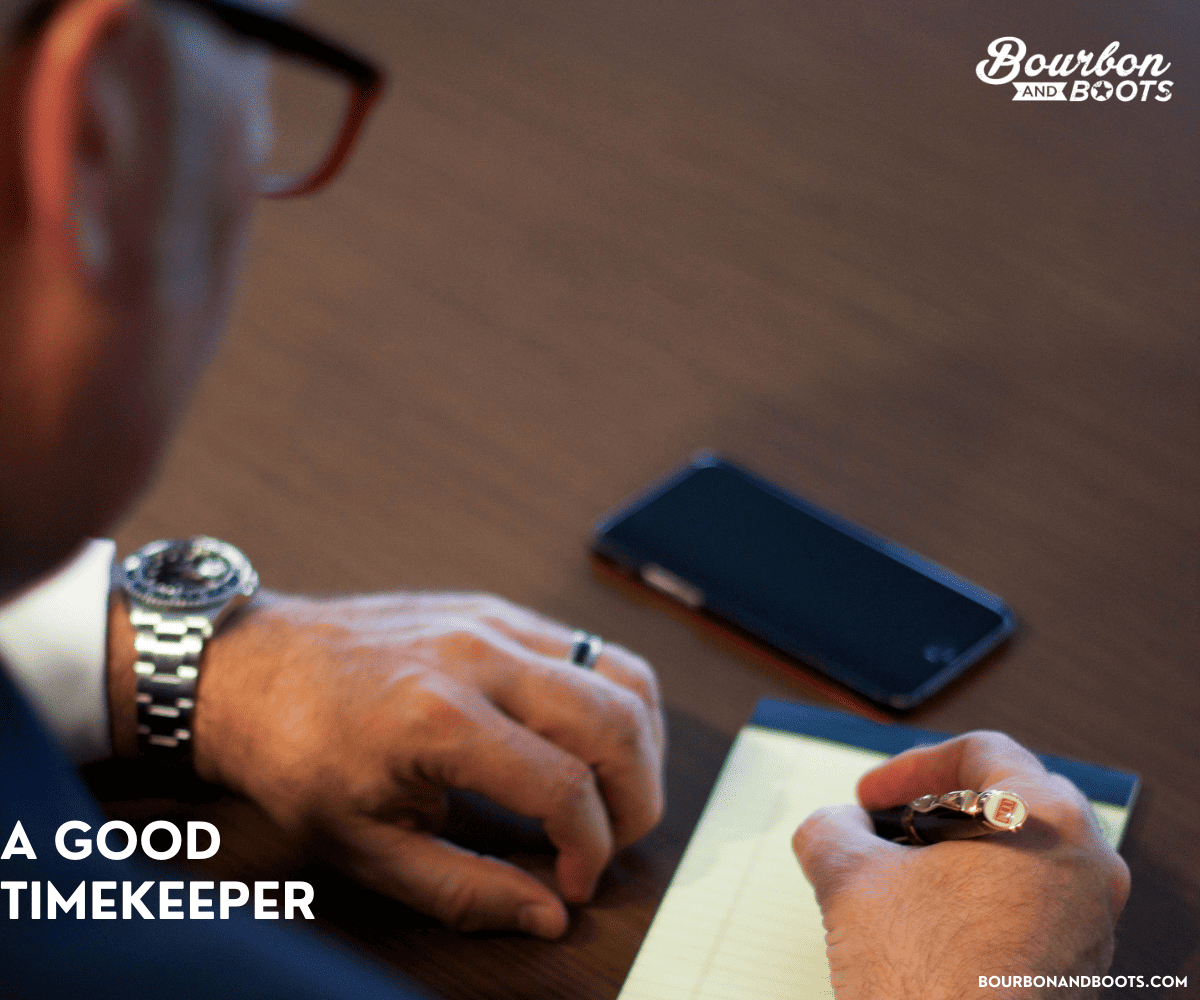 Sure, we all carry chunky phones that can also tell the time, but a watch is a must-have for everyone. For one, it is always on you('r wrist) and rarely runs out of juice. Sadly, most overlook the essential functions of a watch, opting for style over substance.
It would be best to go for a functional and sturdy timepiece, which will help you stand out as no-nonsense and stylish in your own way. If you are one who likes to spend time in the wild or go for long drives, one that comes with a compass will be ideal when there's no network or charging outlet to be found.
For the health-conscious among us or those with fitness goals, a chronograph, pedometer, and heart monitor can also be handy.
There's a wide choice out there, and it can be a challenging task to choose one that fits you. But on the positive side, you can always go for more than one! Whether for casual use or making a statement, there's always an accessory suited for the athletic, weekend warriors, outdoor campers, and the leisurely.
Belts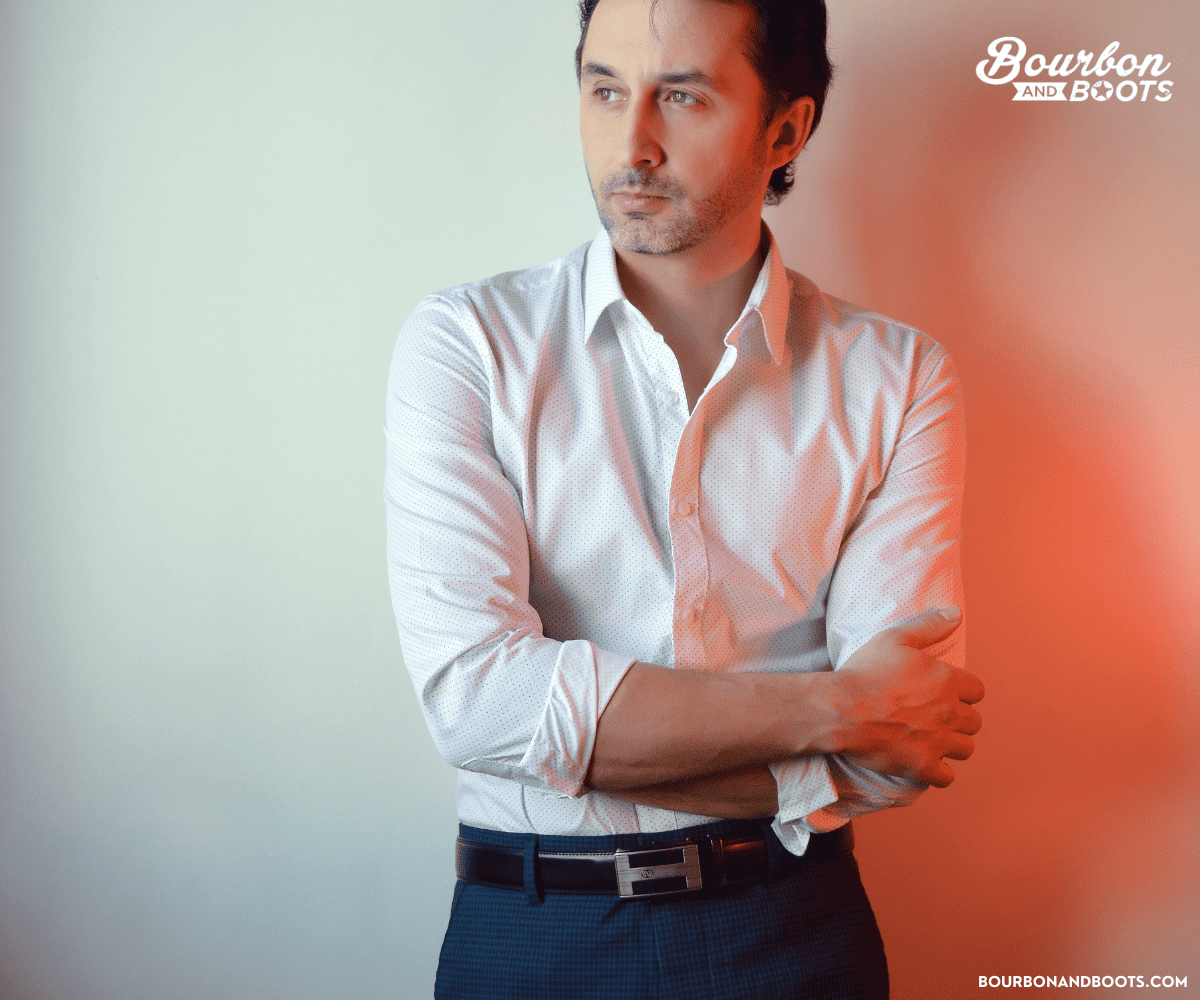 It goes without saying that every man should possess at least one high-quality leather belt. A good belt does not just hold your pants up; but also helps complete your look. And a good belt is sure to last well into the future after all your other "flavor of the season/year/decade" fashion accessories have died or gone out of fashion.
There's a vast selection on offer in leather hides (and suede) in various finishes, textures, and sizes that one can customize to fit your wardrobe, your shape, or even your philosophical outlook(!). Just make sure that it complements your footwear (preferably leather!).
Not just for the traditional conservative look, there are also options aplenty for those looking for some fun. A pure hair-on-hide leather silver studded cow print, anyone?
Wallets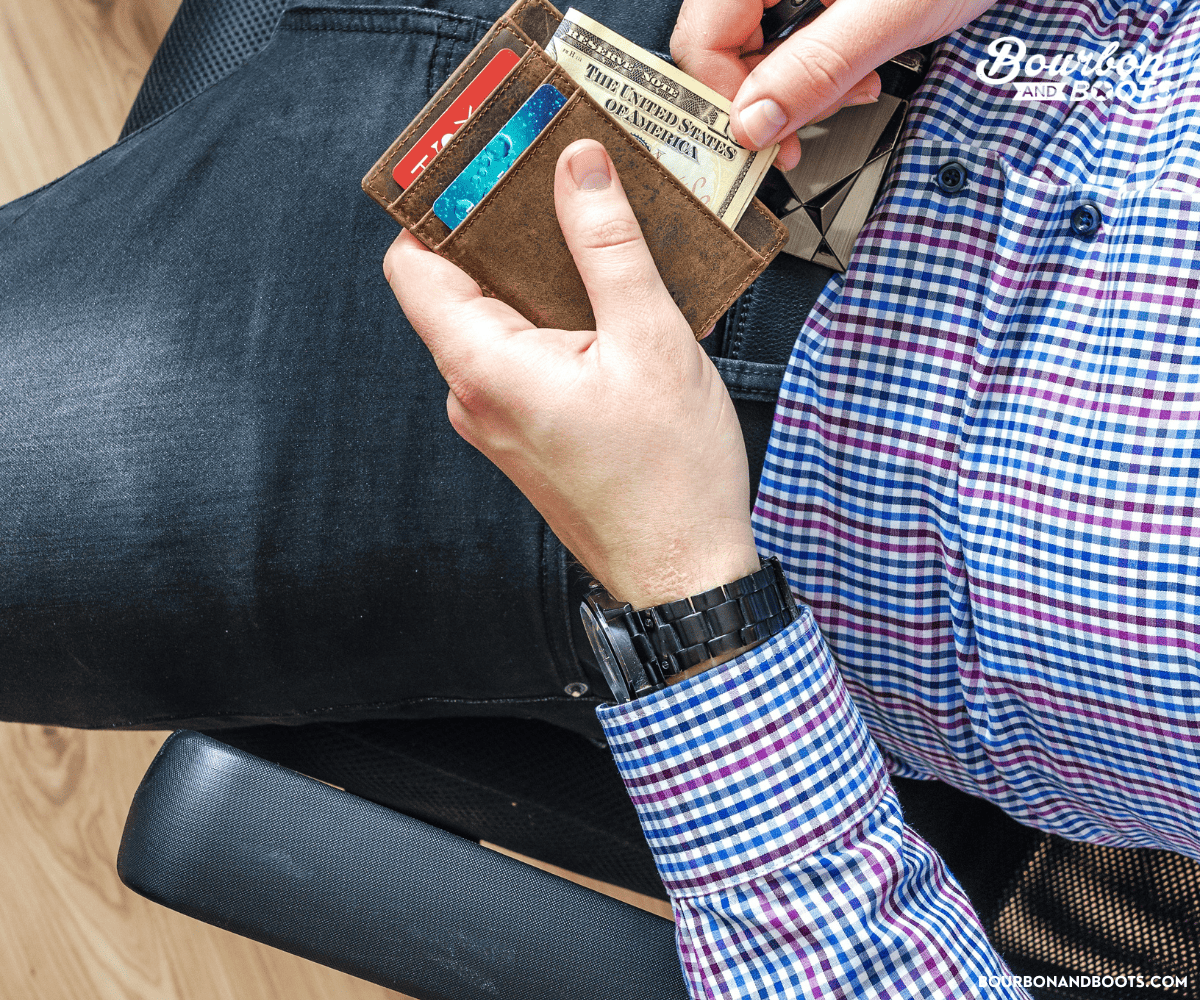 A wallet or billfold is more than something to stuff your cash and cards in; it is a piece of high functionality that can put out a fashion statement. It's high time that you choose to upgrade from whatever ragged piece of attire that you have on you to a classic and timeless wallet. If done right, this may well turn out to be a keeper for life!
There are different grades of leather, and our choice of wallets that can last nearly forever, are those made out of full-grain leather. Not only do these look amazing, but with proper care last for a long time. It ages naturally, helping add character to the wallet, whereas other stuff turns shabby and crumbles. These can cost a pretty buck but are well worth the investment. For those looking for alternatives, the choices would be Top Grain and Genuine, in that order.
For those looking for more rugged or tech-savvy style accessories, there are several minimalist & tactical choices on offer. Made from steel and aluminum, among others, they offer rugged durability, RFID blocking & tracking features, inbuilt utilities, etc., to mention a few.
Utility Tools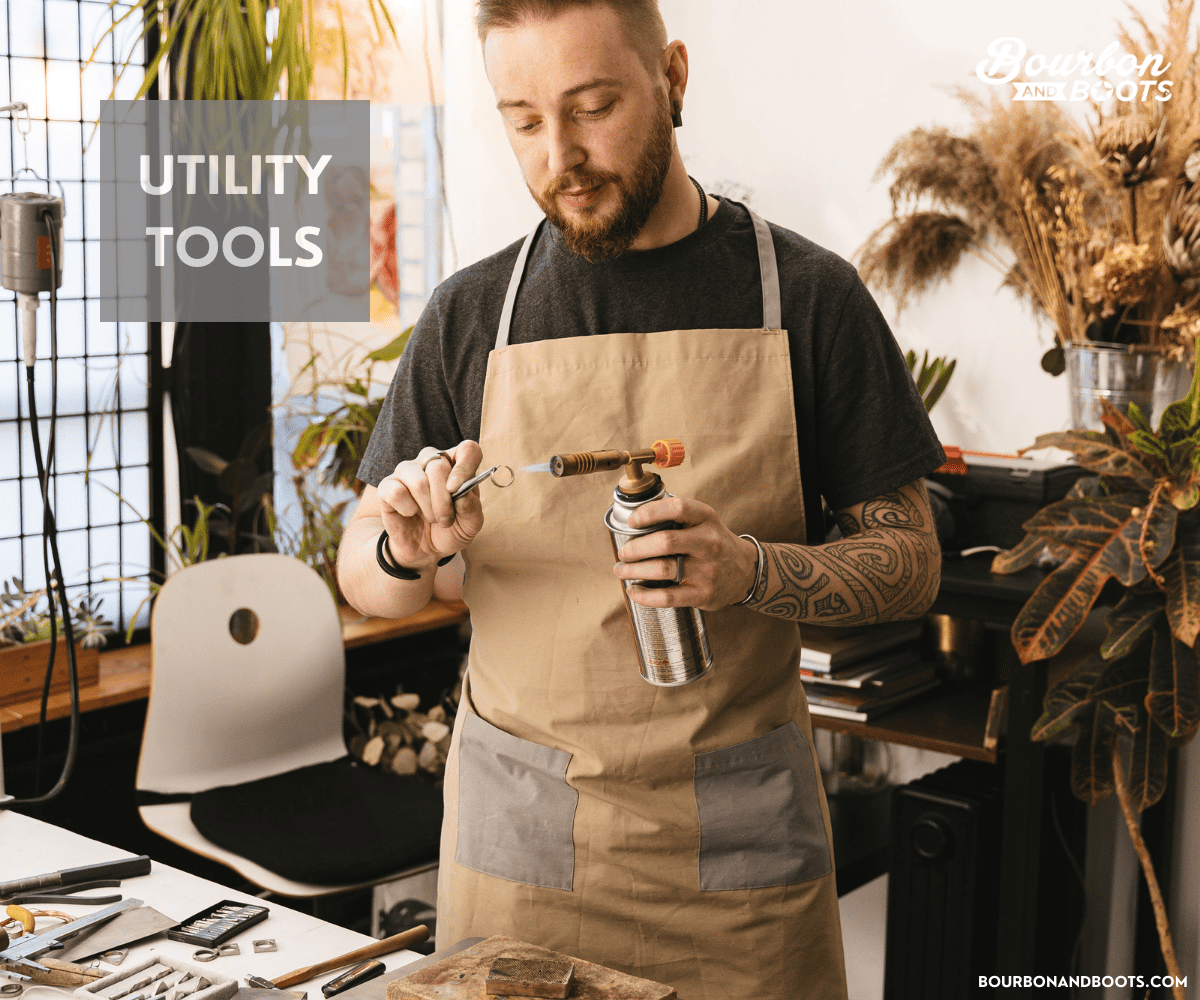 These days, though one cannot carry some of these efficient and handy tools around on your person, this is a must-have for anyone. Unlike a regular knife, a utility knife can assist in a broader range of scenarios. Whether it is to slice an apple, cut open a stiff package or carry out some emergency repairs, a good utility tool is essential for anyone not at home or office. Even then, this can often turn out to be a lifesaver.
The ultimate all-time favorite – the legendary Swiss army knife, is a must-have for anyone but can be too bulky for some. And admittedly, tough to pry open one of its several tools out of the shell. Not to worry, there are more simple and practical variants that are also comfortable and secure available out there. Make sure you get one sturdy, comfy, and easy to carry around.
Choosing the right kind of fashion accessories to best complement your style can be quite a difficult task. Now that you have a clue of what it takes to own (and carry off) a high-quality, rustic look, you may know where to begin. In a perfect world, try to make a choice that takes in sustainable fashion and the wide variety of artisan-craf