Choosing a brand name is one of the most important steps in starting a business. It's also one of the most difficult. How do you choose a name that will be both unique and memorable?
Here are 15 tips to help you choose a brand name that will make your business stand out:
1. Brainstorm with a purpose.
The first step in choosing a brand name is to brainstorm with a purpose. What kind of image do you want your brand to project? What type of customer are you targeting? Once you have answers to these questions, you'll have a better idea of the type of name you should be looking for.
2. Keep it short and sweet.
Your brand name should be short, sweet, and to the point. It should be easy to pronounce and remember. The last thing you want is for your customers to forget your name or have difficulty pronouncing it. Also you can use brand name generator tool to get more ideas.
3. Avoid using obscure words.
While you want your brand name to be unique, you also want it to be understandable. Avoid using words that are too obscure or difficult to pronounce. You want your customers to be able to tell what your brand is all about just by hearing the name.
4. Play around with puns.
Puns can be a great way to create a memorable brand name. Just make sure that the pun is relevant to your business and that it doesn't make your brand sound too childish.
5. Use alliteration.
Alliteration is when two or more words start with the same letter. For example, "Sandy's Sports Store" or "Tasty treats." Alliteration can be a great way to create a catchy brand name.
6. Use your initials.
If you can't seem to find a name that you like, try using your initials. This can be a great way to create a unique and memorable brand name.
7. Be creative with spelling.
You don't have to spell everything the traditional way. Get creative with the spelling of your brand name to make it stand out even more.
8. Make sure the domain is available.
Before you settle on a name, make sure that the domain name is available. You want to be able to have a website that matches your brand name.
9. Avoid using numbers and hyphens.
Numbers and hyphens can make your brand name look like it's not professional. Stick to letters and words to make your brand name look more credible.
10. Don't copy other brands.
It's important that you avoid copying other brands. Not only is it illegal, but it will also make your brand look unoriginal.
11. Do a trademark search?
Before you settle on a name, do a trademark search to make sure that it's not already taken by another company.
12. Get feedback from others.
Once you've narrowed down your list of potential names, get feedback from others. See what they think of the names and if they can remember them easily.
13. Test it out.
Once you've chosen a name, test it out on a small scale before going all in. Try using it on social media or in your marketing materials to see how it's received.
14. Make sure you're happy with it.
Don't settle for a name just because it's available or because someone else likes it. Make sure that you're happy with the name and that it represents your brand well.
15. Be prepared to change it.
Even if you love the name you've chosen, be prepared to change it if necessary. Sometimes the perfect name isn't available or it may not be well-received. Be open to changing it to something else that you love just as much.
Once you've considered all of these factors, it's time to choose the perfect name for your business. Go with your gut feeling and choose the name that you feel best reflects your brand.
Choosing a business name is an important first step in starting a business.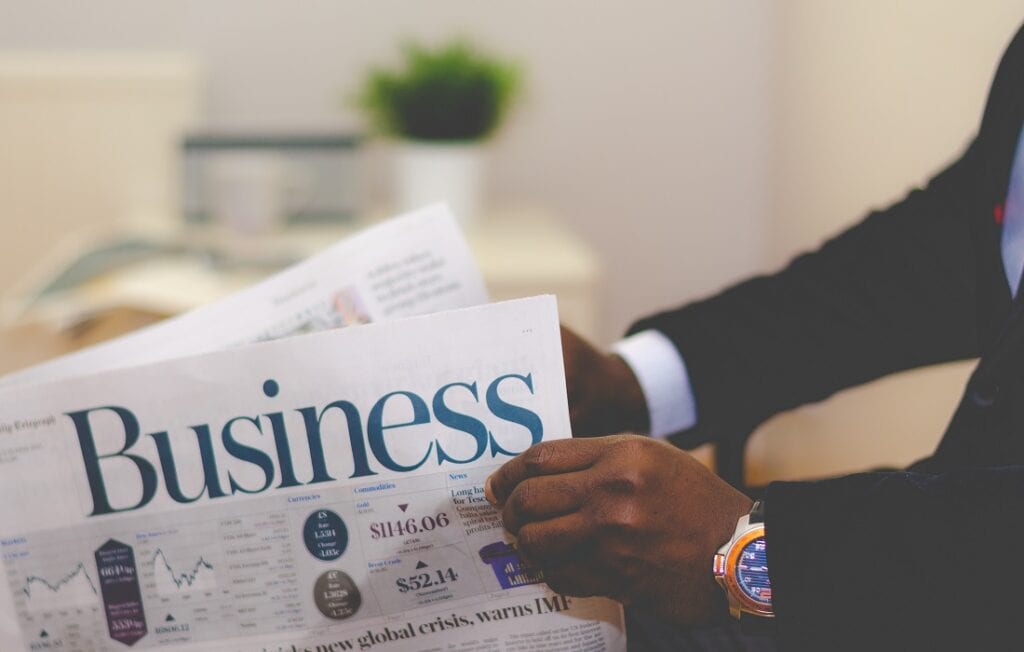 Conclusion:
There are a lot of things to consider when choosing a business name for your business. You want to make sure that the name is relevant to your business, easy to remember and pronounce, and unique.
You also want to make sure that the domain name is available. Consider all of these factors when choosing a name for your business.