Raise your hand if you need some self-care. And although a 12-step facial, cold plunge, and hot sauna (in that sequence) would be nice, a trip to the spa every time is just not possible for most of us. The good news is that we do not have to sacrifice the sought spa experience daily. Everything from your home scent and bath linens to your body wash and plant pots may help develop a spa-like atmosphere in your house — continue reading for my favorites.
Slowtide Bath Towels Clive
Upgrading your towels is an easy way to create a spa-like atmosphere in your house. Clive Bath Towels from Slowtide features an embossed, woven checkered design texture that contributes to their pillowy softness and gives them a contemporary, elevated appearance, placing them at the top of my list for luxurious, spa-quality towels. These kinds of towels feel as wonderful as they look draped over a towel rack; the 100% cotton jacquard from sustainable sources dries you off quickly and pleasantly, while the drawstring loop facilitates hanging and drying. They are available in various hues, but white is essential for a spa-like aesthetic.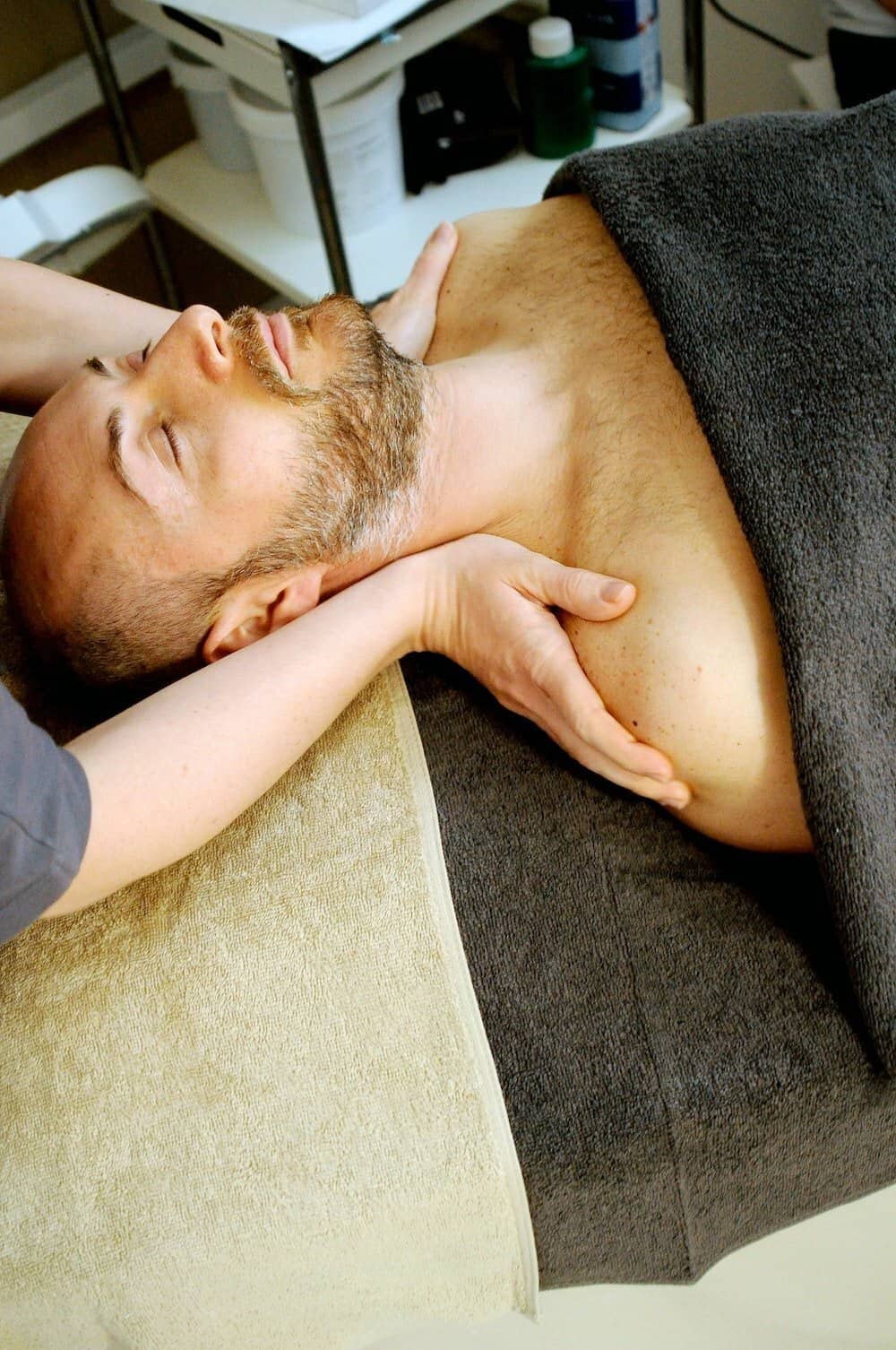 Biom's All-Purpose Cleaning Wipes Starter Kit
You are correct in believing that cleaning does not feel like a spa experience. But having a spotlessly clean restroom that smells like lavender is where Biom's All-Purpose Wipes come in. In contrast to conventional cleaning wipes, Biom Wipes are 100 percent plant-based and biodegradable, meaning they will not last forever in a landfill. In addition, they are refillable, and the wipe dispenser has a sleek, contemporary design that you can display with pride on your (now clean) counters. What could possibly be objectionable about this?
Self-Care Candle with Mint and Eucalyptus by Anecdote
This time, Anecdote has outdone itself by creating a spa in a candle. The Self Care Candle has the energizing and relaxing fragrances of citrus, verbena, and mint leaf on base notes of lavender, moss, and eucalyptus, providing a peaceful aroma that will bring spa-like energy to even the most hectic areas of your house. I suggest lighting this candle in your bathroom while applying a face mask!
Space CTRL Design's Salt Pond Tray is a cork desk organizer tray.
This tray by the multidisciplinary design company Space CTRL Design adds order and cleanliness to your nightstand or bathroom vanity. The Salt Pond Tray can accommodate any item with tiny, medium, and large compartments. The cork material adds a smooth, natural texture to a space, enhancing the spa-like atmosphere. Moreover, we all know how serene we feel when our most prized possessions are just where they belong.
Quiet Town's Sun Shower Atlantic Shower Curtain
The most popular of Quiet Town's albums is the best-selling. Sun Shower Curtains enable you to enjoy the natural light in your bathroom as you bathe, infusing your shower with calming hues. Their Atlantic Curtain, in all its light blue splendor, wraps your shower with a soft blue color that will transform your everyday batteries into spa-level contemplative experiences. In addition to contributing to the spa-like ambiance, the translucent vinyl makes tiny bathrooms look more prominent, enhancing the spa atmosphere. Both parties win!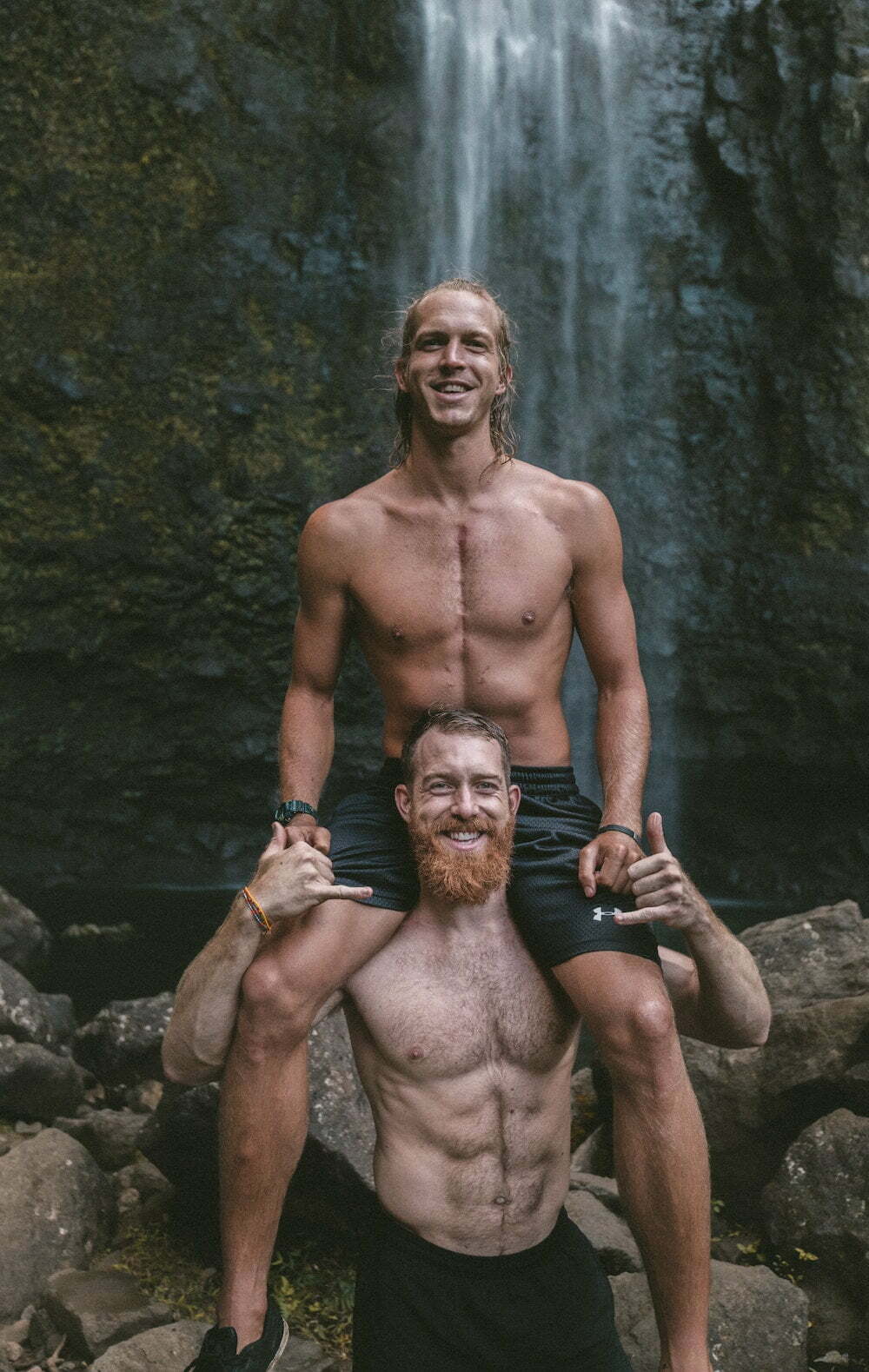 Depart Bathroom Vessel with Lid
Most day spas have lockers for storing personal goods. However, we may elevate our spa experience at home with a contemporary ceramic storage jar from Depart. Simple and cylindrical, the Bathroom Vessel with Lid is ideal for holding everything from jewelry and accessories to cotton rounds, swabs, and bobby pins. The Bathroom Vessel with Lid, with a geometric accent, raw ceramic trimmings, and a chalky white finish, bridges the gap between clean contemporary and warm natural aesthetics.
Aarke Carbonator 3 Starter Kit
The Carbonator 3 Starter Kit from Aarke features everything you need to manufacture your carbonated water at home and a sleek, ultramodern design. The elegant stainless steel appearance of the minimalist carbonator dramatically enhances your tabletop while conserving space. I suggest adding freshly sliced cucumber or a dash of lime for additional spa energy.
Depart Soap Dish Made of Ceramic
The return to bar soaps is endlessly delightful in a world saturated with liquid washes and foams. For added spa energy, keep your bar soap on a plate with a contemporary design. The Ceramic Soap Dish by Depart is cleverly built as 2 ceramic parts – the top, where you would place your sudsy bar soap, rests atop a respective base where the bar can drain, preventing soap residue from accumulating on your countertop and facilitating quick cleaning. This contemporary soap dish's smokey ceramic coating and exposed raw ceramic give it a rich, natural appearance and tactile appeal that adds immediate refinement to your vanity.
Hanging Terrazzo Planter by Capra Designs
Bring in some verdant foliage with the Capra Designs Terrazzo Hanging Planter to enhance the spa-like atmosphere. The peach, teal, coral, blue, and terracotta tones in the Salt Terrazzo colorway will appeal to terrazzo devotees, and the planter's tan leather string adds further to its allure. And if you attended our biophilic design course, you'll recall that the presence of plants promotes emotions of peace and wellness – a must if you're attempting to transform your house into a spa.
Waffle Robe manufactured by Parachute Home
Is a spa visit ever really complete without a plush white robe? The lightweight Turkish cotton material, gently textured fabric, and spacious front pockets of the Waffle Robe by Parachute are inspired by luxury hotel spas. The timeless color white is machine-washable and will always be in style. After a bath, cuddling up in this will never grow old.
Arches Storm Bath Mat manufactured by Quiet Town
The limited-edition bath mat from Quiet Town is handwoven from 100 percent cotton and has a delicate texture that absorbs moisture and dries fast, making it ideal for your bathroom. The natural beige backdrop includes abstract curved forms in peach, grey, and terracotta tones — the perfect complement to Quiet Town's Arches Shower Curtain or a neutral accent piece on its own!
Bathing Culture's refillable Rainbow Glass Mind + Body Wash
When creating a spa-like atmosphere at home, your personal care items hold considerable weight. Mind + Body Wash by Bathing Culture is a perennial Design Milk favorite, adored for its beautiful (refillable!) glass bottle and unique aroma profile. Their unique Cathedral Grove fragrance is characterized by warm cedar and energizing aquatic elements for a natural perfume that will transport you every time.