Traveling by automobile gives you the freedom to explore the world and make photo stops at any eye-catching locations. We have listed the top countries for traveling by automobile.
1. The United Arab Emirates
Many visitors that arrive in the UAE desire to see several emirates. In the UAE, driving is the most practical means of transportation between cities. The best way to get a four-wheeler is to rent a car since most tourists enter the country by air. The cost of hiring a car is based on the rental car's class. Cheap, reliable versions are preferred for inter-emirate travel, whereas sports car rental Dubai is the ideal option for driving in the capital of the UAE.
The only way to get to many places in the UAE is by car. You can avoid depending on public transportation by hiring a vehicle.
When operating a vehicle in the UAE, you should be aware of the following:
right-hand traffic;
priority for those going in a circle at roundabouts;
a ban on smoking while driving.
The UAE is a very safe and comfortable place, and traffic is well-organized and under control. If you strictly follow the traffic and local rules, you will be able to travel without unnecessary expenses, fines and problems.

2. Canada
Another wonderful country for self-drive travelers. You can easily navigate between attractions thanks to its numerous well-kept pathways.
The clarity of the traffic laws is a nice surprise. In essence, they advise following speed limits and paying attention to traffic signals and road signs. Even the fines are minor in Canada because the police do not stop the drivers for no reason and the drivers respect measured, accident-free traffic.
In general, the condition of Canadian roads is very good, but depends on weather conditions. For example, after winter, the tracks are covered with potholes. But road services work quickly and efficiently, instantly eliminating all shortcomings. Information about repairs can be seen on the website of the city administration.
With its snow-capped mountains, national parks, remnant forests, and wild animals like bears, deer, and foxes ambling right alongside the roadways, Canada is breathtakingly gorgeous. As a result, it is advised to observe it while traveling by car in order to experience it as intensely as possible.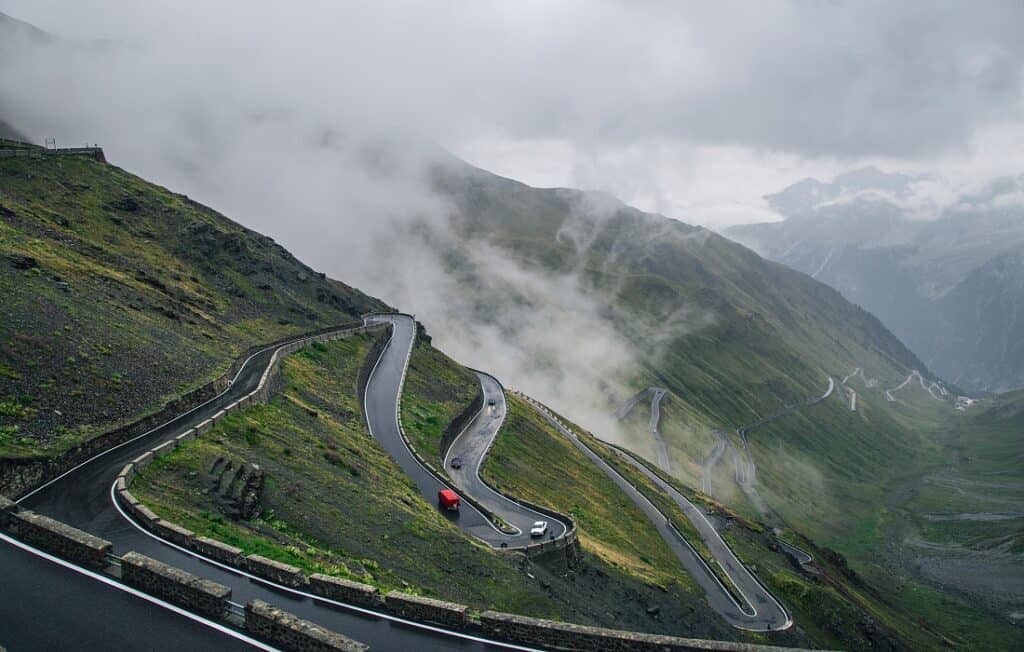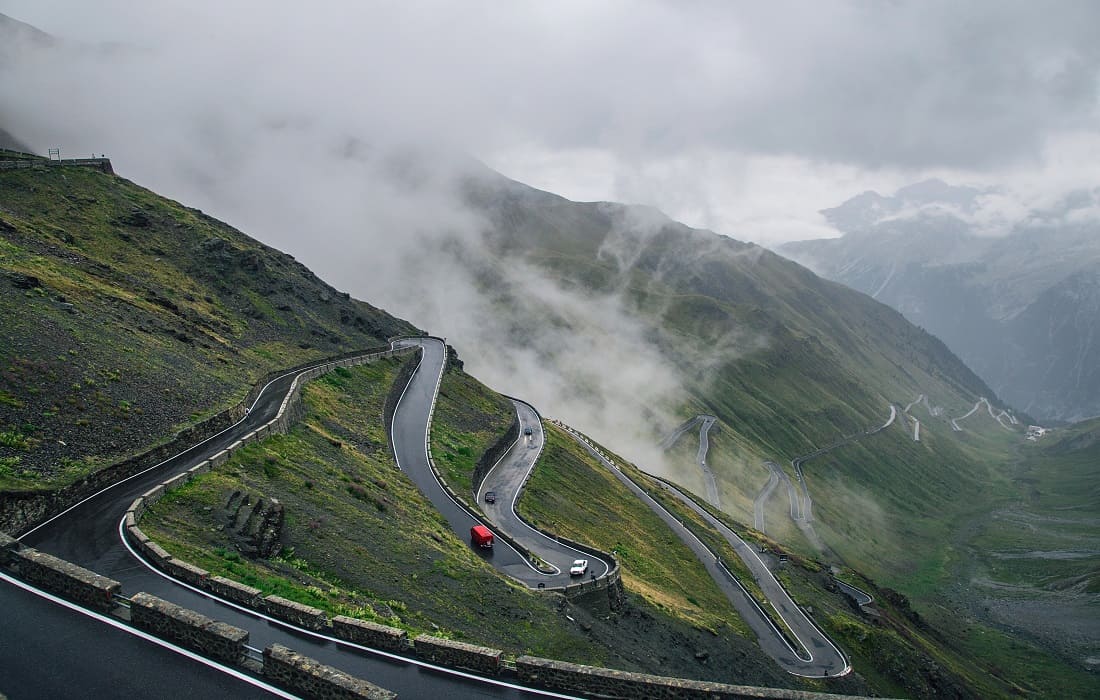 3. Italy
This country is so beautiful and multifaceted, colorful, and full of sights that no organized tour is able to capture all its splendor. Additionally, having a car makes it possible to successfully combine a beach holiday with touring. You can even visit one of the best amusement parks in the world – Gardaland Park.
If you're planning a lengthy trip, you need to be aware of the siesta. Many businesses close between 13:00 and 16:00, so you can find yourself without lunch or gasoline during this time, so you should stock up beforehand.
However, Italy has some very serious drawbacks in addition to its beauty:
the cost of petrol is rather high due to the popularity of the country;
cities have very narrow streets, it could be very inconvenient for inexperienced drivers;
there is a significant increase in demand for automobile rentals over the holiday season;
big cities = traffic jams.

4. Thailand
There are three basic ways to identify this country: a glut of tourists, low prices, and chaotic, unregulated traffic.
These features characterize the region where beach vacations are prevalent. However, the northwest of Thailand always surprises tourists.
You may spend the entire day walking at Muang Boran Park, which is close to Bangkok. You may visit a crocodile farm in the province of Samutprakarn. Furthermore, it is impossible to view gibbons, gaurs, or hornbills in Khao Yai Park without a car. The park's area is so big that you can only view everything with the help of a car or bike rental. By the way, there is good coverage on the highways.
For safe driving, you may use a list of special mobile apps for preventing a car accident.