Auto insurance policies are not just necessary to have, but also mandatory. It is illegal to drive a car in 48 states in the US without a proper liability insurance policy. But the land of auto insurance is a lot more confusing than it might seem. Is it really necessary for you to have an auto insurance policy to drive someone else's car? There are many instances when you might need to drive someone else's car, either regularly or sporadically. 
In this article, we'll explain in detail whether you can drive a friend's car even if you don't have car insurance. The answer to this question goes beyond a simple yes or no. Different insurance companies have different terms and conditions, and there are some cases where if you get in an accident while driving your friend's car, not only you but your friend might get into legal and financial trouble. Let's get started.
Can You Drive Your Friend's Car if You Don't Have Car Insurance? 
In the US, auto insurance companies do not insure the policyholder, but the car that's registered to the policyholder. This means that even if you don't have car insurance, you can drive your friend's car every once in a while. So if you are driving someone else's car and get in a car accident, the owner's car insurance policy will pay for the damages.
It depends on what insurance policies the owner has for the claims to work. For example, the damage caused by you to the other driver would be covered by the liability insurance policy of the vehicle owner. Any legal actions, however, would be taken against you and not the policyholder. 
For the damages caused to the car you are driving, if the owner has collision coverage, only then the insurance company will pay for the cost of repairs. Other policies such as personal injury protection plans will not cover you as it is specific to the policyholder. Uninsured motorist coverage will be applicable even if the owner is not driving the car. 
Things to Consider
As with almost every auto insurance policy, there are some details hidden in the fine print that make things complicated. Here are some things that you need to know before asking your friend to lend the car. 
Occasional use of someone else's car is okay and the auto insurance companies allow it, but only if it is occasional. Insurance companies consider every risk factor while calculating insurance rates. They consider the policyholder's driving record, past insurance claims, gender, age, and many more factors to decide the price. A higher risk of insurance claims will result in higher rates. 
The problem is that if you borrow your friend's car regularly, it is not appreciated by auto insurance companies because then the risk of the car getting in an accident increases. This is why many auto insurance companies require the policyholders to add their family members as registered drivers in their policy. 
So if you plan on using your friend's car regularly, it is better to be added as a registered driver in their policy. Prices can get very high when it comes to optional coverage such as collision insurance. So it is better to get the most affordable auto insurance in your state. For example, if you live in Texas, look for the cheapest car insurance companies in Texas that offer the best coverage, even with multiple drivers added to the policy.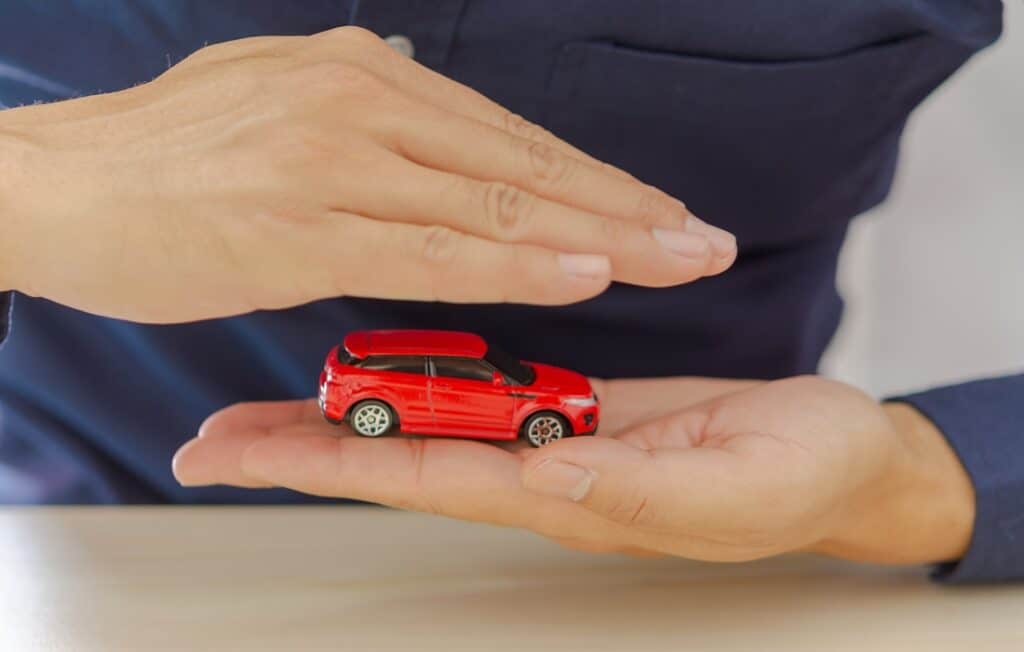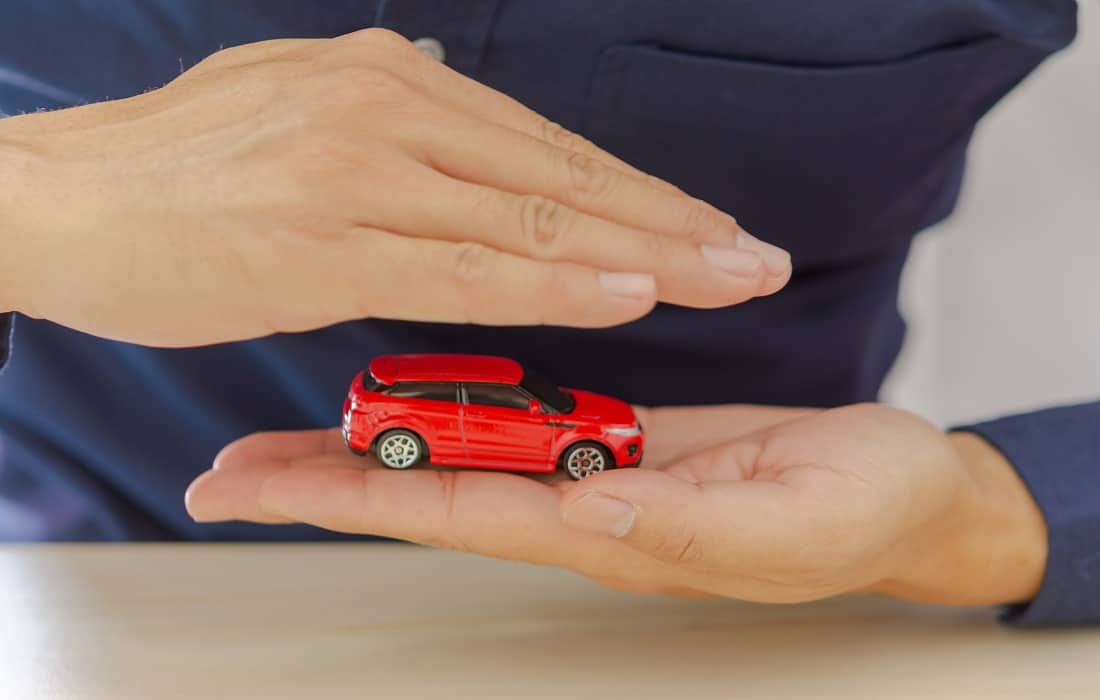 When Your Friend's Auto Insurance Won't Cover You
There are some cases when even though the insurance company covers the car and not the policyholder, they might just refuse the insurance claim. These are scenarios that are considered violations of their terms of services and hence, important to note before you take someone's car or you lend your car to your friend.
Driving without permission: Your friend's insurance policy will only cover the damages that your accident causes only if you drive the car with your friend's permission. The insurance company would outright refuse to pay if the policyholder says you drove the car without his/her permission. You'll be on the hook to pay hundreds of thousands of dollars. 
Driving under the influence: Not only you but even if the policyholder got in an accident while driving under the influence, the insurance company can and will refuse to pay anything. So not only do you get your driving license suspended, but you'll be on the hook to pay for all the damages you caused to the other driver. If you are unlucky enough, you might also end up in prison. So don't drink and drive.
You Don't have a driving license: Here's a shocker; driving a car without a driving license is illegal, not just in the US, but in pretty much every other country. So if you are caught driving a car without a driving license and get in an accident, do not expect the auto insurance company to come and save the day. Not only you'll be liable to pay for the repairs and medical treatments of the other driver, which could cost hundreds of thousands of dollars, but you and the owner of the car would face legal consequences (if you took the car with his/her permission). 
Non-Owner's Car Insurance 
If you regularly borrow someone's car or rent a car a lot, then getting a non-owners auto insurance policy would be the best option. This auto insurance policy provides liability insurance coverage and personal injury protection and uninsured motorist coverage as well in some states. You don't need to own a car to get this policy and it provides a layer of security when you drive someone else's car frequently. Getting this auto insurance would make a lot of sense both financially and legally.